Faith Enrichment Conference - Speakers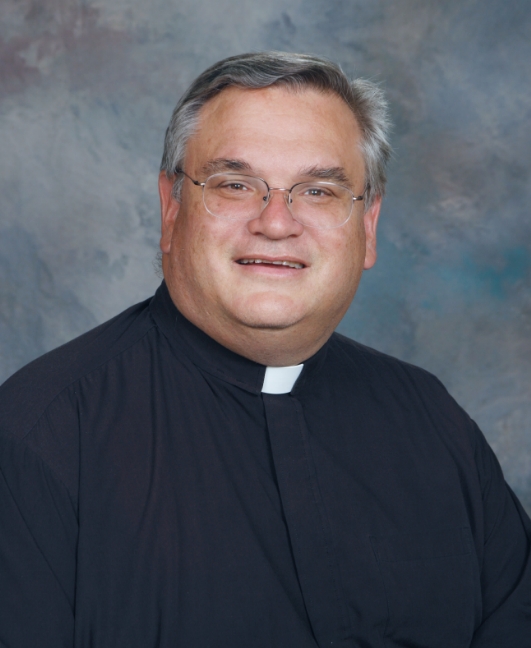 Fr. Larry Léger
Fr. Larry Léger was Ordained to the Priesthood in 1993 and for two years was associate Pastor for St Jerome's Parish in Brampton Ontario. Since then he has been pastor of 4 parishes in the Archdiocese of Toronto, most recently at St Mary's in Barrie Ontario.
 He is first and foremost a pastor with 26 years of experience.
He has been a member of the RCIA Resource Committee, as well as the Liturgy Resource Committee of the Archdiocese of Toronto.
He has also been the vice chair of the Ontario Liturgical Committee, Chair of the Archdiocese of Toronto Priest' Seminar Committee,  a member of the CCS Homelessness Partnership Strategy Committee, where he also served on the Advisory Board, as well as a member of the Caledon Community Services Board of Directors.
Fr Larry has been a team member of the North American Forum on the Catechumenate for 11 years. He has presented on the implementation of the Rites of Christian Initiation of Adults across North America, including on the specific periods of initiation including the rites associated with those periods: Pre-Catechumenate, Catechumenate, Purification and Enlightenment/Mystagogy.
He has also been a presenter at the ICSC Stewardship Conference in San Francisco on the topic of "Sustaining Stewardship in the Parish", as well as presenting at a conference for Priests of Corner Brook and Labrador on "Stewardship from a Pastor's Perspective".
Fr Larry has also authored several articles in Today's Parish Magazine and co-authored, with Catherine Ecker a series on Children and Initiation in "Celebrate".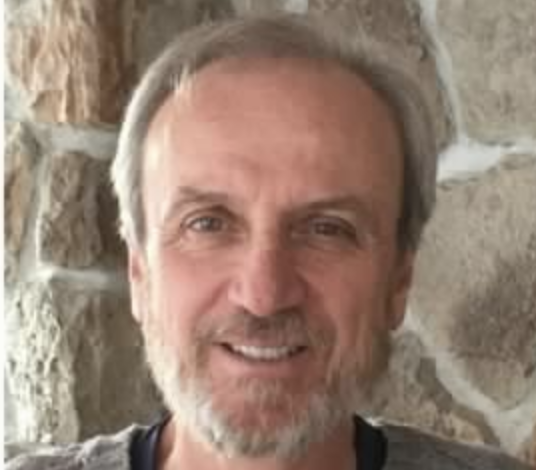 Paul Tratnyek
Paul and his wife Theresa live on a small farm in Stratford Ontario where they are friends with the L'Arche Community of Stratford, and where Theresa once served as community leader.
Paul has an M.Div., a B.Ed., an M.A in Liturgy from Notre Dame University, and has recently (2015) completed studies in Albuquerque N.M. in the Living School for Action and Contemplation.
He has served in Catholic Education for 36 years as a classroom teacher, chaplaincy leader, principal, and community leader.
He has been among other things the chair of the Canadian Conference of Catholic Bishops' National Council for Liturgy and a member of the Catholic Book of Worship III selection committee.
Most recently he has been asked by Fr. Laurence Freeman, Executive Director of the World Community for Christian Meditation, to assume the role of International Coordinator for Christian Meditation with Children.
Paul has presented at several conferences: "Where Faith Meets Pedagogy" a major conference for educators on Ontario, "Hope for the Future" in London England and "He Thirsts For You" at the National Conference on Evangelization and Catechesis in Ottawa 2019.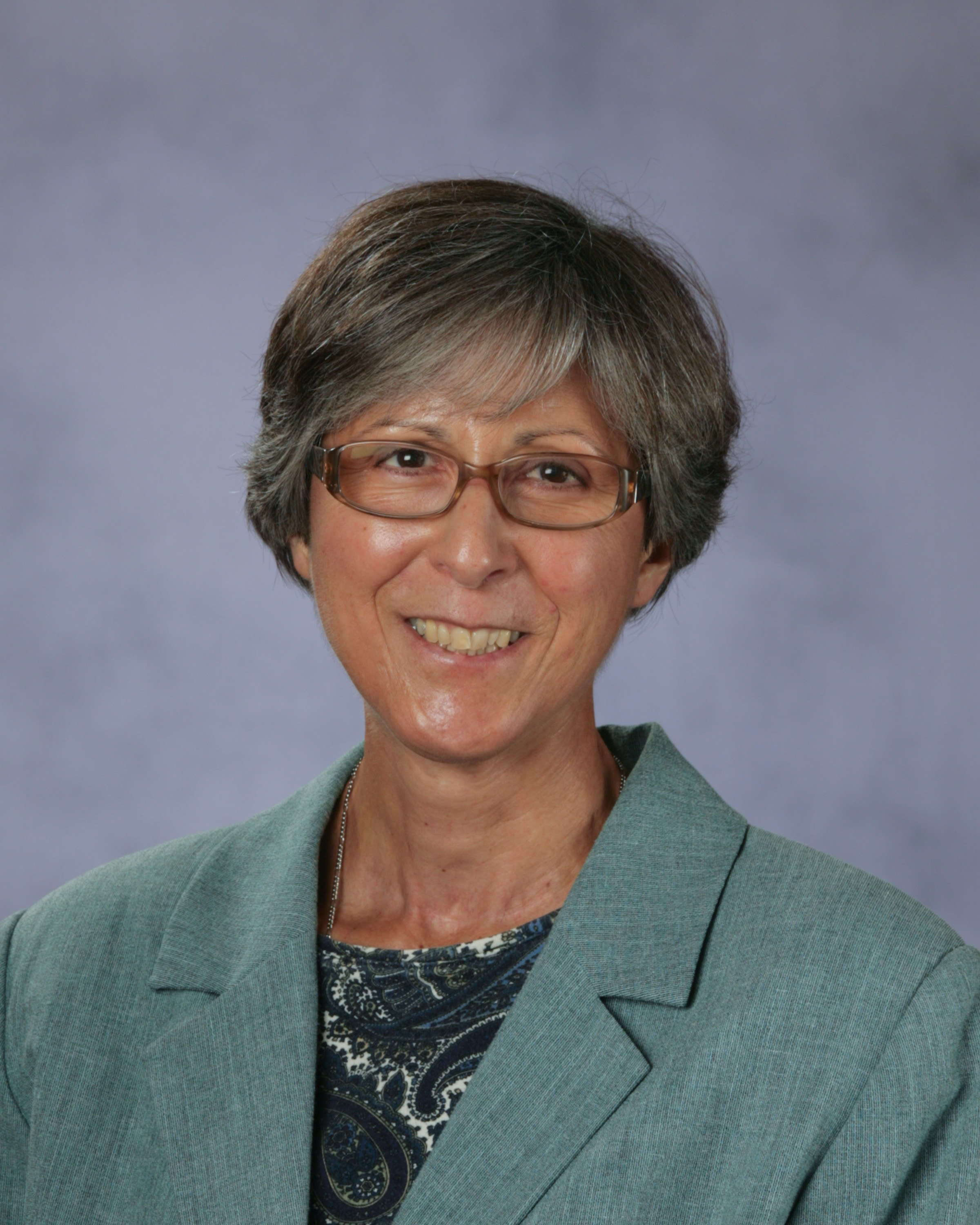 Teresa Hawes
Teresa Hawes has worked in Catholic education for 38 years, in both schools and parishes. After teaching Religion and English for 22 years in Marseille, France, she then returned to the States in 2003, teaching French and leading the Religious Education Program at Saint Francis Xavier School, Winooski, Vermont for 13 years.
From 2016 2019, she became the Director of Religious Education at St. Monica Parish, Barre, Vermont. She has just returned to teaching French at Mater Christi School, Burlington.
Teresa also facilitates prayer groups and leads workshops on silent prayer. She has been a member of Notre Dame de Vie Institute since 1978.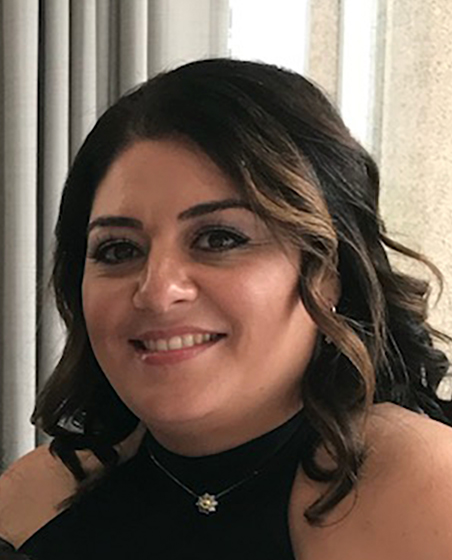 Lynda Marrone
Linda Morrone is an Early Childhood Educator, Catechist at Our Lady of the Annunciation Parish and mother of three. She has a faith filled heart and passion for Christian Music, and offers this workshop as spiritual awakening of the senses and its focus on the family and living an intentional Christian life!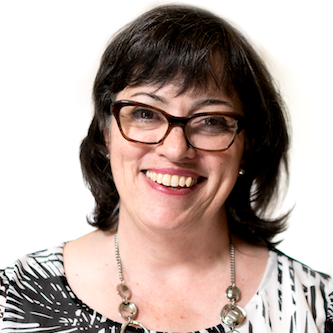 Rebecca Malone
Rebecca Malone is the Director of Children's Ministries at St. Ignatius of Loyola Parish in Montreal.  Her experience with the Catechesis of the Good Shepherd began in 1991 and has continued steadily since then.  She started the first atrium in Baltimore in 2000 and has been a core member of the atrium team at St. Ignatius, which now offers Levels 1 and 2 to about 30 children.  She has more than 30 years' experience as a teacher and school administrator in the US and Canada.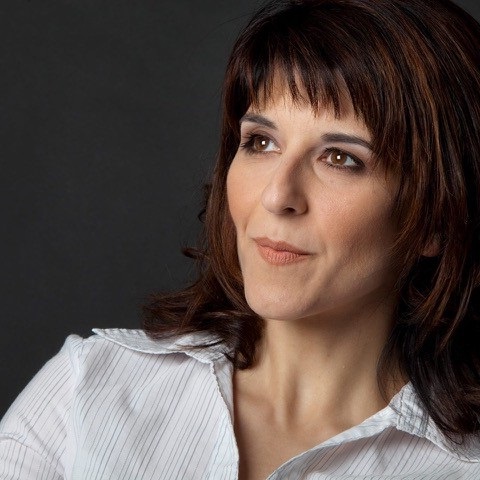 Marinella Montanari
My background is in performing arts, cultural management and in Oriental studies (China, India, Tibet)
I served as a catechist in my home parish in Rome for seven years.
I had the privilege to co-found Jobel Group in 1998 with Creative Art Director, Lorenzo Cognatti.
I immediately embraced Lorenzo's vision to bring spiritual and social values into society through performing arts and cultural dialogue.
Since then I have worked in Italy, other parts of Europe and am now in North America, building strategic partnerships to establish educational programs and events that encompass the performing arts.
Through our work, we hope to reach out to communities and engage younger generations in collaborating with one another to build a future in which human/spiritual values are a shared priority.
Since 2015, all Jobel programs and projects are managed under the umbrella of the Art for Earth Project, in response to Pope Francis' call to action to protect our common home.
Don't wait. Register online.