MEET MARINELLA MONTANARI, CO-FOUNDER OF GRUPPO JOBEL
My background is in performing arts, cultural management and in Oriental studies (China, India, Tibet)
I served as a catechist in my home parish in Rome for seven years.
I had the privilege to co-found Jobel Group in 1998 with Creative Art Director, Lorenzo Cognatti.
I immediately embraced Lorenzo's vision to bring spiritual and social values into society through performing arts and cultural dialogue.
Since then I have worked in Italy, other parts of Europe and am now in North America, building strategic partnerships to establish educational programs and events that encompass the performing arts.
Through our work, we hope to reach out to communities and engage younger generations in collaborating with one another to build a future in which human/spiritual values are a shared priority.
Since 2015, all Jobel programs and projects are managed under the umbrella of the Art for Earth Project, in response to Pope Francis' call to action to protect our common home.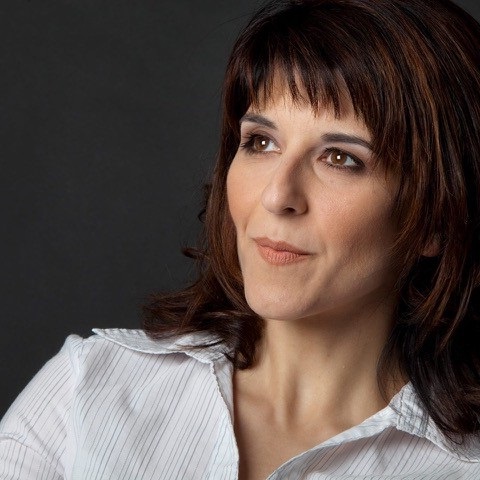 Marinella Montanari
Program Manager, Executive Director
Jobel Group and Jobel North America