We are
getting ready
for #Lisboa2023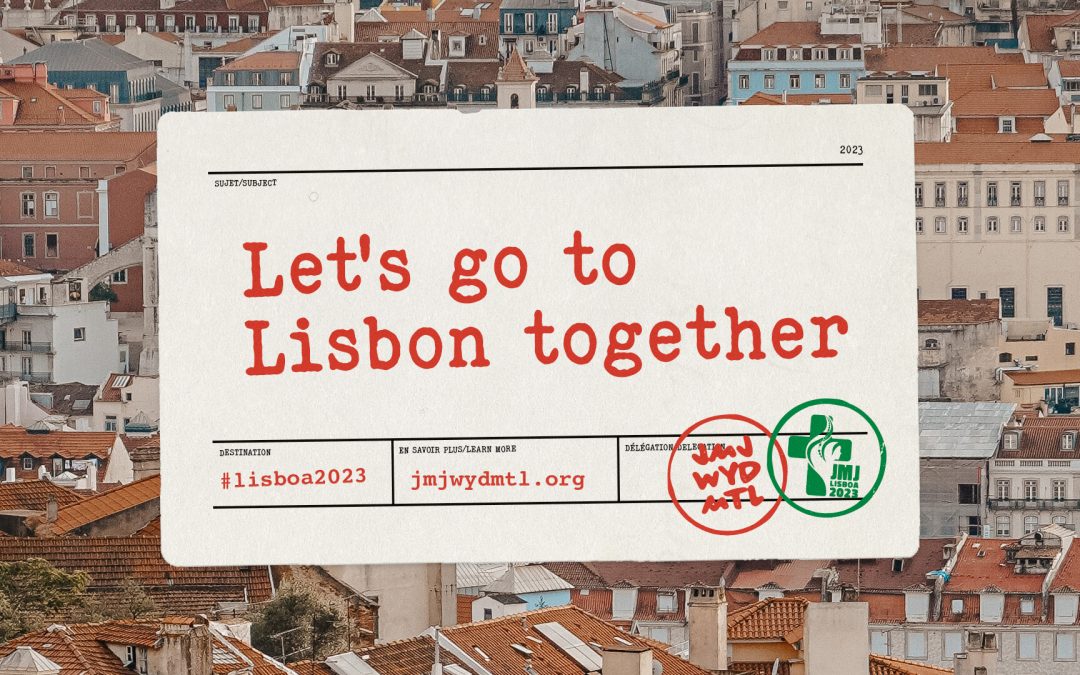 Starting today, June 22, we are now accepting group registrations for our delegation for WYD Lisbon 2023. But, before jumping into registration, make sure to familiarize yourself with our Registration Procedure. Group Registration is the first step in the process and...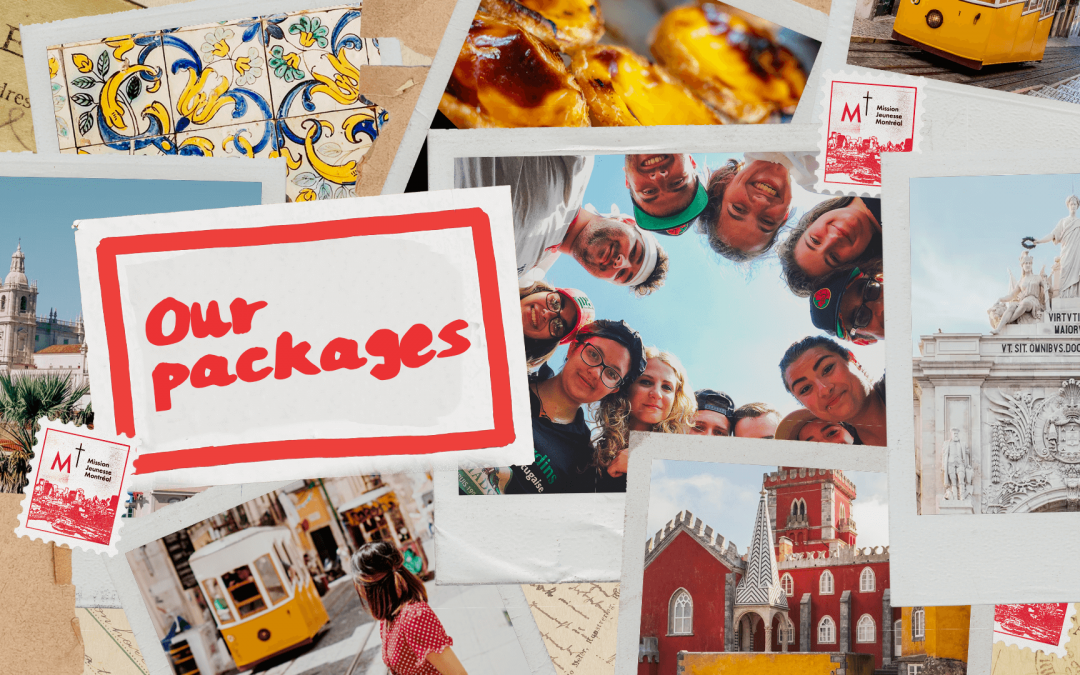 Group Registration with our delegation opens on June 22 We are preparing a diocesan delegation to participate in the international World Youth Day held in Lisboa in august 2023. In partnership with Spiritours, we're offering a few pilgrimage packages that will allow...
Mary arose and
went with haste
Lk 1:39
Pope Francis' message for WYD 2022-2023
The International World Youth Days are not only a pilgrimage but also an opportunity to go and discover the culture, the country and the people who welcome us.
That's why we offer in partnership – with Spiritours – several packages that will allow you to further discover the rich history of the country and beyond, from a faith perspective.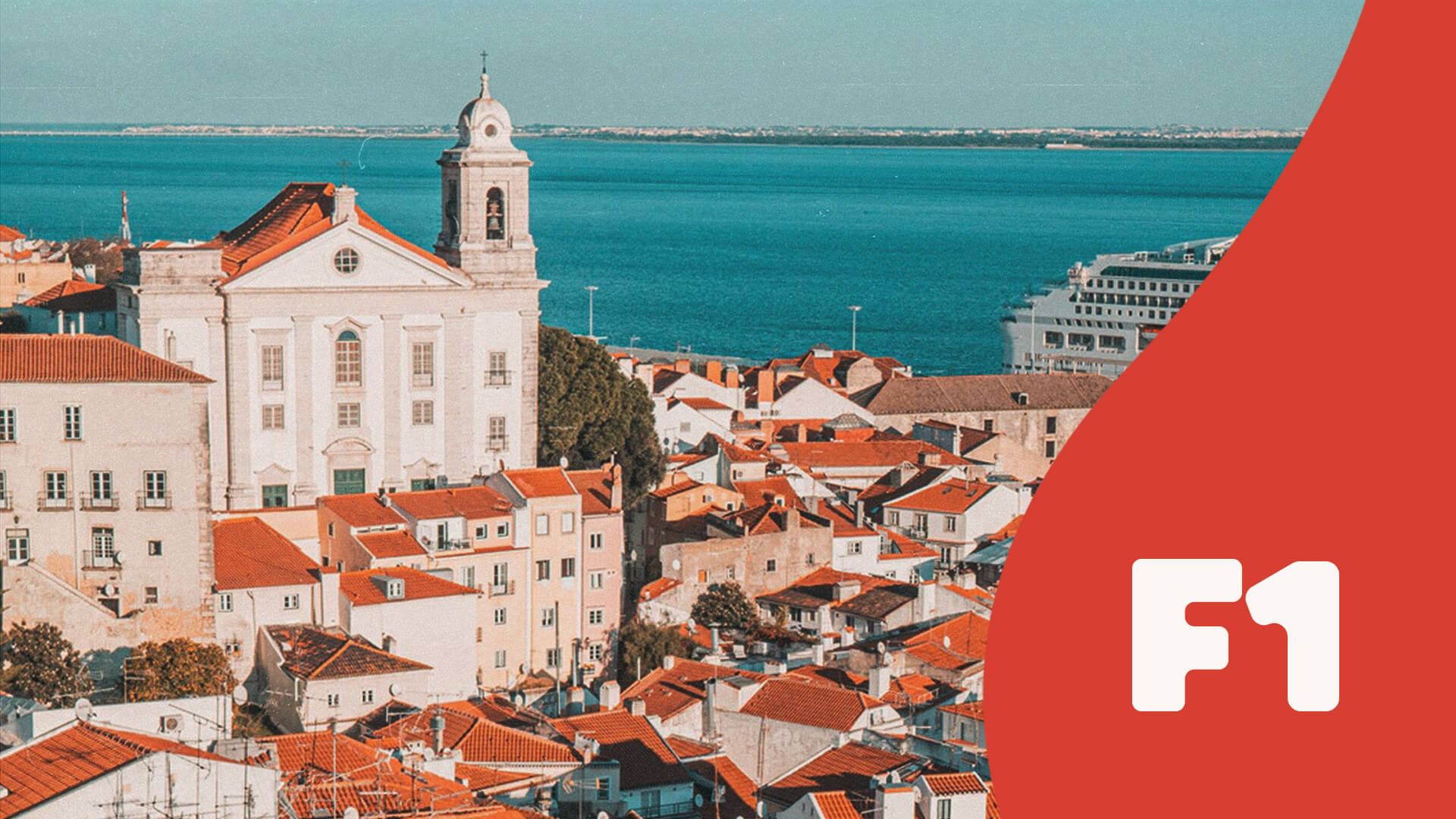 Package 1
WYD only
An option without flights is available.
Package 2
Days in the Diocese or Welcome to Paradise with Chemin Neuf + WYD
An option without flights is available.
Package 5
Rome & Assisi,
Days in the Diocese + WYD
Sign up to the info letter