Called, Chosen, Gathered and Sent:
A synodal journey inspired by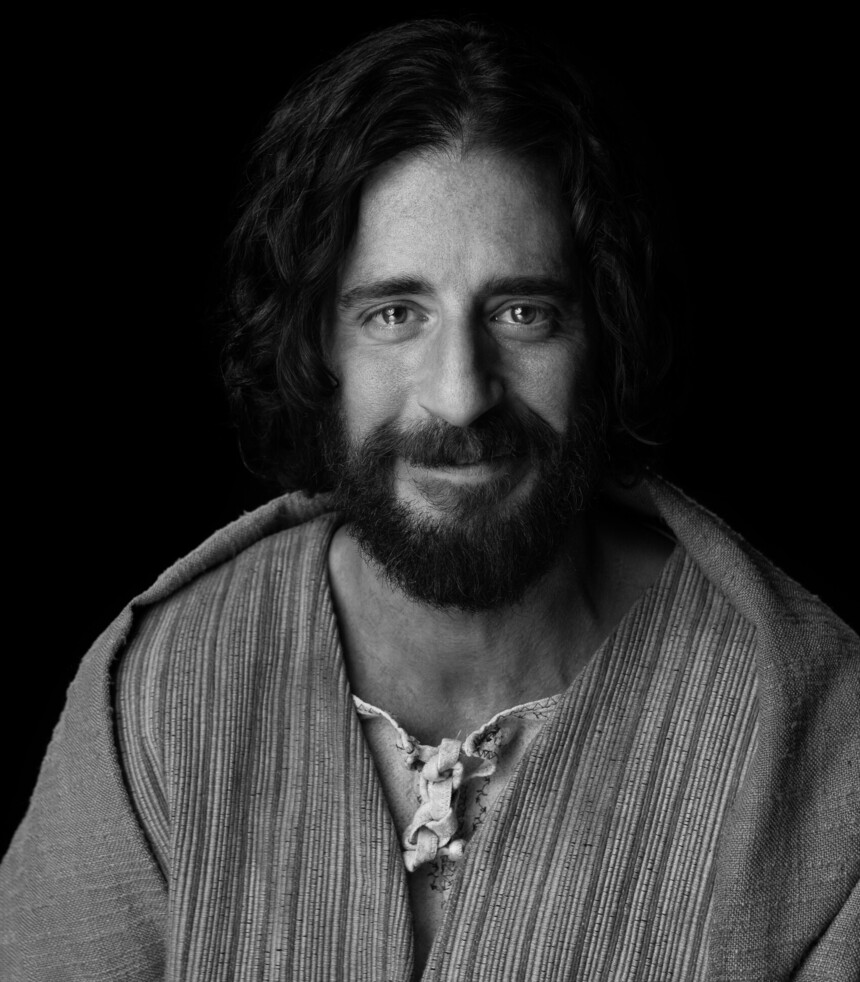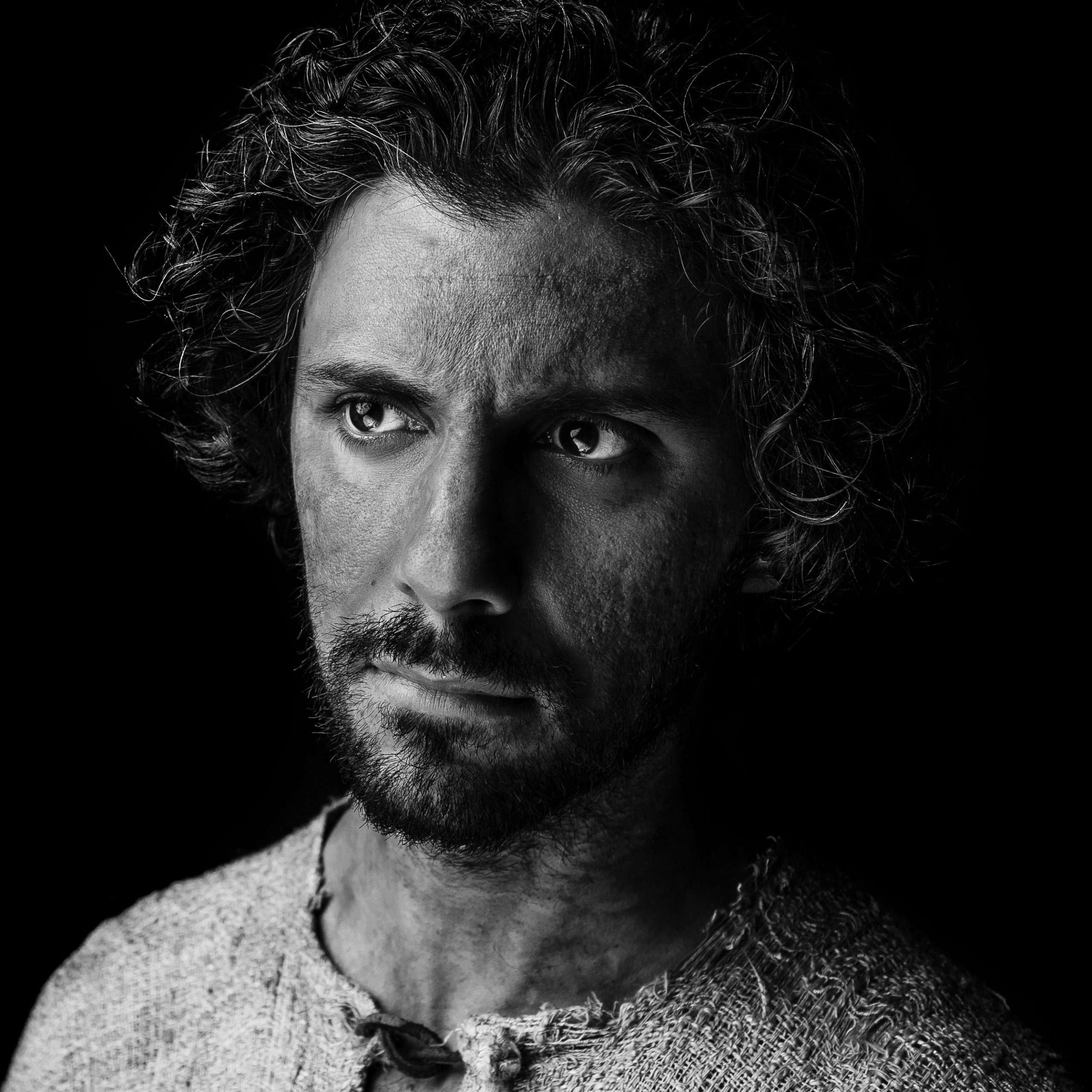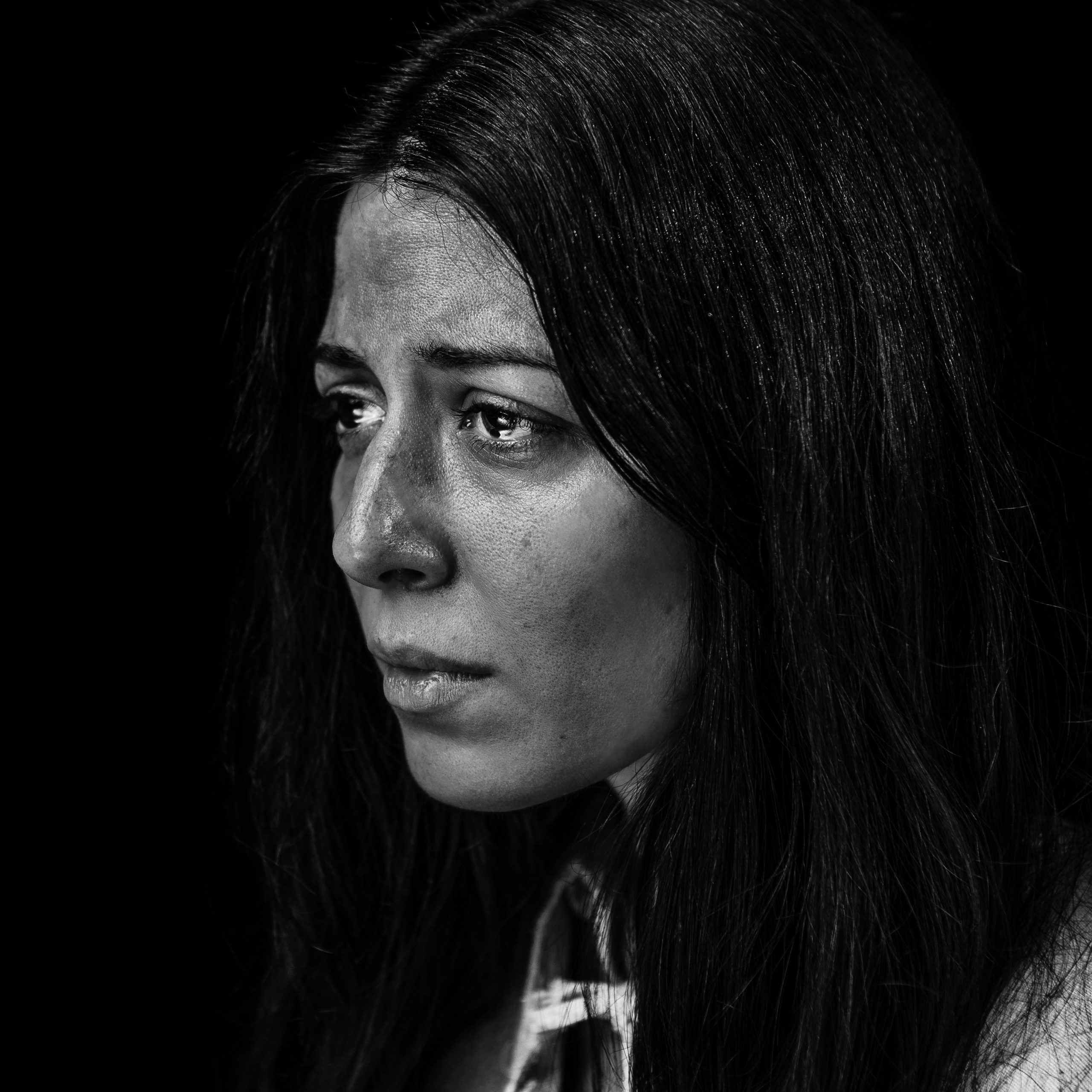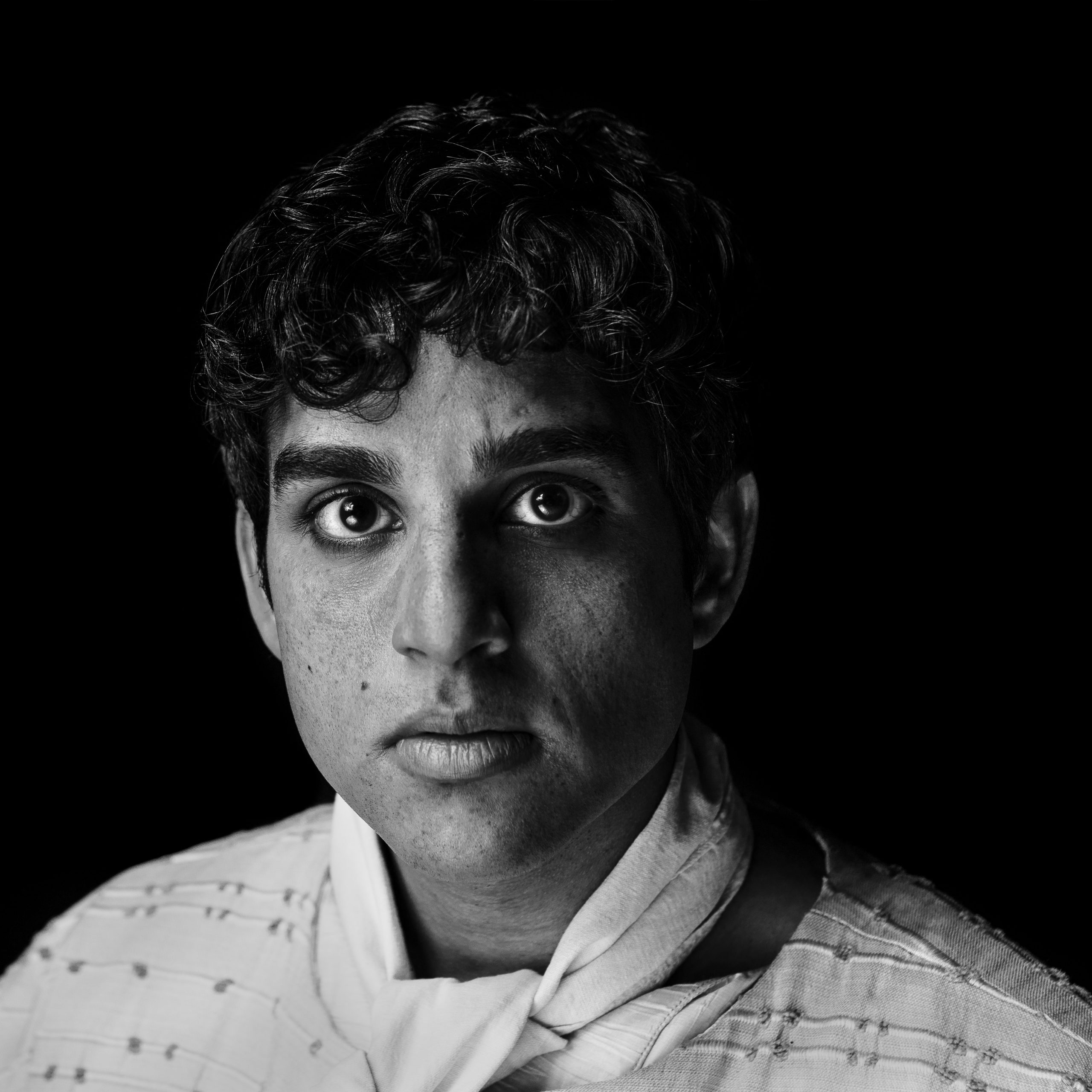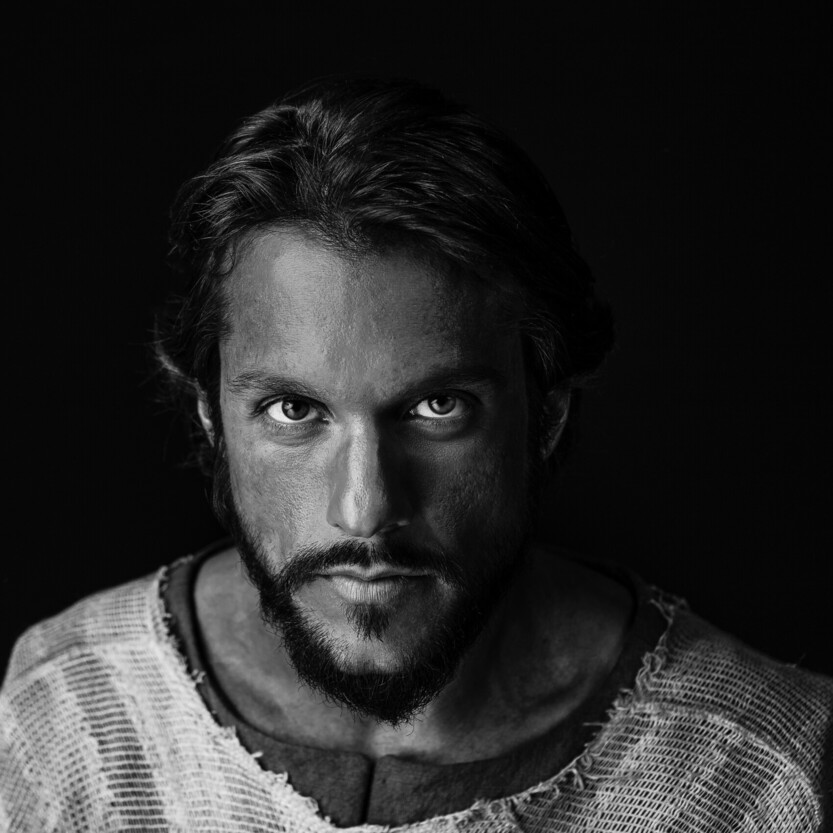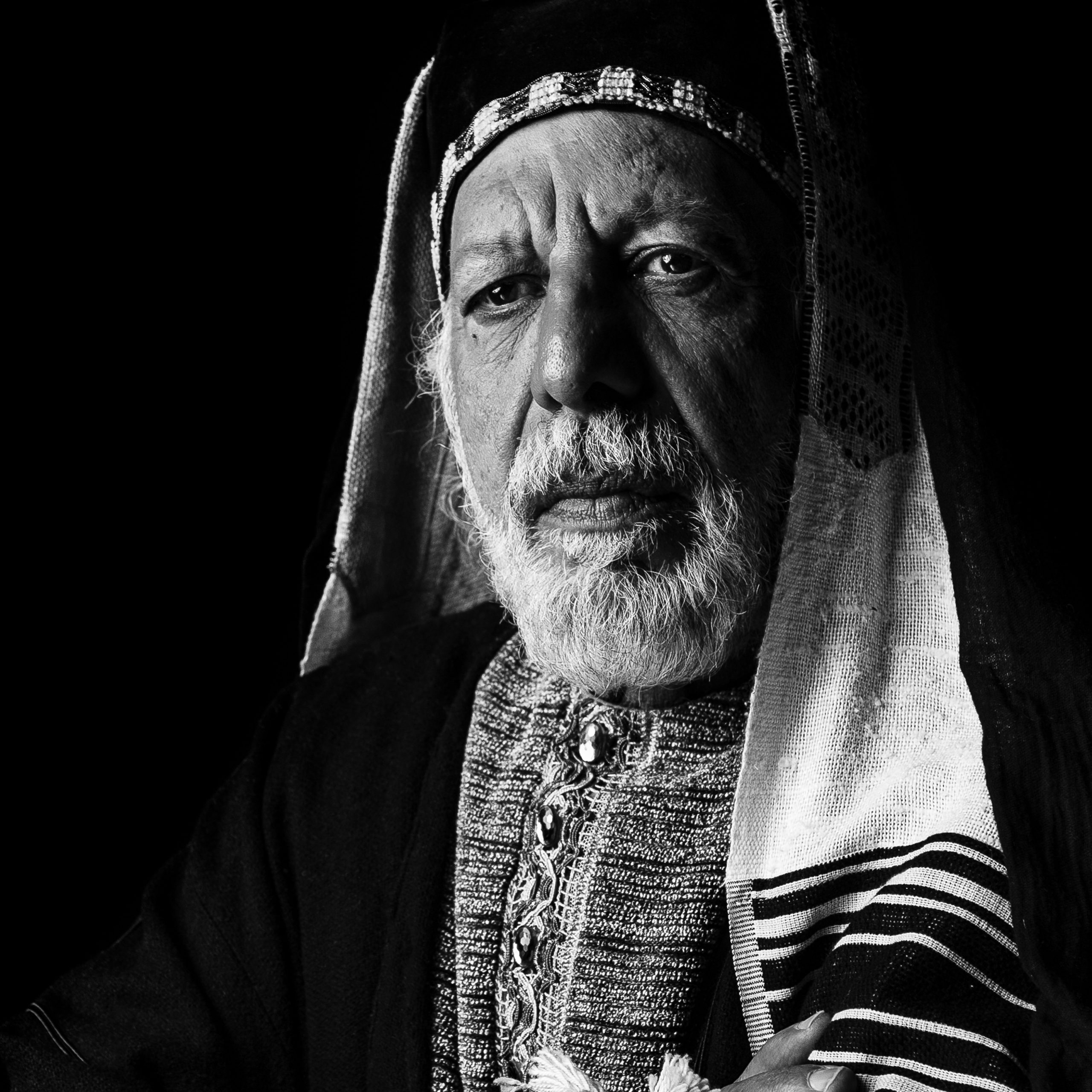 An online series Wednesday evenings:
May 18*, 25 and June 1, 8, 2022
7-8:30 p.m. EDT
*First session will begin with a debrief of
the synodal report from February 2022;

session ends at 9 p.m.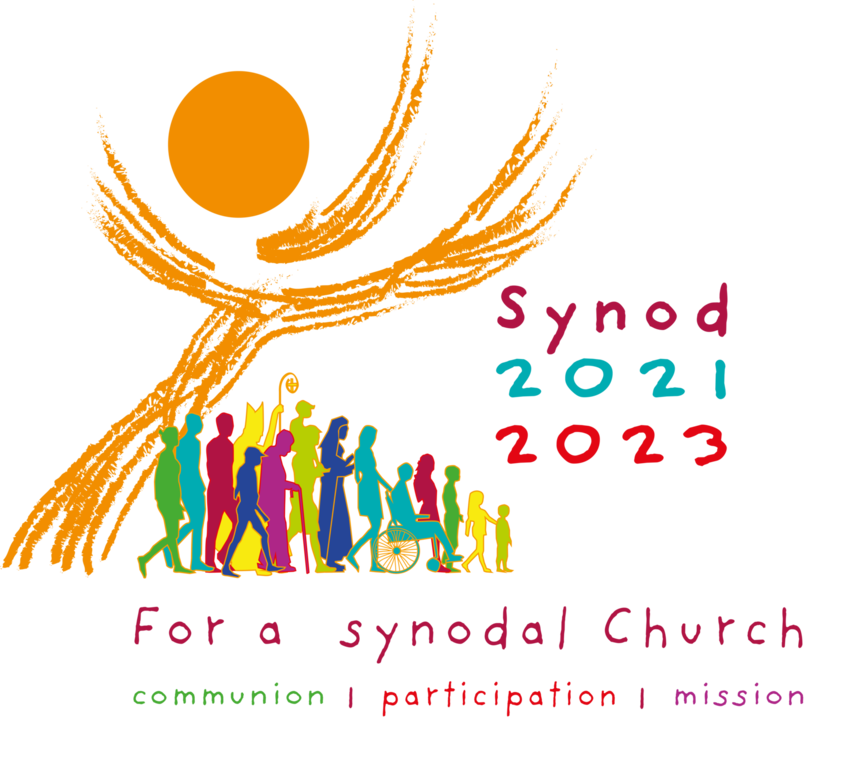 About the Synod
Last Fall, Pope Francis launched a worldwide preparation process for the next Synod of Bishops to be held October 2023, calling all faithful to take part in discerning the path forward for the Church.
Our response as a community and final report
Following Pope Francis' invitation to local churches to create opportunities to engage its faithful in dialogue about faith and our Church, members of the Montreal English-speaking Catholic community took part in a four-evening series of discussions last February, led by Fr. Raymond Lafontaine, E.V., Episcopal Vicar of the English-speaking Faithful and Director of the diocesan Office for English Pastoral Services. Participants from up to 38 local and neighbouring parishes, organizations and religious communities took part.

The full report summarizing these discussions is now available upon request.
Contact parishvitality@diocesemontreal.org.
Continue the journey…
Consider concluding the Easter season with The Chosen* and see the life of Jesus through the eyes of the people that walked on Earth with him – the disciples, Mary his mother, the Pharisees, the children, those he healed.  What would that look like?  What difference would it make for your personal journey of faith, your experience of belonging to a church community, your witness and service to the world around you? 
Be part of the dialogue. Discover Him in a new light. 
You, your family members, and your parish teams are invited to continue Season One as we journey with the characters in episodes five through eight. Please feel welcome to attend one, some or all of the sessions. 
*Distributed by Angel Studios.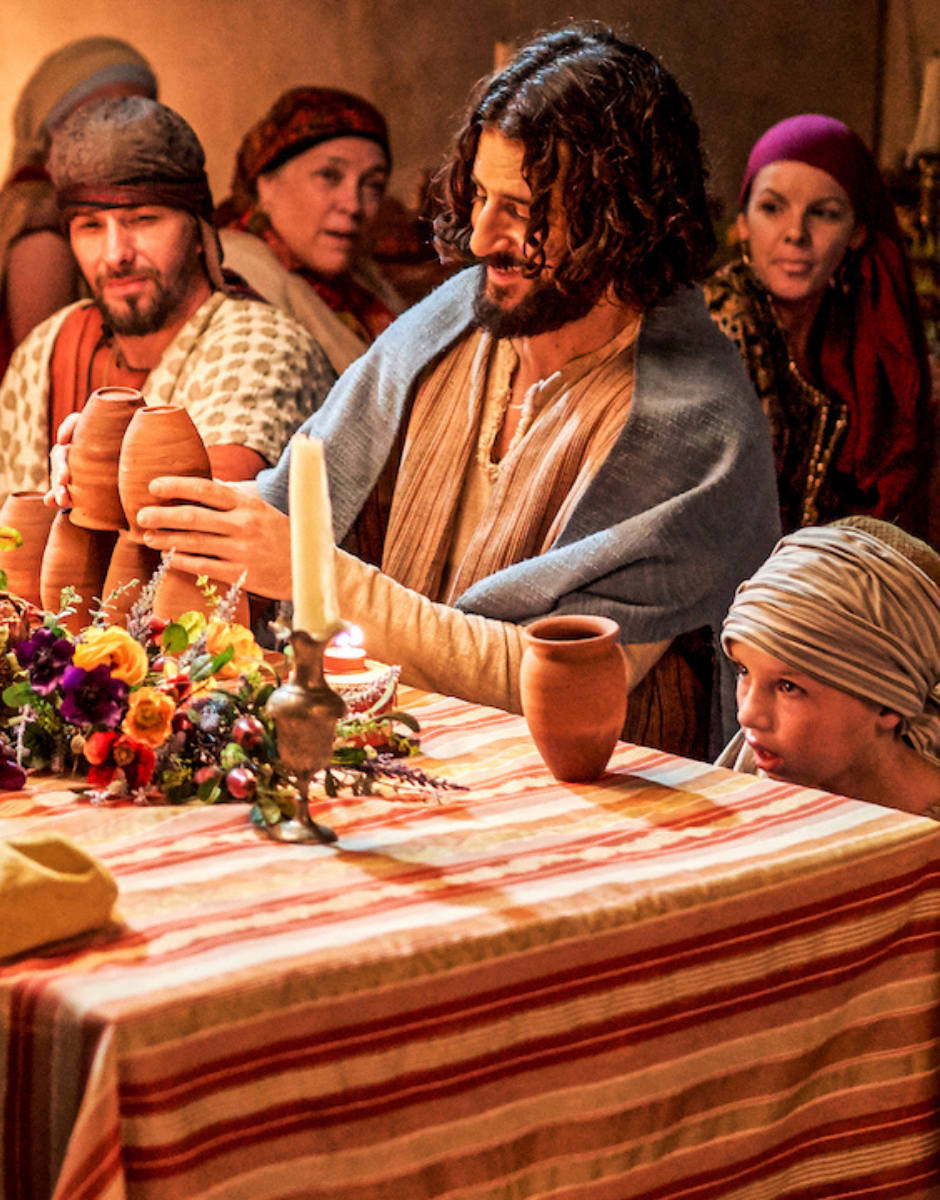 Have a look at Season One's preview below.
WHEN
Four Wednesday evenings
– May 18*
*The first session will include a
debrief of the synodal report
during the first half-hour
– May 25
– June 1
– June 8
From 7-8:30 p.m. EDT each evening (except May 18, which will end at 9 p.m.), via the cloud platform, Zoom.
N.B. Before each Wednesday, view the upcoming episode in advance. Consider planning a film night with family/friends.

WHO is this for?
Open to all.
For those seeking a space dedicated to:
– taking part in a synodal exchange with your parish team, family and/or friends
– listening to God's call to us, in our personal mission and our communal mission as Church.
– creating opportunities to foster a pastoral conversion as an individual and as community
REGISTER for free
Freewill online donations will be greatly appreciated.
 Register now.
The online sessions are free and all are welcome. In order to participate, advanced registration is required. Please complete the form below.
We look forward to welcoming you!
Important
Please note that all communication regarding your registration will be made via the email provided on the form.

To ensure that you receive this information, please save parishvitality@diocesemontreal.org in your contacts as a recognized email address.

If you cannot find any emails from the Office for English Pastoral Services, please check your spam/junkmail/ unwanted emails/promotions folders, in case you have active filters.

Please do not hesitate to email us if you still cannot find our correspondence in your inbox.
Stay connected through
The Grapevine
People, ministry, parish life, events,
and resources from your community.
Right in your inbox.

The Grapevine is an e-bulletin announcing events, resources and ministries being offered in English across the Montreal Catholic community, and through wider-reaching online networks. Compiled by the Office for English Pastoral Services.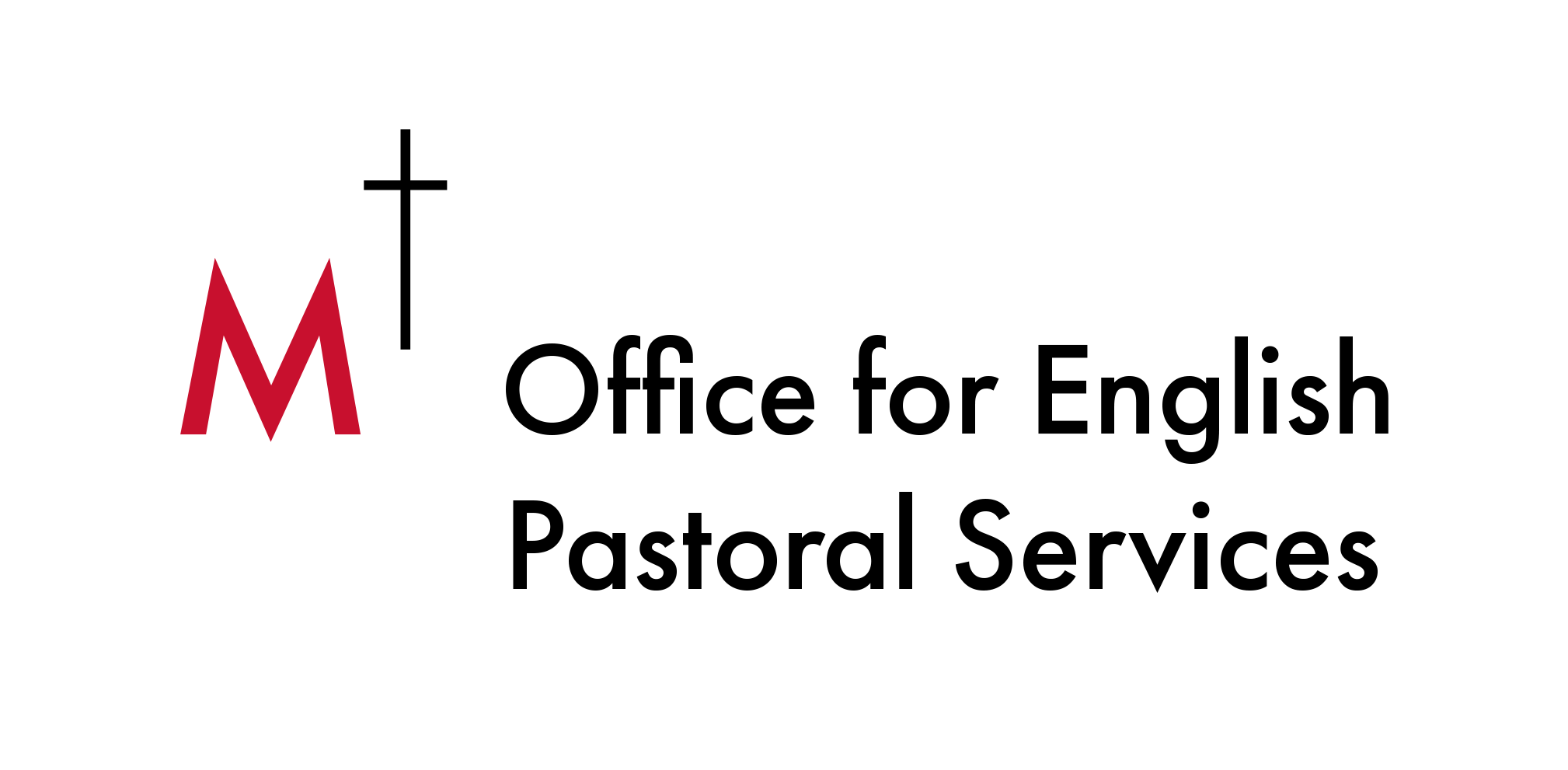 About Us
Coordinating office for pastoral affairs regarding the English-speaking Catholics of the Archdiocese of Montreal.