A virtual Catholic daycamp
starting on August 2, 2021
Camp Savio is a welcoming, faith-filled, safe, fun and vibrant experience. We believe that by empowering young people and helping them build confidence to lead, they can contribute to developing a sustainable future. In doing so, they will be strengthened as individuals, as their connection with Christ and the community will grow and be enriched.
This summer, Mission Jeunesse in partnership with Holy Name of Jesus parish is organizing a virtual day camp.
At Camp Savio, we are all about spreading the Good News while also having fun! Our mission is to help children aged 7-10 encounter Christ in a special way through games, activities, and prayer.
Camp Savio will take place via Zoom every weekday morning in the first and second weeks of August 2021. In this virtual camp, we will be spending our time together learning new things in our faith, getting to know each other and simply having fun.
Proclaiming the faith to young people and empowering them to be the saints of their generation.
Activities have been developed and prepared for children between 7 to 10 years old. Although parents and legal guardians may choose to sign up children between minimum 5 and maximum 12 years old, please note that it will not be possible for animators to modify activities for younger or older children live during the camp.
What will my child get out of Camp Savio?
• Children will gain a better understanding of their Catholic faith, while also developing their relationship with God.
• Children will participate in fun and engaging activities.
• Children will learn how to pray and start developing their daily prayer life.
1 Child – $40 / week
2 Children – $50 / week
3 Children – $60 / week Please note that registration fees are non-refundable.
From August 2-13, 10am to 12pm
Each week, we will have a faith-based theme that will be central to all of our games, activities and prayers. You can expect to spend your time with us playing fun games through video chat, learning new things, building friendships and developing your relationship with Christ. As well, we will be praying together and doing various individual activities at home which we can then share and talk about with each other. 
What a typical day looks like
9:55 A.M. – Login to camp savio
Log in using the provided Zoom link, making sure to be in a well-lit room and fairly quiet space with a stable internet connection.
10AM – Welcome
Campers will have a chance to catch up, review and talk about how their day went in trying to do the challenge of the previous day.
10:20AM – Icebreakers/Physical activity
We will be playing games that require physical movement
10:40 A.M. – Daily Prayer and Song
At this time we will be introducing the theme of the day and leading campers in prayer and song.
11:00 A.M. – Themed Game/Activity
Campers will be playing a game or doing an activity that revolves around the theme of the day.
11:40 A.M. – Sharing
At this time, campers will be encouraged to share and talk about what happened in the game or what was accomplished in the activity. The Zoom call will be concluded with a challenge to the campers which they will be invited to do throughout the rest of the day.
First of all, your child will need a device that supports Zoom and a stable internet connection. It is not even necessary to have zoom downloaded on your device to join!
Furthermore, Your child can be prepared by having pencils, paper, pens, a bible, and a rosary. But, most importantly, their smile and positive attitude.
We will send you a link to access the Zoom Room a few days before the Camp. Please make sure to save missionjeunesse@diocesemontreal.org in your contacts so you don't miss the email! Don't forget to check your junk mail if you still cannot find it!
Camp Savio is organized by Mission Jeunesse of the Archdiocese of Montreal in partnership with Holy Name of Jesus Parish.
All adults involved in the organization, planning, coordination and animation of this camp follow the Diocesan responsible ministry policies.
Kevin Reda
camp leader
Hi my name is Kevin!  I am 28 years old and I work at Holy Name of Jesus parish in Laval. My favourite Saint is St.John Bosco. If you are lucky I will introduce you to my best friend Howard the chicken and share his favourite camp story with you
Angelika
camp coordinator
Hi! My name is Angelika. I'm 21 years old and I'm currently a student at Concordia University. I'm really looking forward to meeting you all and playing lots of fun games!
Valentina
camp animator
Hi I'm Valentina and I go to Dawson College. I love music, especially playing the guitar.
Luke
camp animator
Hello! My name is Luke. I'm 18 years old and I go to Marianopolis college. A fun fact about myself is that I have travelled to many places, like Japan, Italy, France and Iceland!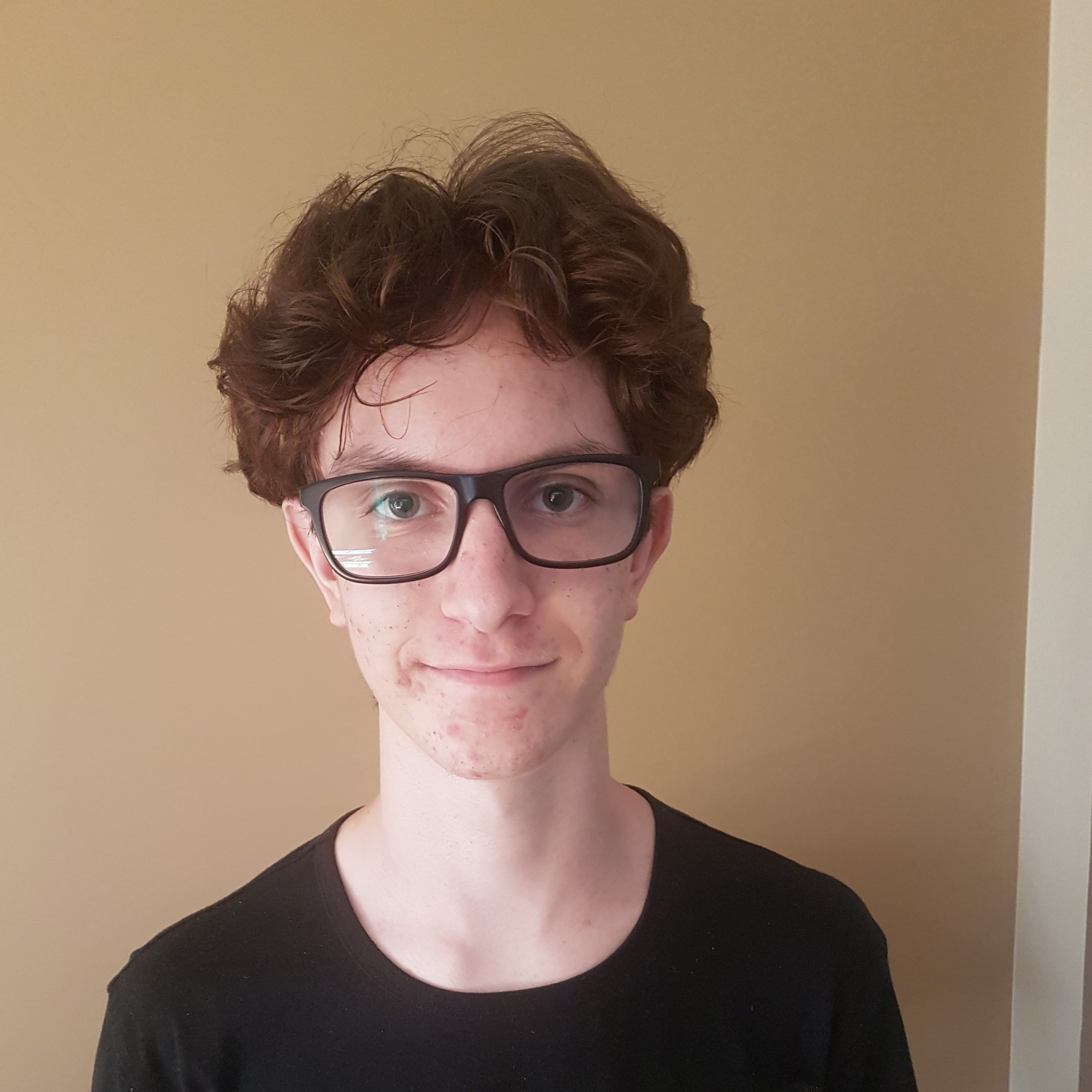 Luca
camp animator
Hi, my name is Luca, I'm 15 years old and I go to Laval Senior Academy. Something cool about me is that I like to go to a lot of car shows and my favourite type of cars are Japanese imports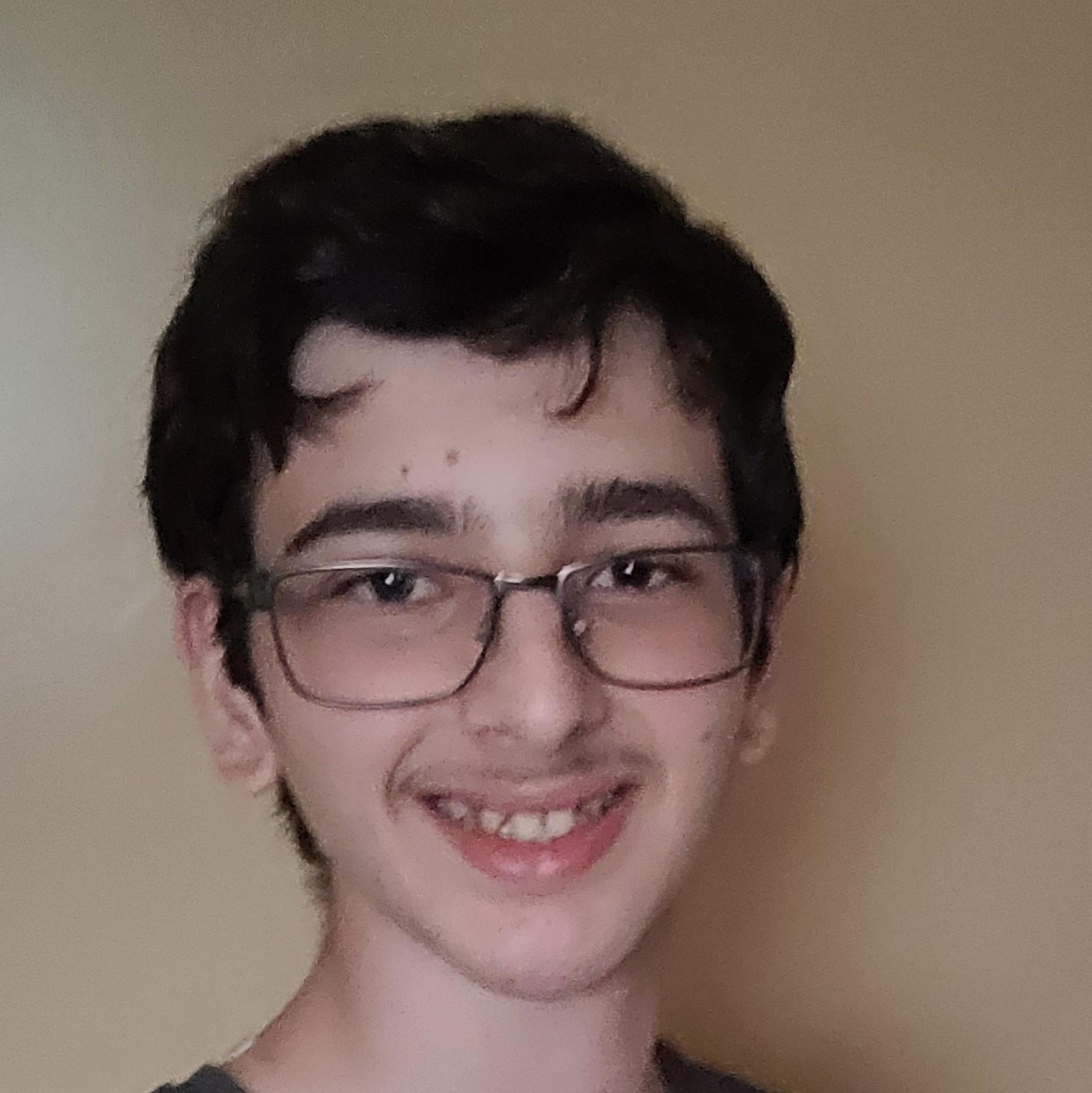 George
camp animator
Hi! I'm George. I am 15 years old and I go to LaurenHill Academy. I like to play golf and I like to swim. What not many people know is that I'm currently over 6 feet. I'm also Greek and Italian.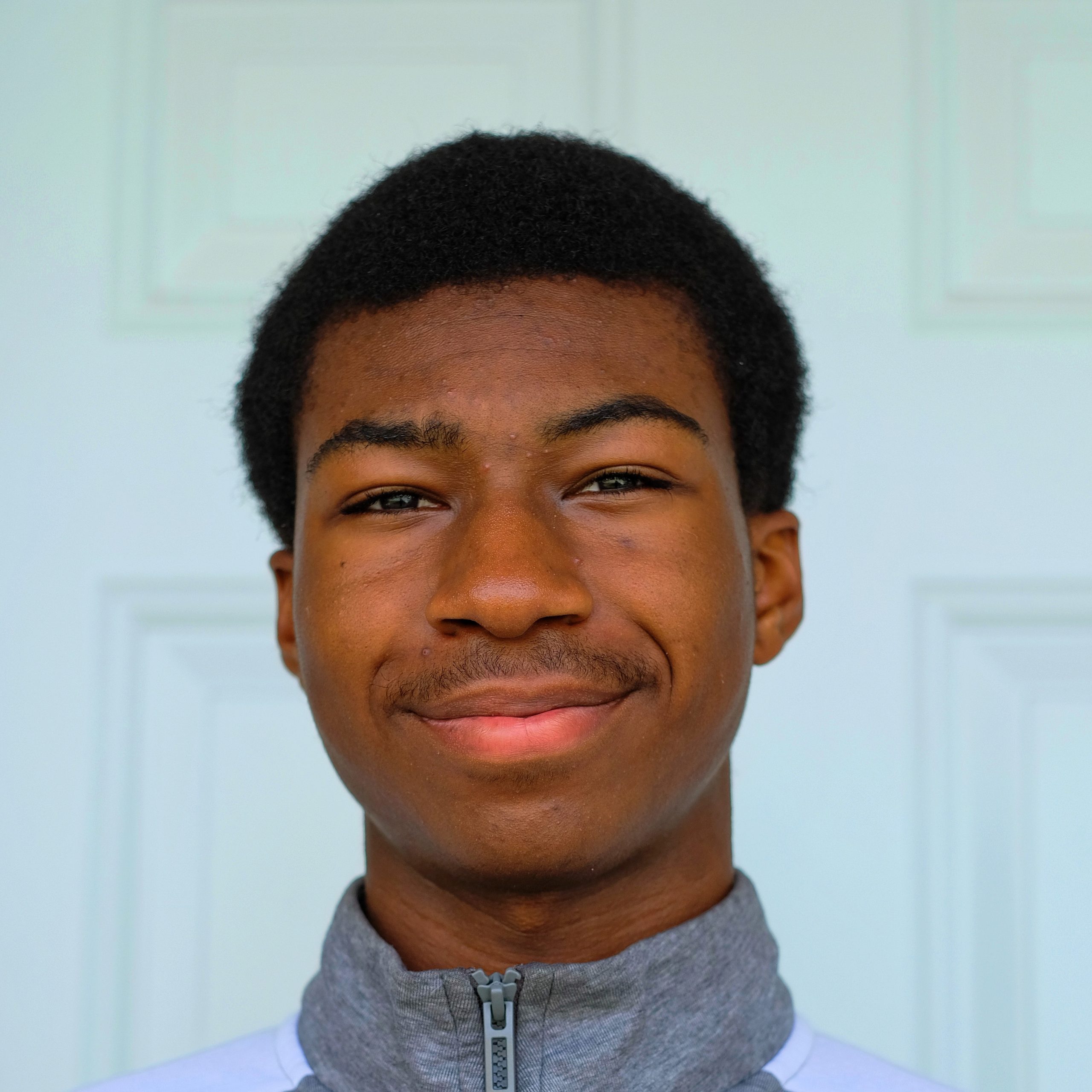 Nathan
camp animator
Hi! My name is Nathan! I am 17 years old and I will be starting college at Montmorency this year. A fun fact about myself is that I love languages and I am currently learning German.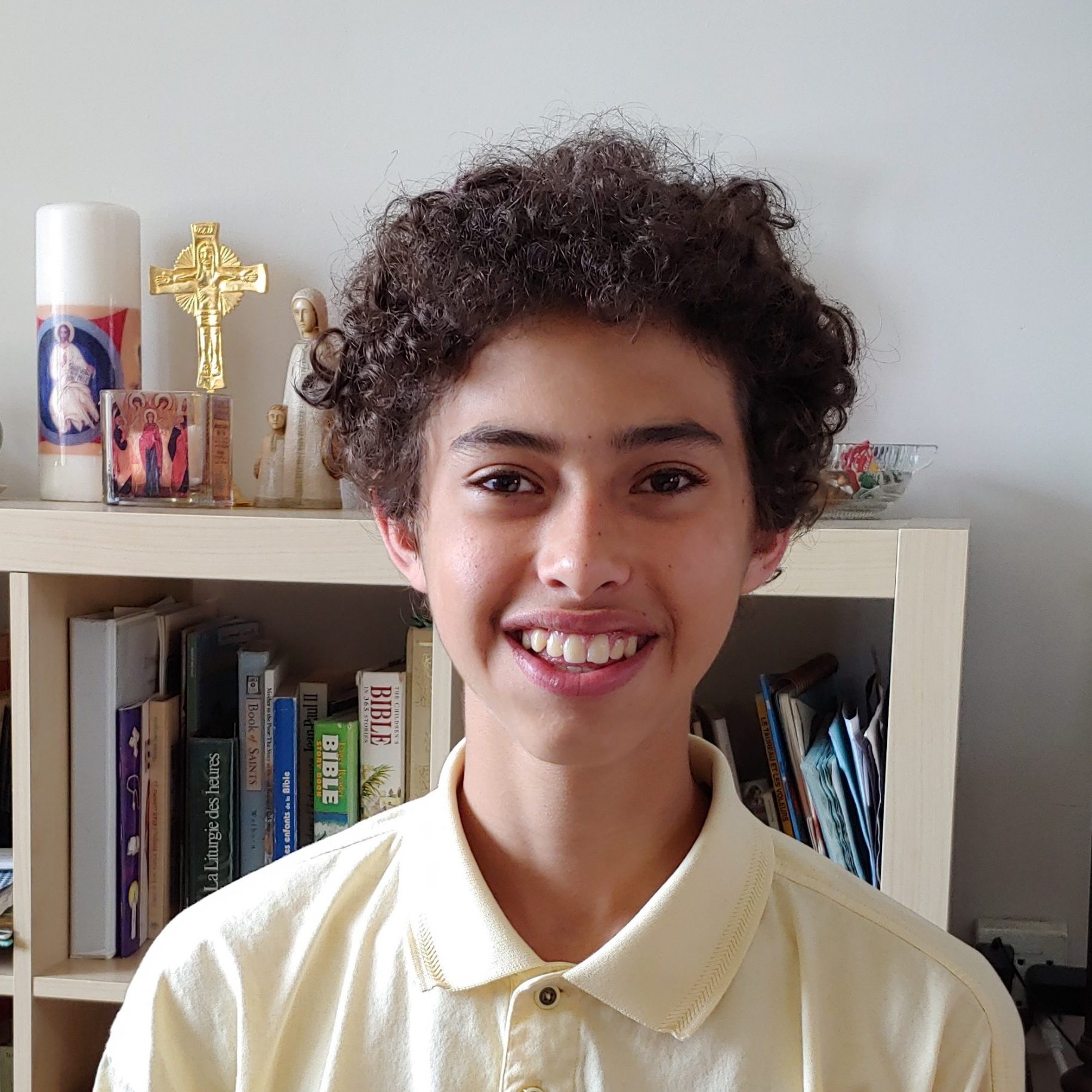 Samuel
camp animator
Hi, my name is Samuel and I am 15 years old. I am part of the Neocatechumenal Way. I come from a family of 5 children, and I understand and speak English and French.