Building a
hybrid pastoral
approach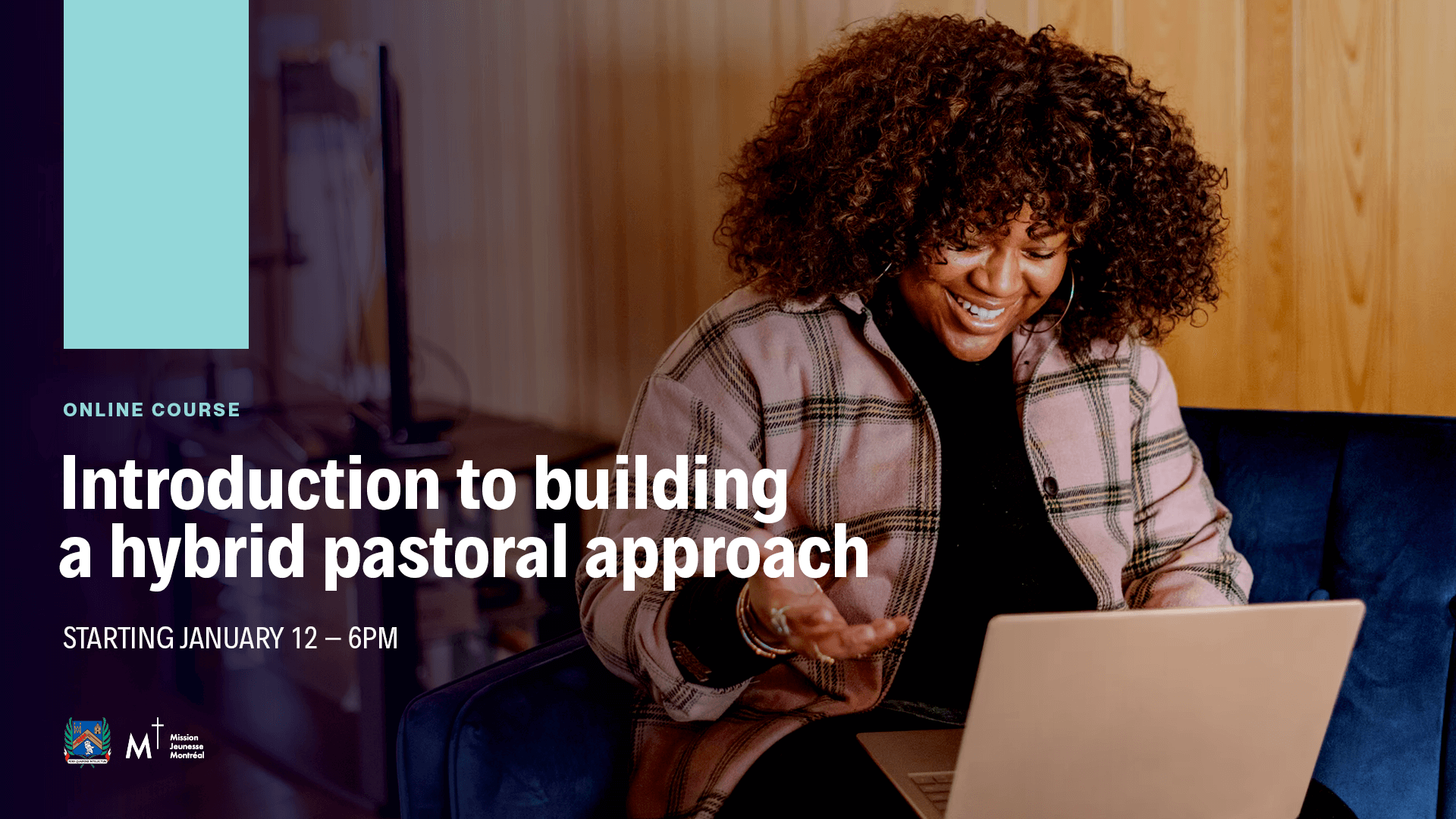 Next session
Introduction to Building a Hybrid Pastoral Approach – Intergrating In-Person and Digital Ministry
January 12, 19, 26, February 2, 2022
6:00 P.M. – 9:00 P.M.)
New times, new needs, and a new generation requires a new approach to reveal Jesus Christ to young people and to accompany them in their personal and spiritual growth as disciples.
We promote a hybrid comprehensive approach that allows us, as a Church, to better respond to the social, cultural, spiritual, and religious needs of young people.
This hybrid approach is a vision and practice of ministry that is more community-centered, while focusing on individuals, their needs, availability and the context that they live in.
It encompasses faith formation in:
• Intergenerational faith communities,
• Family communities,
• Life-stage groups, and
• Affinity groups.
It engages children and teens in faith community experiences with all generations and family faith forming experiences—equipping parents to share faith at home and engaging in family faith practice.
It is an increasingly personalized blending of a variety of micro learning experiences, learning methods, group learning and individual learning, digital, and virtual as well as in presence with the objective of growing in the faith.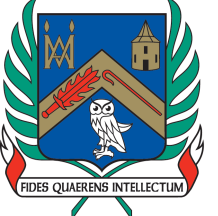 Accreditation with the Institut de Formation Théologique de Montréal
If you would like to receive accreditation for the course, please contact:
Mme Halyna Kryshtal,
(514) 935-1169, # 216
registraire@iftm.ca
Prix: 95$/crédit + 25 $ frais d 'administration
If you would simply like to audit the course, please register below.
There is no registration fee. A voluntary contribution is encouraged.
IMPORTANT
Please note that all communication regarding your registration will be made via the email provided during registration:
– Link to the Zoom room for the meeting
– Instructions
– Etc.
To ensure that you receive this information, please save missionjeunesse@diocesemontreal.org in your contacts as a recognized email address.
If you cannot find any emails from missionjeunessemtl.org , please check your spam / junk emails / unwanted emails / advertisement as you may have filters.
Please do not hesitate to email us if you still cannot find our emails.