"I must go. People must know."
Walking and bearing witness together… in HOPE and in JOY
Saturday, Dec. 11, 2021
9:30 a.m. – 11 a.m. EST
"I must go. People must know."

Walking and bearing witness together… in HOPE and in JOY.
As this pandemic persists, it feels like we will have to wait yet longer to celebrate Christmas in the manner to which we are accustomed. Yet, our challenge during Advent is to walk together: in hope, in solidarity, in joy at the greatest Gift we have received: Jesus, Emmanuel, God with us.
On the weekend of the third Sunday of Advent, "Gaudete" (Rejoice) Sunday, the Office for English Pastoral Services (OEPS) invites you to a guided morning retreat.
This retreat will incorporate two elements:
1) On Friday evening (or at a time convenient for you), the viewing of "The Shepherd", the pilot episode of the award-winning multi-season miniseries on the life of Jesus and his disciples, "The Chosen", followed by some questions to guide your prayer and personal reflection;
2) On Saturday morning, time together online (via Zoom) to share our response to this unique perspective on the Christmas story, and to explore its impact on our personal mission, and on our shared mission as we "walk together" (synodos!) as Church.
* Once registered, a link will be provided to the short video which we invite you to watch – alone, as a family, or with a group of friends. Questions will also be provided for personal reflection. On Saturday morning, we will meet online, journeying together in a retreat time animated by the OEPS team.
See full details and register for free below.
WHEN
Saturday, December 11, 2021
9:30 a.m. – 11 a.m. EST

Via the cloud platform, Zoom.
*Before Saturday morning, viewing of the episode "The Shepherd" at your own convenience. Consider planning a film night with family/friends.

WHO is this for?
Open to all.
For those seeking a space dedicated to:
– prayerful reflection, alone and with others
– being with God in community, and
– listening to God's call to us, in our personal mission and our communal mission as Church. 
REGISTER for free
Freewill online donations will be greatly appreciated. 
Haven't seen "The Chosen"?
Here's a preview of the pilot episode "The Shepherd":
Registration for this event
is now closed.
Enjoyed the pilot episode of "The Chosen"?
If there is sufficient interest, we hope to follow this up in 2022 with a series of gatherings in which we explore, drawing on the eight episodes of the first season of The Chosen, a deeper appreciation of what it means to be personally chosen and called by Christ, and how that call transforms the way in which we interact with one another as disciples of Jesus, and bear witness to him in our daily life in the world.
For now, you only have to commit to one event! More info to come.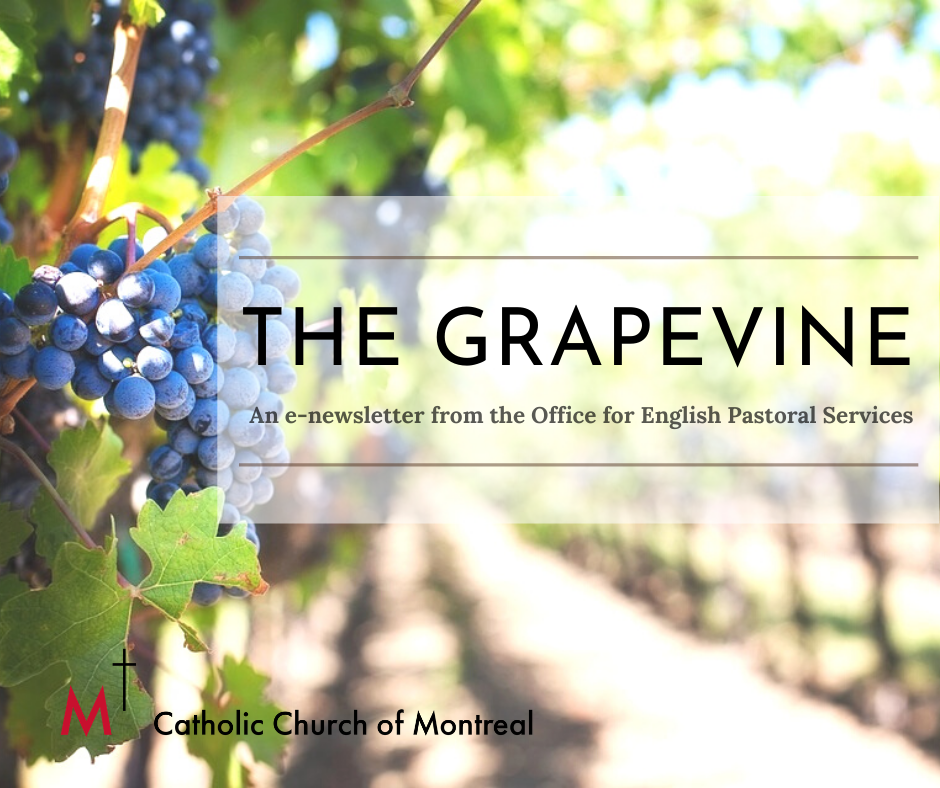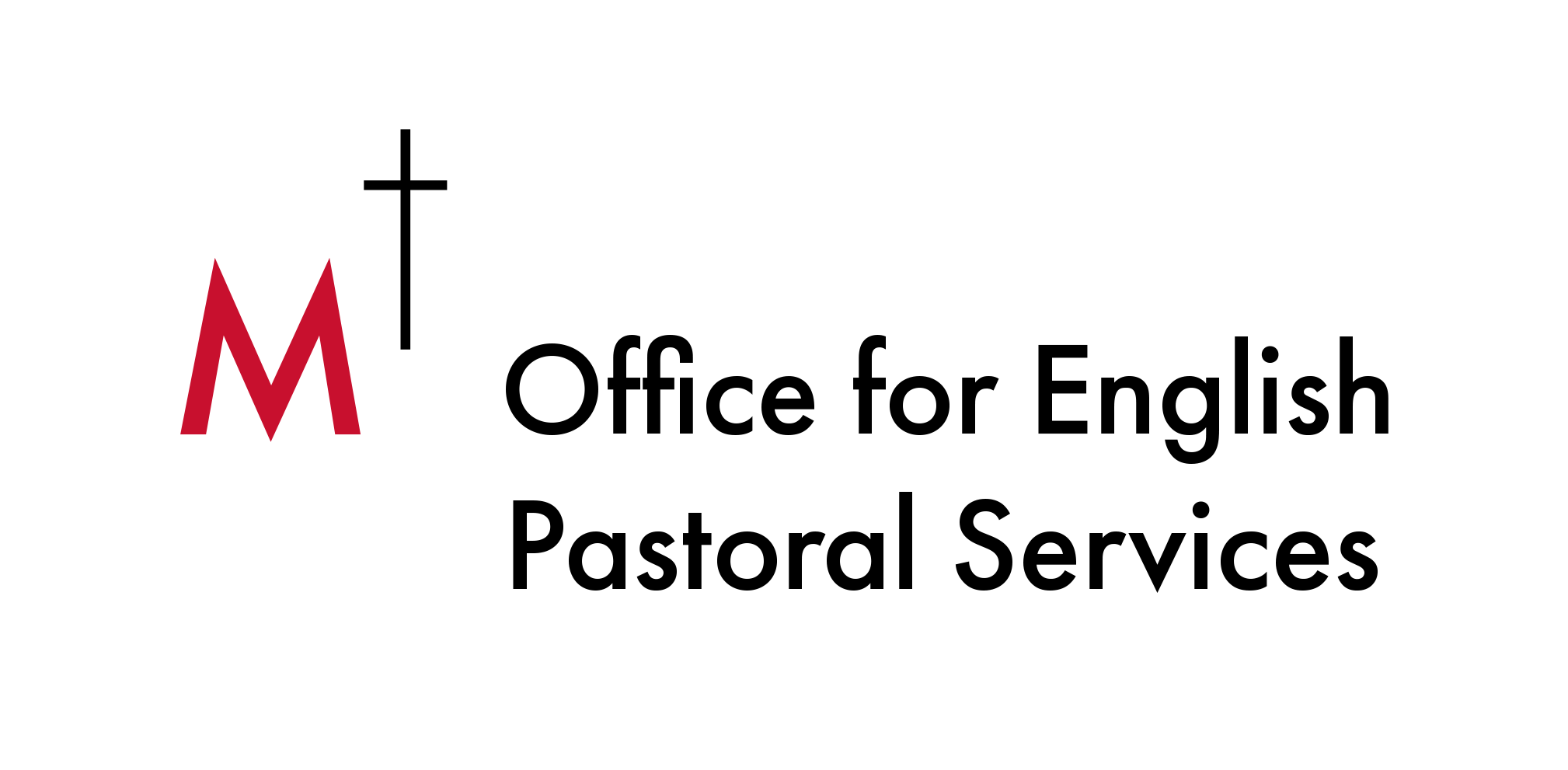 About Us
Coordinating office for pastoral affairs regarding the English-speaking Catholics of the Archdiocese of Montreal.