of fellowship and discussion;
popcorn and drinks included!
Friday, June 2, 2023
St. Monica Parish
6405 de Terrebonne St.
Montreal, QC  H1B 1A8
Potluck supper (cold buffet) at 6 p.m.
Film begins at 6:30 p.m.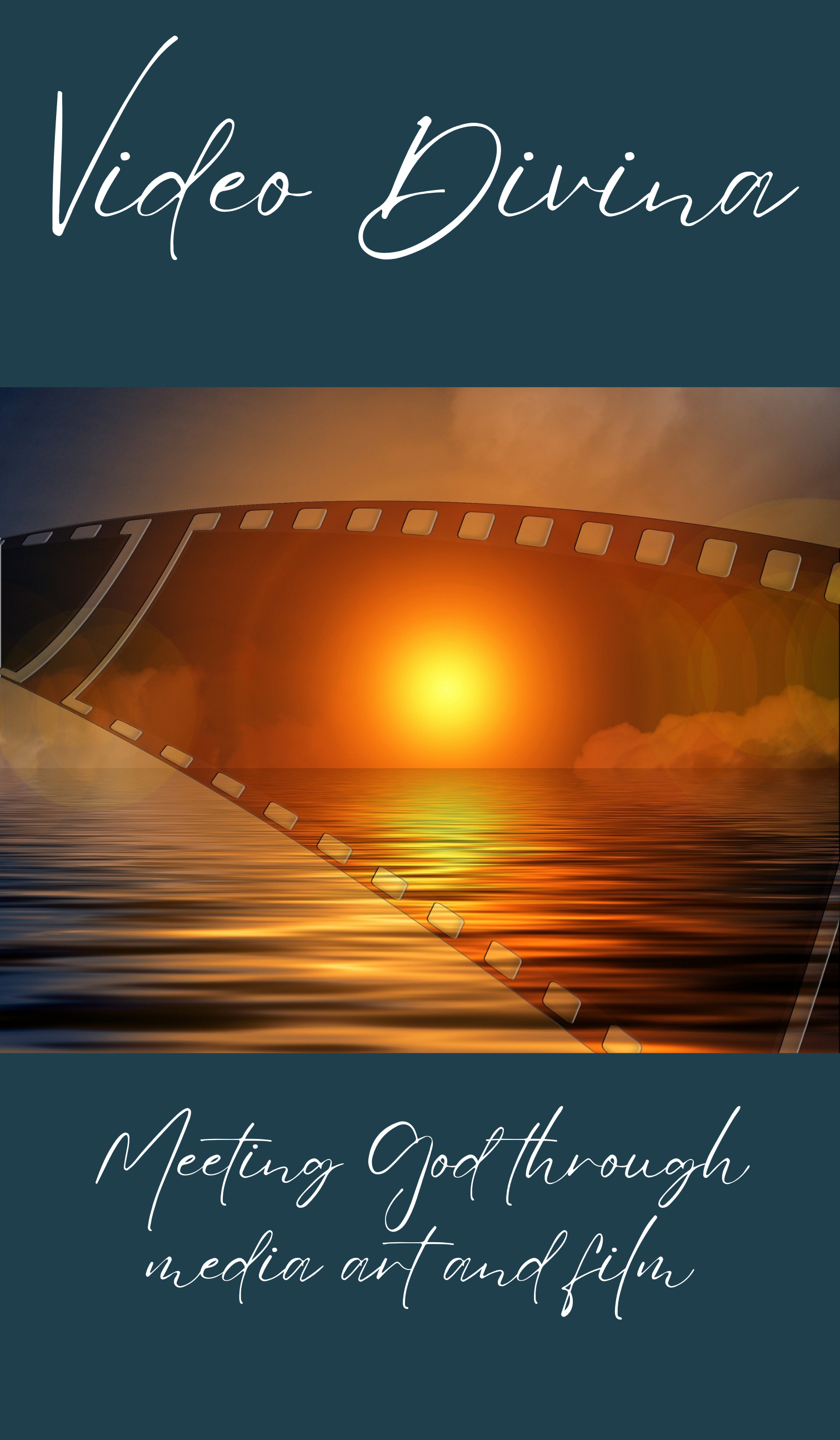 Featured Film: 
Women Talking (2022)
*2023 Academy Award Winner for Best Adapted Screenplay and 2023 Academy Award Nominee for Best Motion Picture of the Year, Women Talking is inspired by true events about the "women of an isolated religious community who grapple with reconciling their reality with their faith.
"Though the backstory, we see a community of women come together to figure out how they might move forward together to build a better world for themselves and their children. Stay and fight or leave. They will not do nothing."
"This film offers a window into what it looks like when people have to imagine another way forward."
                                                       – Writer/Director, Sarah Polley
Following the film, there will be time dedicated for group sharing and reflection having journeyed with these characters, with a focus on the different ways they were called by God to respond, amid the challenges confronting their devotion to their faith, their families and themselves.
In the same way, how can we be open to hearing God's voice in our daily lives, so we may better understand His calling for us to move forward as members of the Body of Christ, in our families, our community, our ministry and our work.
See full event details and register for free below.
Organized by The Office for English Pastoral Services (OEPS).
WHEN
Friday, June 2, 2023
6 p.m.
We invite you to bring something to share
for a cold potluck buffet (or feel free to bring your own supper), while popcorn
and drinks are on us, the OEPS team!
Please let us know if you plan to join us by registering in advance below. This will help our team in our preparations and planning. Thank you and we hope to see you there!
WHO is this for?
Open to all.
For those seeking a space dedicated to:
– taking part in a synodal exchange with your parish team, family and/or friends
– listening to God's call to us, in our personal mission and our communal mission as Church.
– creating opportunities to foster a pastoral conversion as an individual and as community
– praying for one another
REGISTER for free
Freewill online donations will be greatly appreciated.
Video Divina is a type of prayer that uses videos, movies, televison, or clips from them to deepen our relationship with God. This form of prayer resembles Lectio Divina in that there is a deep exploration of media and a search for God's voice speaking to us in the experience. It can be an individual or communal experience.
Have you ever received a homemade gift or a hand-written letter from a friend or loved one?
Likely, yes.
And if you did, chances are, you took your time to admire all the handcrafted details, or to savour the homemade treat, or reread the loving message slowly. Similarly, Lectio Divina is akin to thoroughly taking in a loving gift and message from God found in Scripture. Through this practice of prayer with simplicity and freedom, our hearts are gently awakened and cultivated to hear God's voice more clearly in the silence of our hearts.
"Be still, and know that I am God" – Psalm 46:10a
 Register now.
Admission to this gathering is free and all are welcome.
To help our team prepare for the event, please let us know
if you plan to attend by completing the form below.
We look forward to welcoming you!
Important
Please note that all communication regarding your registration will be made via the email provided on the form.

To ensure that you receive this information, please save parishvitality@diocesemontreal.org in your contacts as a recognized email address.

If you cannot find any emails from the Office for English Pastoral Services, please check your spam/junkmail/ unwanted emails/promotions folders, in case you have active filters.

Please do not hesitate to email us if you still cannot find our correspondence in your inbox.
Stay connected through
The Grapevine
People, ministry, parish life, events,
and resources from your community.
Right in your inbox.

The Grapevine is an e-bulletin announcing events, resources and ministries being offered in English across the Montreal Catholic community, and through wider-reaching online networks. Compiled by the Office for English Pastoral Services.
If you have any questions or comments related to this event, please write to us at: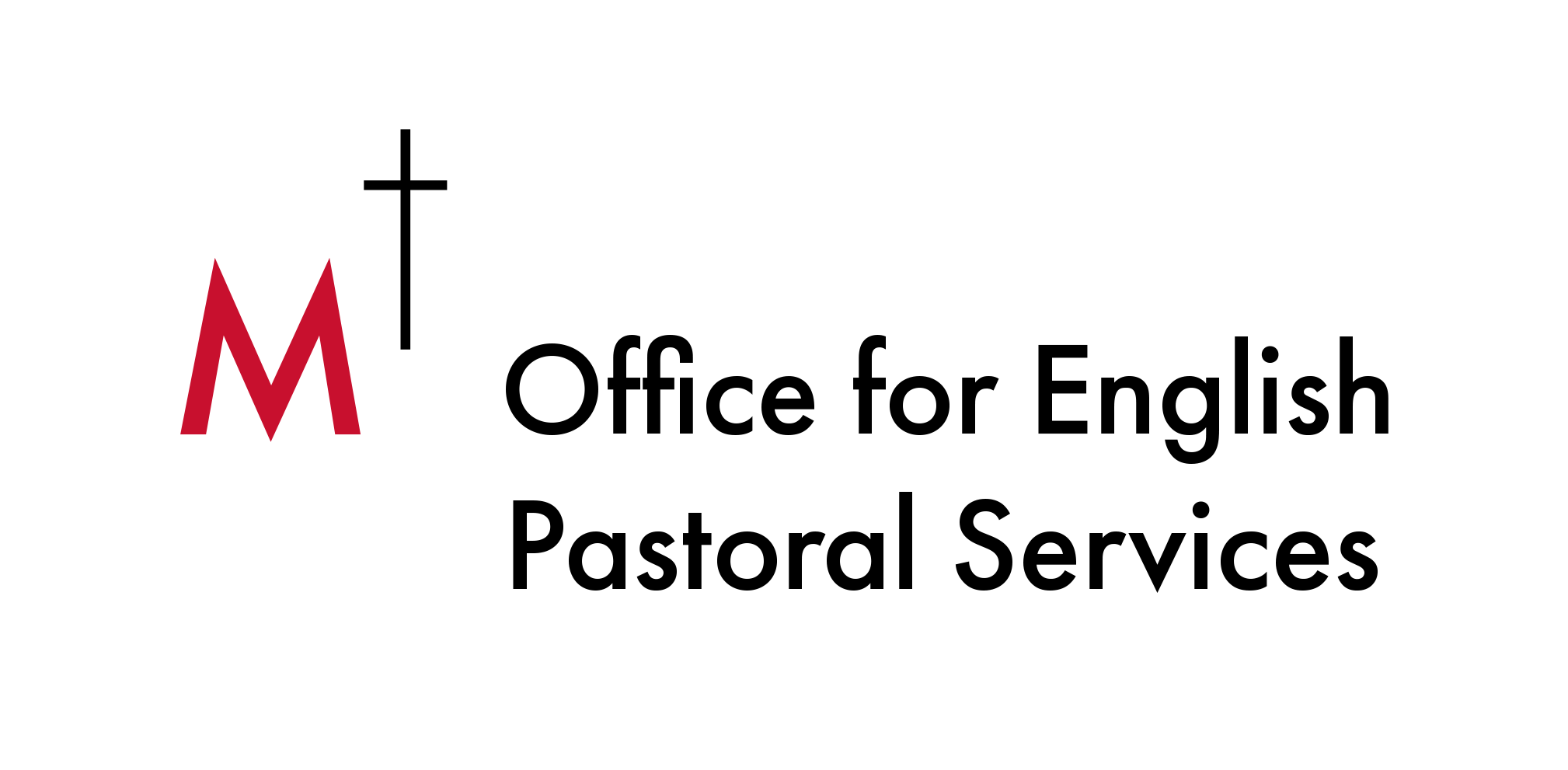 About Us
Coordinating office for pastoral affairs regarding the English-speaking Catholics of the Archdiocese of Montreal.