Tailored to
the needs of your community
Register your team to a coaching session!
A one-hour session to accompany your team in the development of an activity or initiative according to the hybrid pastoral model.
Please note that Coaching Sessions are available on a first come, first served basis, and PRIORITY will be given to those who register AS A TEAM. We will contact you a few days before the session to confirm your session time and date, or to book another coaching session.
"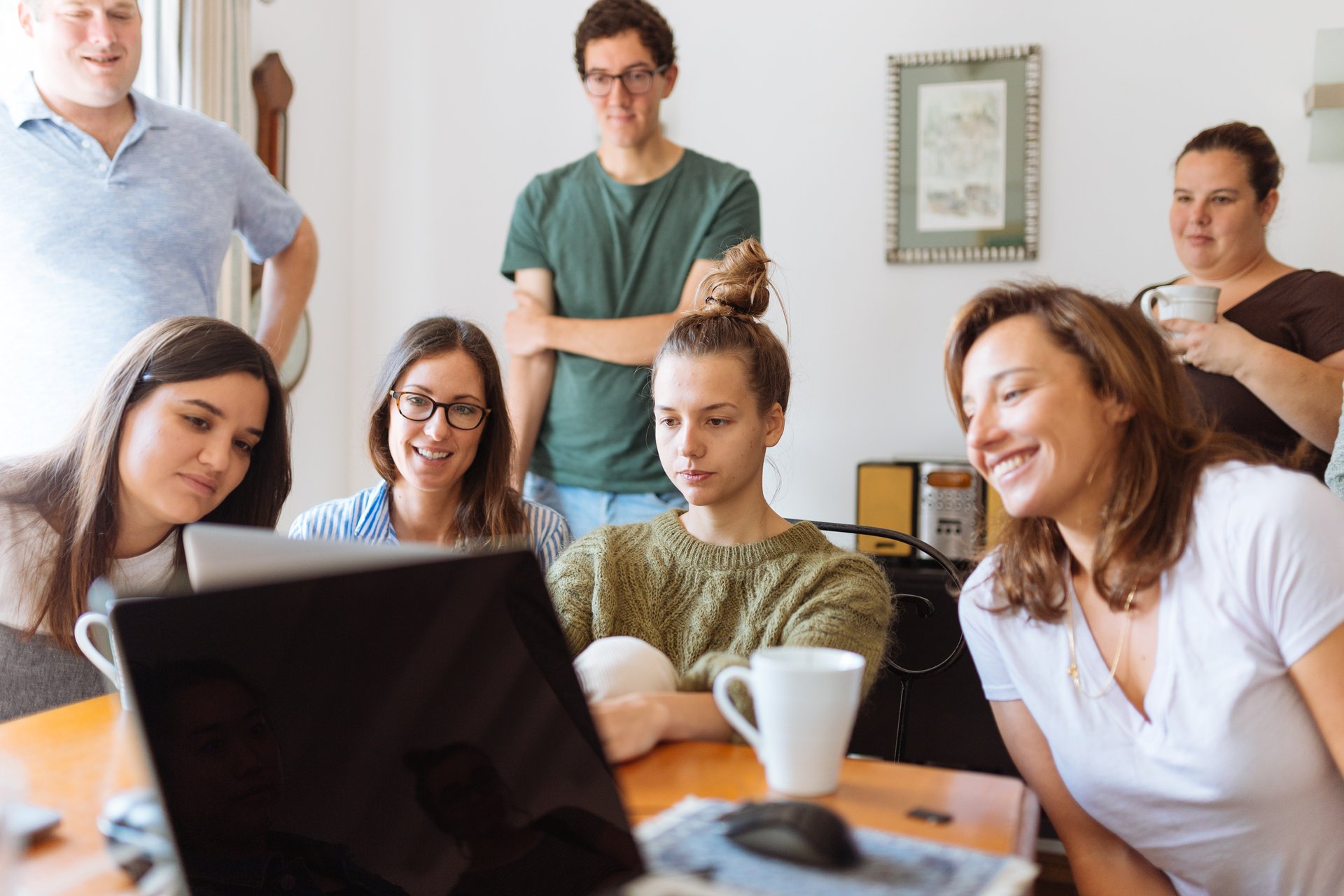 Requirements
It is essential to come as a team! This session is for the team that wishes to prepare the activity or initiative in your community, parish, or movement.
This may include:
-Pastoral agent and animator
-Youth minister
-Priest
-Volunteers
-Any other person who helps plan the activity.
Each team is invited to choose ONE of the following dates:
Monday
Novembre 16
1:30–2:30pm
Wednesday
November 18
7–8pm
Tuesday
Novembre 24
1:30–2:30pm
Wednesday
November 25
7–8pm
To register for the Coaching session:
Each individual of your team must register individually and must indicate:
– The same parish / Community name.
– ONE and the same Session Date / Time
IMPORTANT
Please note that all communication regarding your registration will be made via the email provided during registration:
– Link to the Zoom room for the meeting
– Instructions
– Etc.
To ensure that you receive this information, please save missionjeunesse@diocesemontreal.org in your contacts as a recognized email address.
If you cannot find any emails from missionjeunessemtl.org , please check your spam / junk emails / unwanted emails / advertisement as you may have filters.
Please do not hesitate to email us if you still cannot find our emails.
Oops! We could not locate your form.