F1A: $1710*/pers
F1B: $1770*/pers
SVF1B: $555*/pers (no flights, not insurance)
There are 2 options for this 10-11 day pilgrimage. Package 1A includes only the week of WYD Lisbon 2022, while 1B adds an optional day trip to Fatima (F1B).
SVF1B follows the same itinerary as F1B, but does NOT include flights or insurance. It is the group's responsibility to join the delegation at an agreed place.
Package 1A: $1710 / pers
Package 1B: $1770 / pers
Package SVF1B: $555 / pers (no flights, not insurance)
This package includes
Round trip flight Montreal-Lisbon with Transat
Transfer by bus from the airport to your accommodation and back
Day trip to Fatima with a visit to the sanctuary of Our Lady of Fatima (package 1B only)
Services of a Spiritours representative in Lisbon during WYD
All taxes (including airport taxes)
24-hour emergency services
Mission Jeunesse & WYD Kit administration fees
Solidarity fee
Insurance (unless you already have your own travel insurance)
This package does not include
Some meals (depending on the itinerary)
Tips
Personal expenses
Expenses related to the COVID-19 (Tests, vaccination, etc.)
Additional costs for services included in this package
WYD registration fee
Lodging and some meals during WYD
*PRICES ARE BASED ON A MINIMUM OF 40 PILGRIMS. PRICES DO NOT CURRENTLY INCLUDE REGISTRATION FEES FOR THE 2023 LISBOA JMJ. WE ARE CURRENTLY UNABLE TO PROVIDE THIS INFORMATION (AS OF 22/4/26). PLEASE EXPECT AN ADDITIONAL ~CAN$ 400-800 (VARIES BY PACKAGE).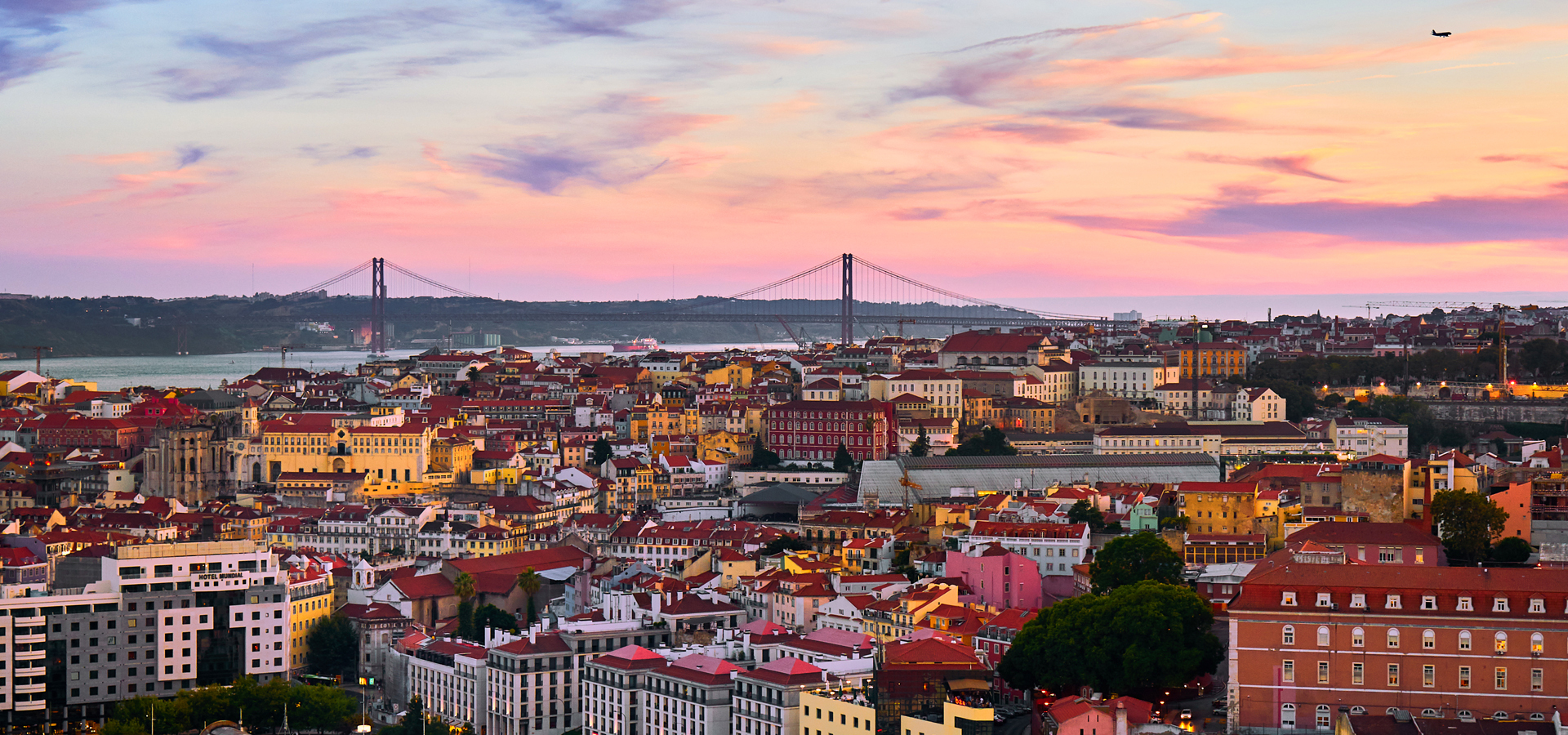 Day 1 : Departure from Montreal – 30/07/2023
Departure from P.E. Trudeau airport, Montreal, for your flight with Transat
Day 2 : Arrival in Lisbon – 31/07/2023
Arrival in Lisbon, transfer to your accommodation by coach. (single accommodation provided by the official WYD organization)
Day 3 : WYD Lisbon – 01/08/2023
WYD opening ceremony
Day 4 : WYD Lisbon – 02/08/2023
Catechesis in the morning, WYD youth festival events in the afternoon.
Day 5 : WYD Lisbon – 03/08/2023
Catechesis in the morning, welcoming ceremonies of the Holy Father.
Day 6 : WYD Lisbon – 04/08/2023
Catechesis in the morning, WYD youth festival events, and Way of the Cross.
Day 7 : WYD Lisbon – 05/08/2023
Pilgrimage walk, prayer vigil with the Holy Father
Day 8 : WYD Lisbon – 06/08/2023
Morning mass with the Pope, return to the accommodation.
Day 9 : Lisbon – day off – 07/08/2023
Rest day to enjoy the beach and/or walk around Lisbon.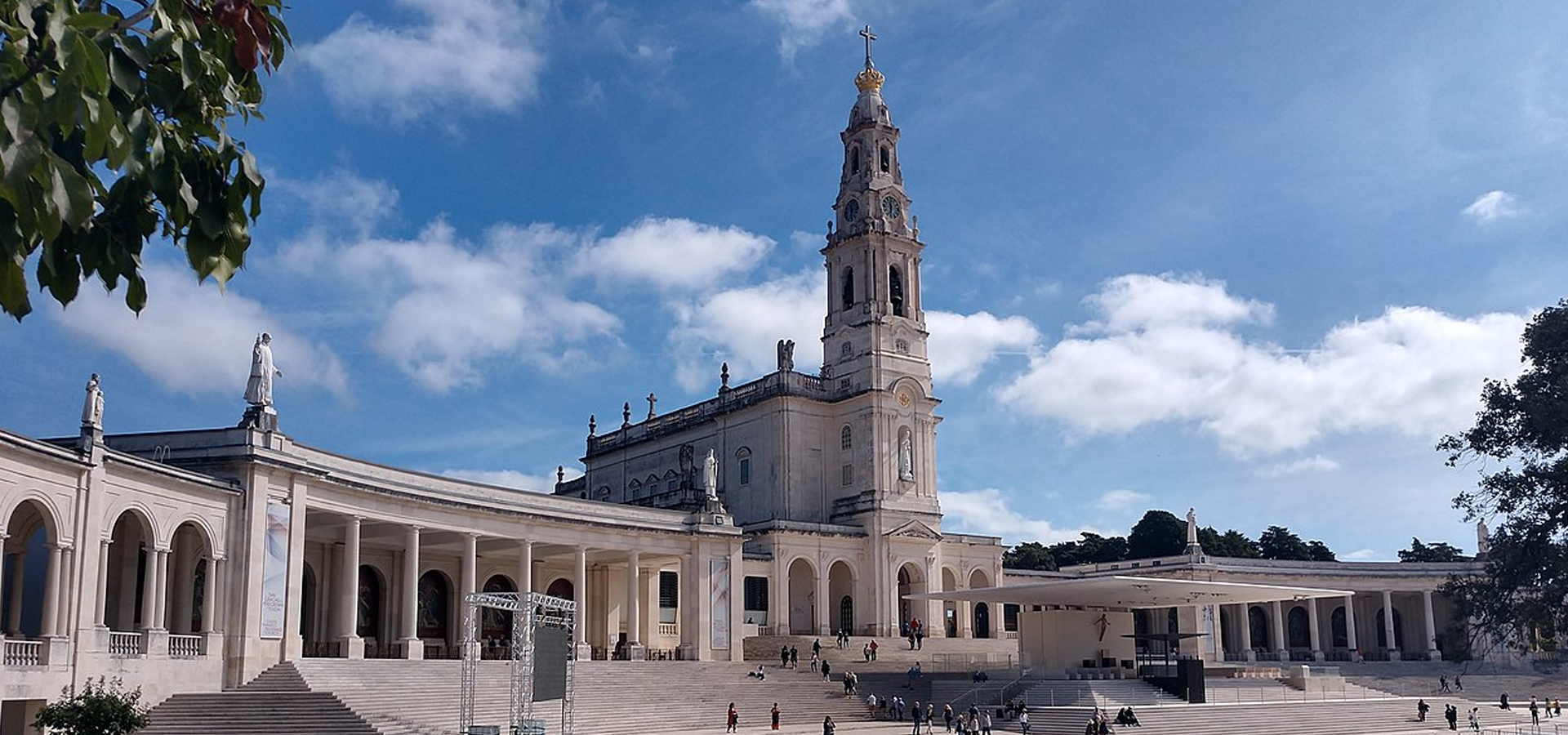 Day 10 : Package 1A: Return home | Package 1B: Day trip to Fatima – 08/08/2023
Package 1A: Transfer to Lisbon airport for your return flight. 
Package 1B: Excursion to Fatima, transfer to and from Lisbon by bus, guided tour of the sanctuary and free time to visit other attractions (small train ($), houses of the saints, Way of the Cross…). Return to Lisbon at the end of the day. 
Day 11 : Package 1B: Flight back home – 09/08/2023
Package 1B: Transfer to the airport for your flight back home 
In partnership
with Spiritours
A tour operator specializing in the organization of healing trips, with a focus on sustainable tourism.
The reference in Quebec
Founded in 2003, we are the pioneer agency in the field of healing travel and the reference in Canada in the organization of spiritual trips, pilgrimages and retreats to contribute to the positive transformation of people's lives.
We are also members of the economy of communion, an economic model inspired by the social doctrine of the Church, which commits to sharing its profits with the most needy.