Living, loving, serving joyfully
Mission Jeunesse Montreal places young people at the forefront of the life and mission of the Church and empowers them to offer the best of themselves in the Archdiocese of Montreal.
Mandated by the Archbishop of Montreal, we serve various communities in their efforts to minister to teenagers (13-17) and young adults (18-35) through events, training, support and consulting. We endeavour to ensure that everyone who shares our mission is well equipped to form young missionary disciples who are living, loving and serving joyfully.
Une approche multidimensionnelle
We promote a more comprehensive approach that allows us, as a Church, to better respond to the social, cultural and religious needs of a contemporary young person.
Young people play an essential role in all spheres of life: peer groups, families, schools, workplaces, etc. They are called by God to be catalysts wherever they are present.
This comprehensive vision of Youth Ministry seeks to reveal Jesus Christ to the young person and to accompany them in their personal and spiritual growth as a disciple. We are determined to implement this vision in all communities, so that young people may become protagonists in today's world.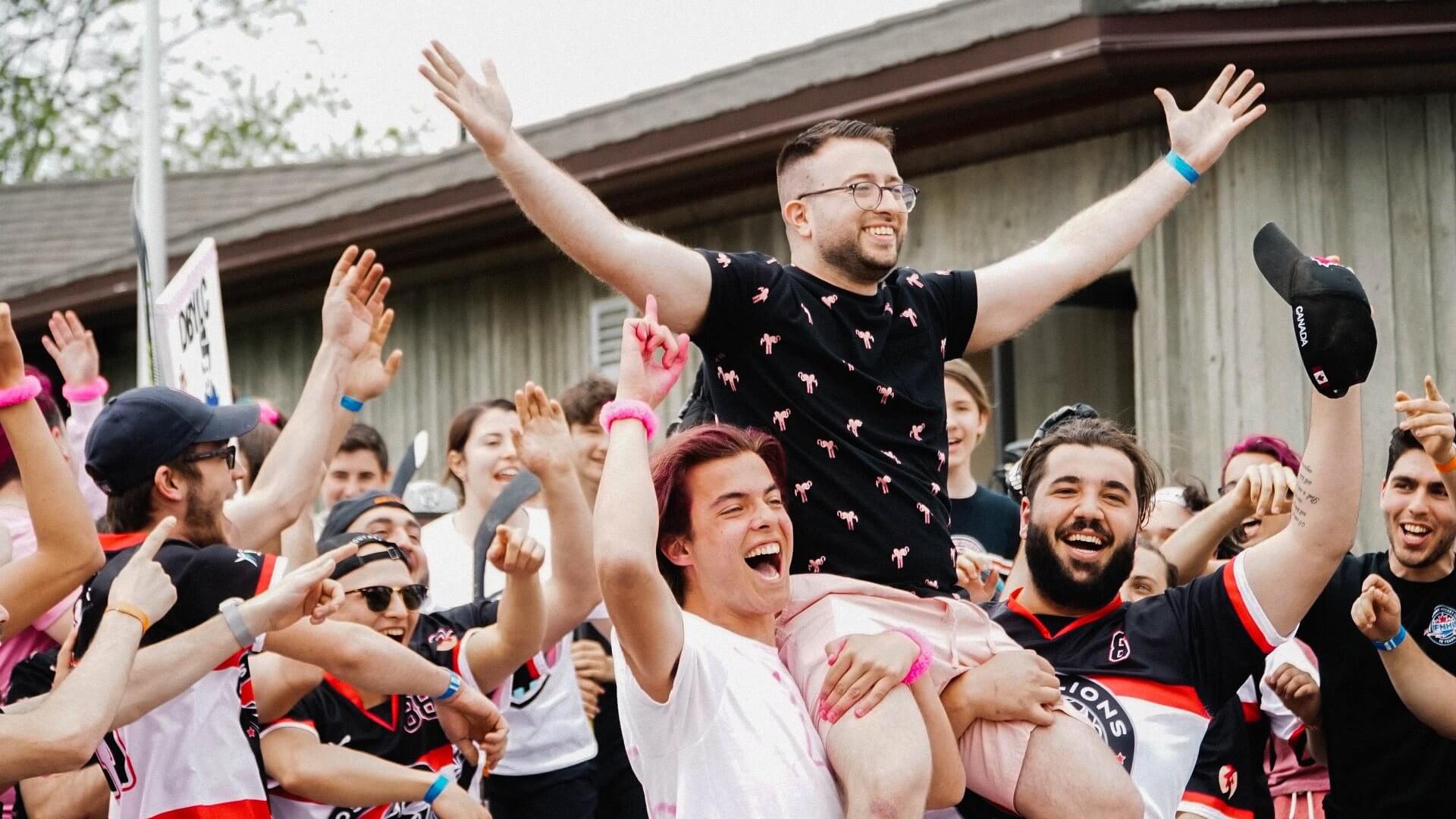 Vibrant Leadership
We work for young people, with young people. We want to form magnanimous leaders who vibrantly live out the Gospel, in word and in deed, in the everyday.
Every year, hundreds of young, committed volunteers from different communities are integrated in the planning and execution of all our initiatives and are given executive roles and responsibilities.
Authentic Relationships
Belonging is essential to survival and self-discovery. We approach every young person not only as an individual, but as part of a larger community. So we strive to create safe and healthy environments where they are free to be themselves and build authentic relationships with other people.
Collaborative Spirit
Forming a new generation of missionary disciples is no easy task; it is a collective effort. We rely on the giftedness, enthusiasm, creativity and generosity of all our network of collaborators. We believe in the strength of the community.
Radiant Diversity
We celebrate the richness of Montreal's diversity. Working with a vast multicultural, multilingual, intergenerational, inter-vocational network of communities allows us to showcase the universal beauty of our Church.
From sports to theology, each project is designed to build bridges between communities, and to respond to the needs and interests of younger people.
Our events are intended to bring people to an encounter with Christ and His people, and to promote a wider sense of communion. They are always designed with the bigger picture in mind.