February 1 – 7PM
Tuned to the
Holy Spirit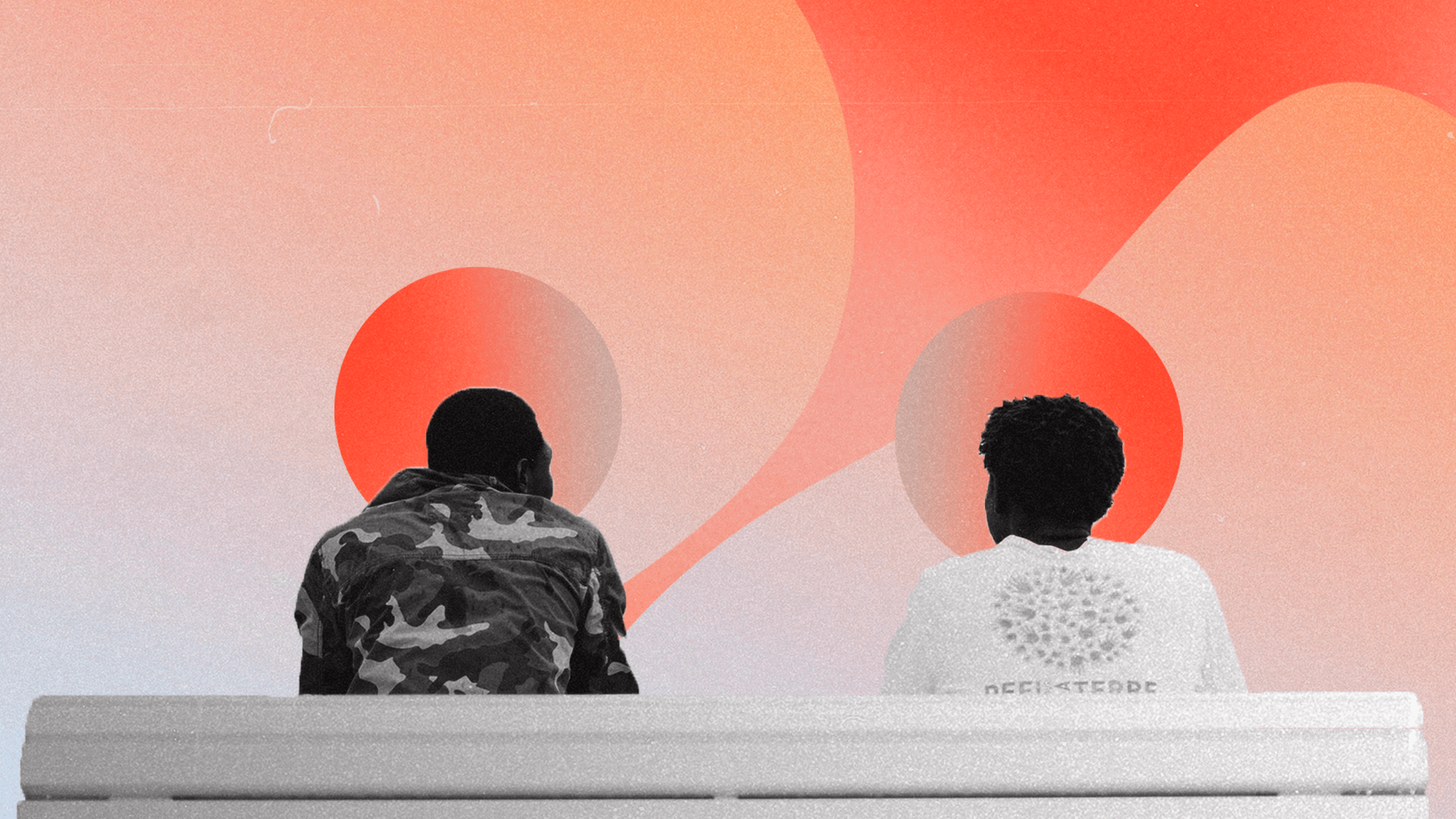 The Holy Spirit can speak through anyone who walks on the way of Christ; even those who frustrate us the most. Therefore, as we journey together as a local Church, we must learn to be quick to listen, slow to speak and slow to anger (James 1:19).
On February 1, we will explore active listening and a simple synodal process that we can implement in our communities that will help build a more synodal Montreal.
Stand up. I appoint you as a witness of what you have seen.
Acts 26: 16
A more dynamic
and more missionary
Montreal
Youth Ministry Gatherings bring together the diverse network of dynamic missionaries who work with young people (ages 13-35).
The main objective is to strengthen this diocesan network of leaders to create a more dynamic and missionary community that responds more fully to the mission of our Church.
Each Gathering seeks to promote communion between leaders while renewing and equipping them to better respond to the mission in their milieu.
Who is a youth minister?
A youth minister is someone who works with young people (ages 13-35) as a volunteer, priest, parish pastoral worker, parents and youth movement coordinator in the academic milieu, parish groups, associations or movement leaders.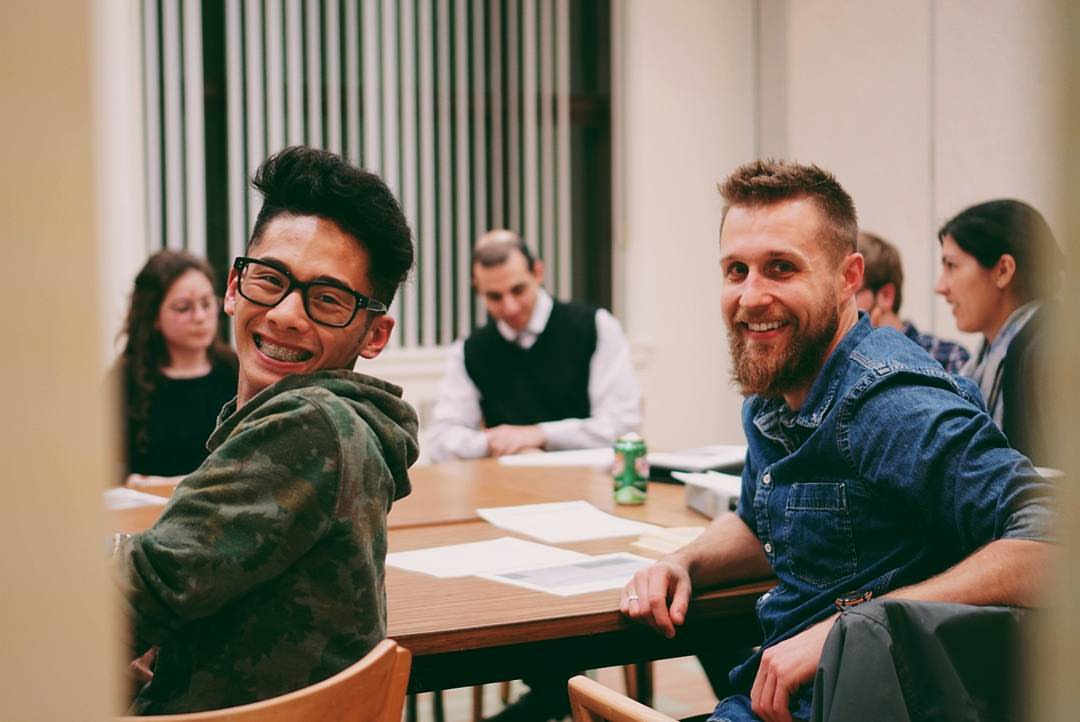 IMPORTANT
Please note that all communication regarding your registration will be made via the email provided during registration:
– Link to the Zoom room for the meeting
– Instructions
– Etc.
To ensure that you receive this information, please save missionjeunesse@diocesemontreal.org in your contacts as a recognized email address.
If you cannot find any emails from missionjeunessemtl.org , please check your spam / junk emails / unwanted emails / advertisement as you may have filters.
Please do not hesitate to email us if you still cannot find our email