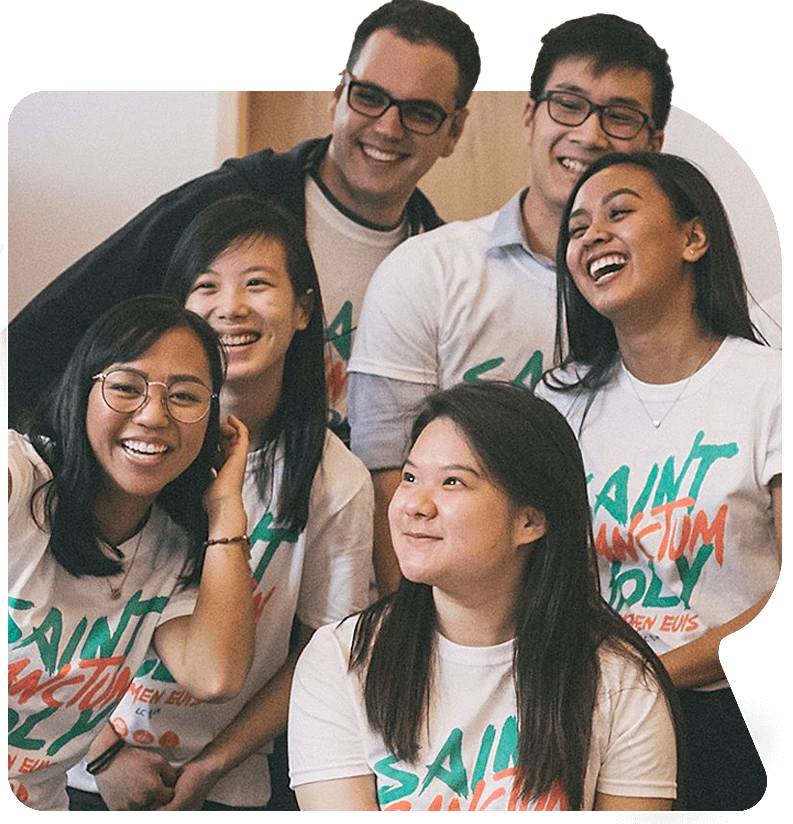 A more dynamic
and more missionary
Montreal
Youth Ministry Gatherings bring together the diverse network of dynamic missionaries who work with young people (ages 13-35).
The main objective is to strengthen this diocesan network of leaders to create a more dynamic and missionary community that responds more fully to the mission of our Church.
Each Gathering seeks to promote communion between leaders while renewing and equipping them to better respond to the mission in their milieu.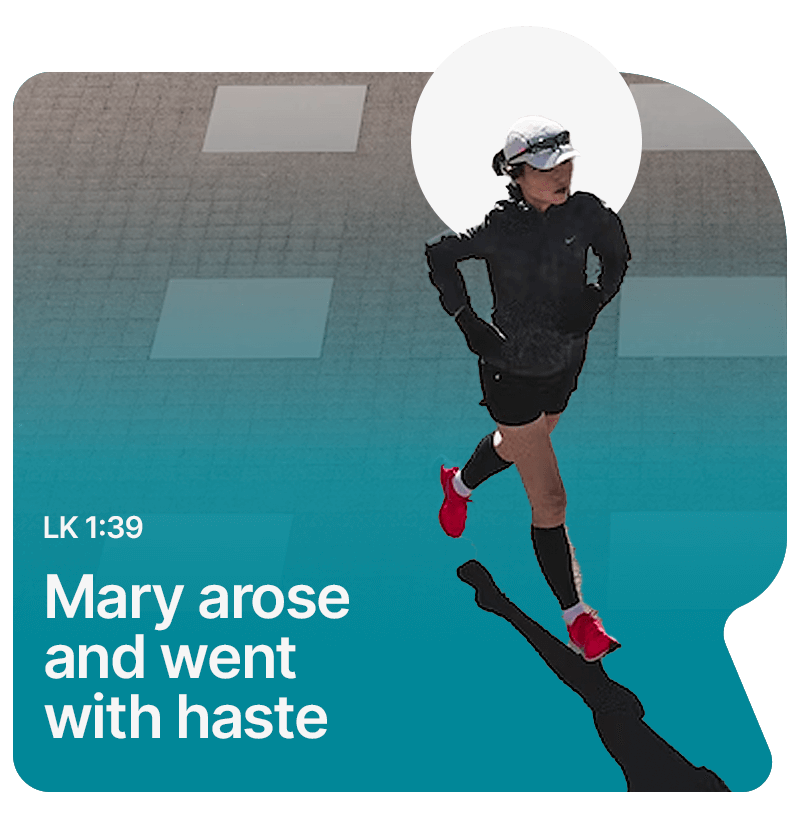 5 October 2022
7–8:30PM
21 March 2023
2–3:30PM
3 May 2023
7–8:30PM
Who is a youth minister?
A youth minister is someone who works with young people (ages 13-35) as a volunteer, priest, parish pastoral worker, parents and youth movement coordinator in the academic milieu, parish groups, associations or movement leaders.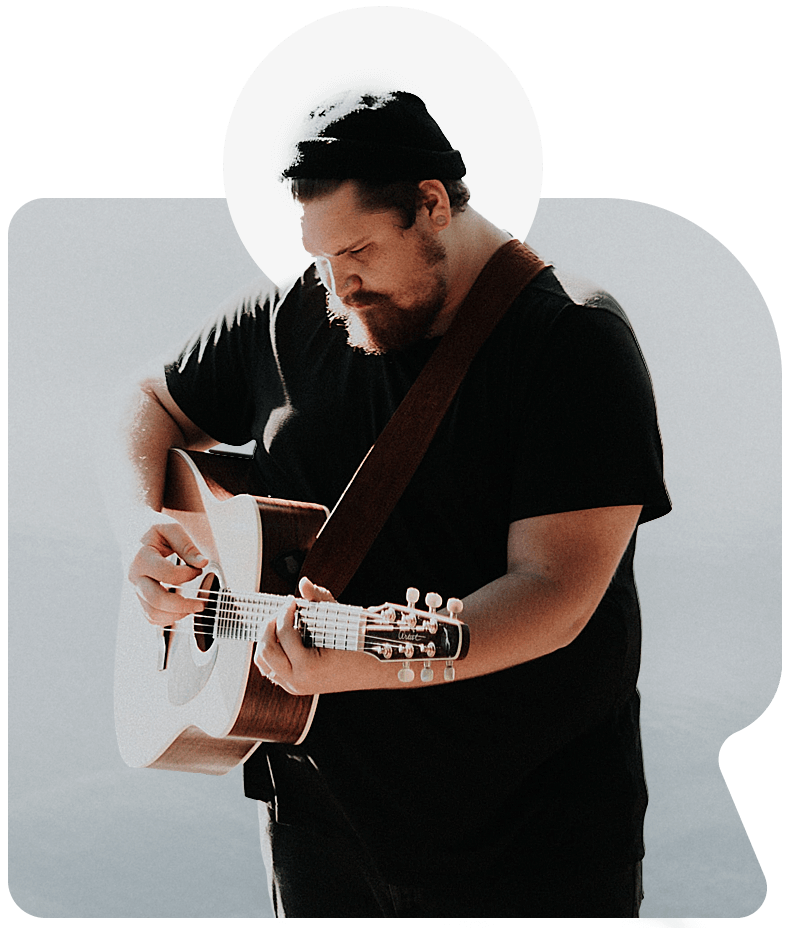 2020-2021
« Young man, I say to you arise » (Lc 7,14)
2021-2022
« Lève-toi : car je t'établis témoin des choses que tu as vues ! » (Actes 26, 16)
All communication regarding your registration will be done via the email provided at registration:
– Link to the Zoom room for the meeting or the address of the physical location. 
– Instructions
– Etc.
To ensure that you receive this information, please save missionjeunesse@diocesemontreal.org in your contacts as a recognized email address.
If you do not find an email from us. Please check your spam/junk mail/unwanted mail/advertising boxes as you may have filters in place.
Feel free to send us an email if you still can't find our emails.