Mary arose and went with haste
LUKE 1: 39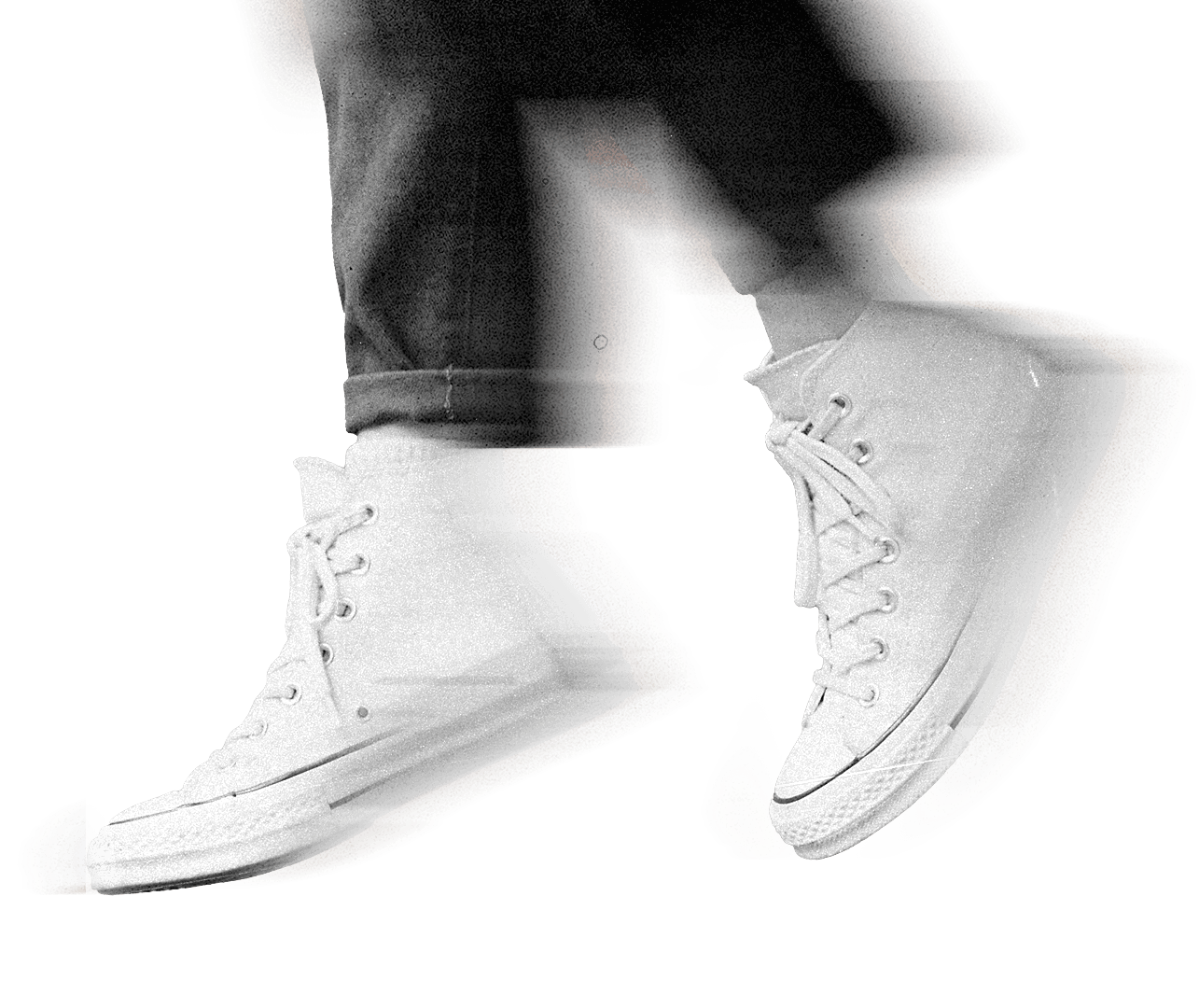 18 NOV –– Teens Festival
The Teen Festival is a lively and joyful experience that invites teens, ages 13-17, to discover or renew their relationship with Christ as well as build relationships with other young people in a safe and holy environment designed for them.
24 NOV –– Christ the King Vigil
26- NOV ––Mass of Christ the King
Archbishop Lepine's Letter 
A prophetic initiative by St. John Paul II
Initiated by Saint John Paul II in 1984, World Youth Days (WYD) continue to "play an important part in the lives of many young people, since they offer a living experience of faith and communion that can help them meet life's great challenges and responsibly take their place in society and in the Church". 
An international and local celebration
World Youth Days are celebrated internationally every few years. Locally, within dioceses and eparchies, they are celebrated yearly on the Feast of Christ the King in November.
In Montréal
WYD Montréal (WYD MTL) is an annual week-long diocesan celebration for the Archdiocese of Montreal that culminates at the Solemnity of Christ the King in late November.  
I. Create an experience where young people can encounter Christ
II. Empower young people to be protagonists
"I imagined the World Youth Days as a powerful moment in which the young people of the world could meet Christ, who is eternally young, and could learn from him how to be bearers of the Gospel to other young people."
– St. John Paul II, WYD Toronto 2002