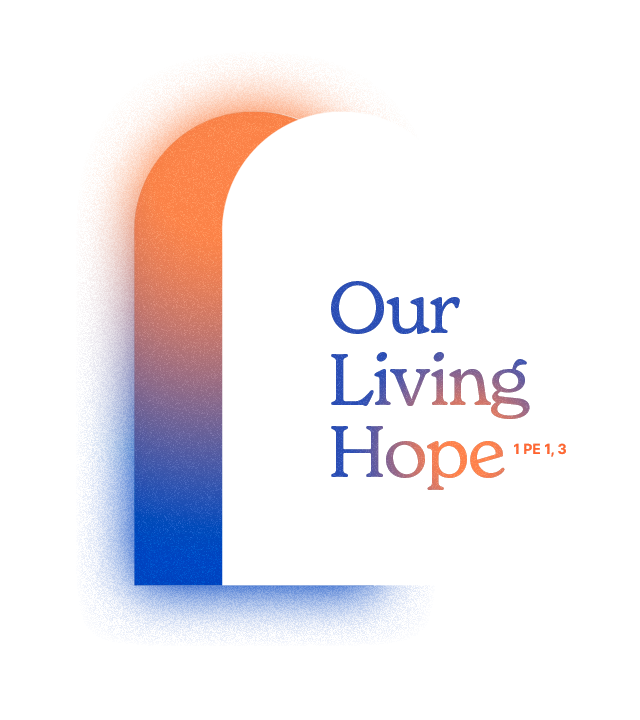 Mini-retreat on Saturday, March 27, from 2 to 4pm, for teens (ages 13-17) and young adults (ages 18-35).
It has been a year since our lives have been disrupted by the global pandemic. Yet, it feels like we're stuck in the desert. We are all eager for the Easter season of our lives to start and for this never-ending Lenten season to end. 
But the Easter that we seek can only be found behind the gateway of the Cross. As we find ourselves at the beginning of Holy Week, we are called to journey together with Christ through his Passion, His Death and His resurrection to discover our Living Hope. 
There will be 4 sessions happening simultaneously:  
• Teens (FR)
• Teens (EN)
• Young Adults (FR)
• Young Adults (EN) 
Each Breakout Session will have: 
A keynote speaker that presents an exploration of the theme. 
A personal testimony that contextualizes the theme.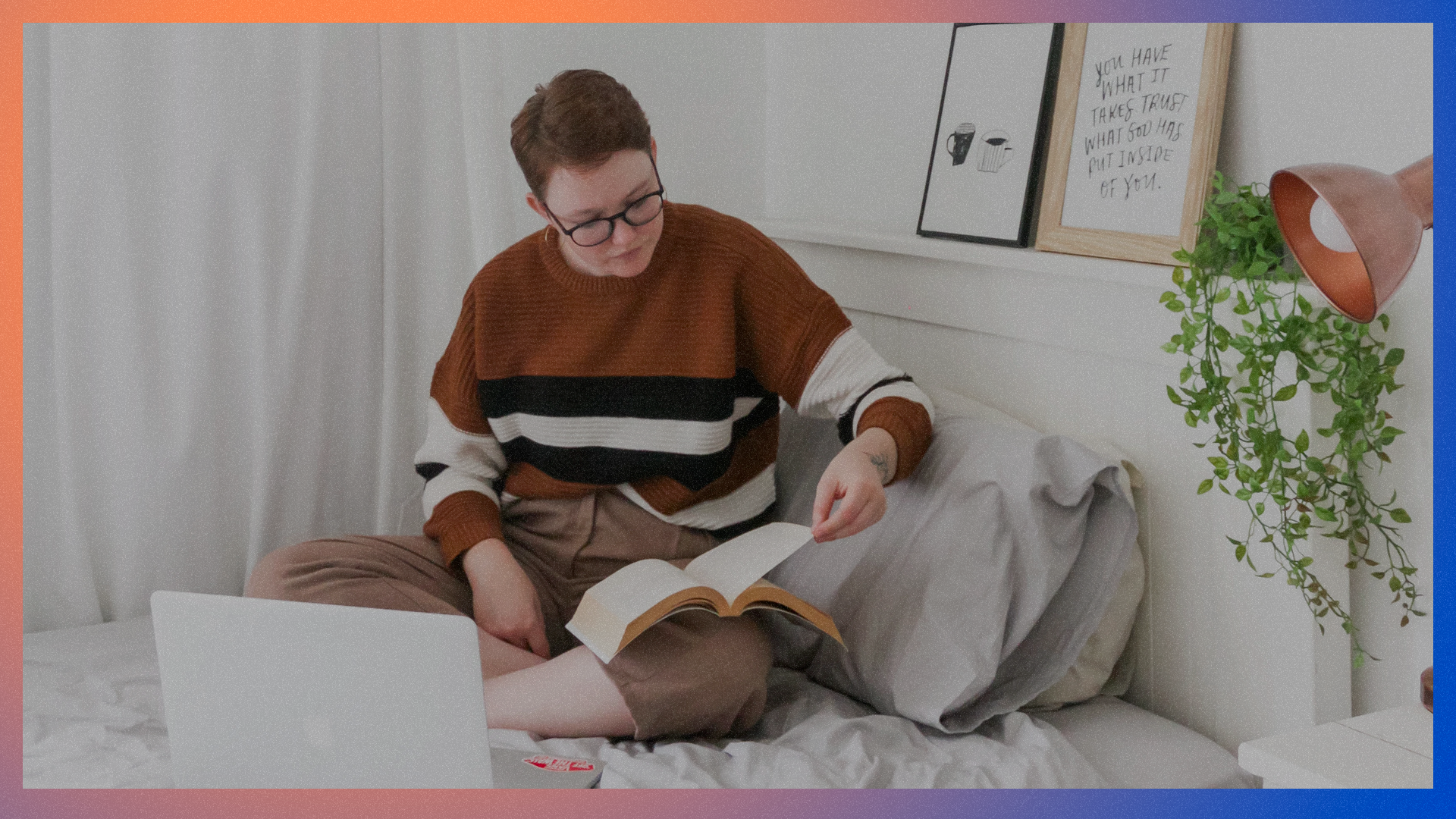 Participants will be divided in appropriate age and language groups for a brief sharing moment with peers
An opportunity for participants to re-anchor their lives to our Source and our Summit