"May love inspire all your actions."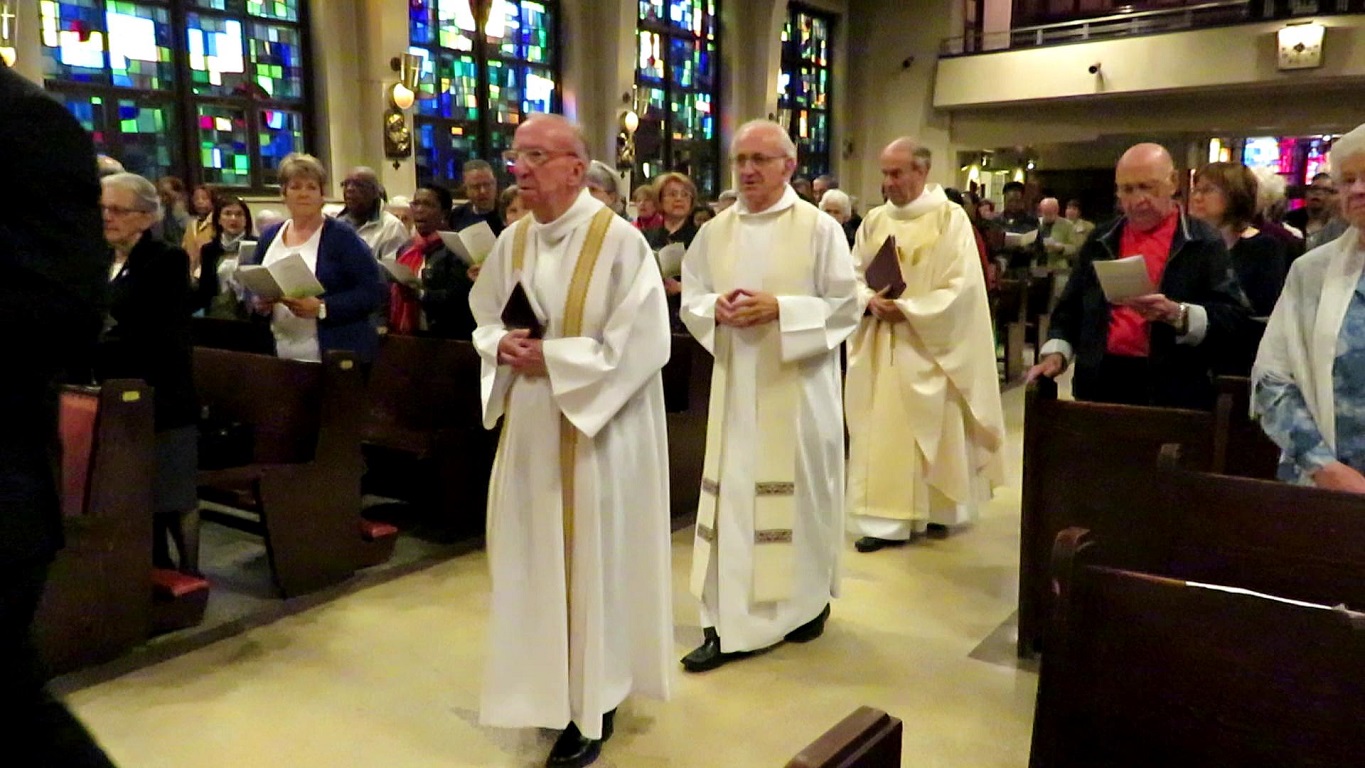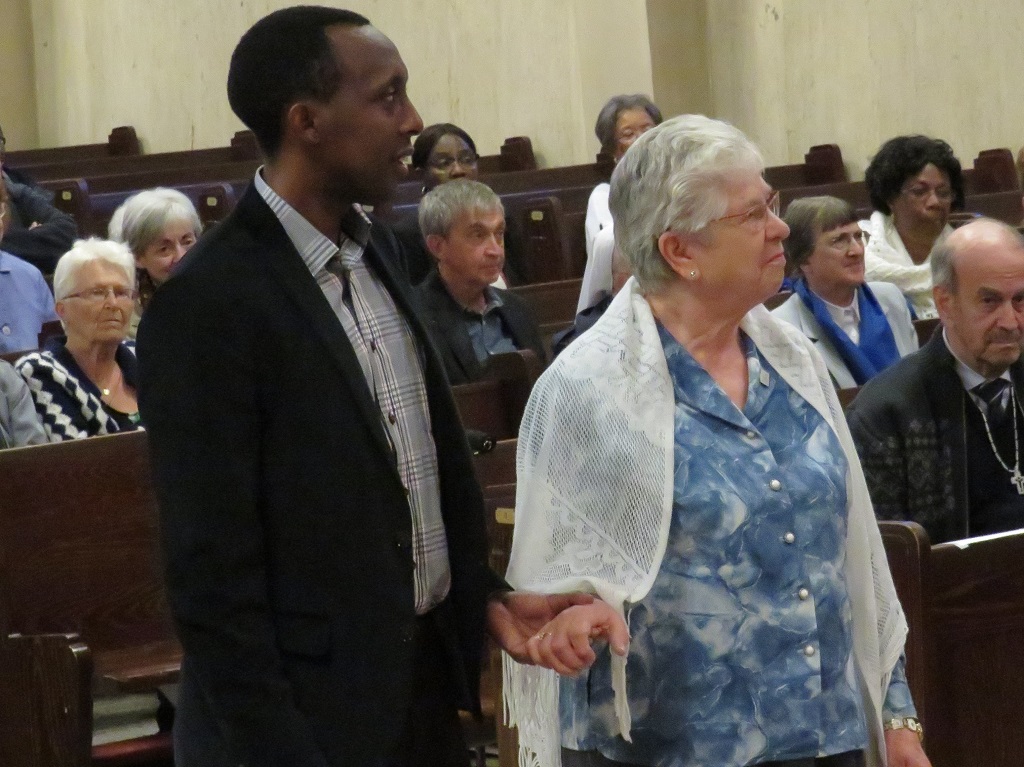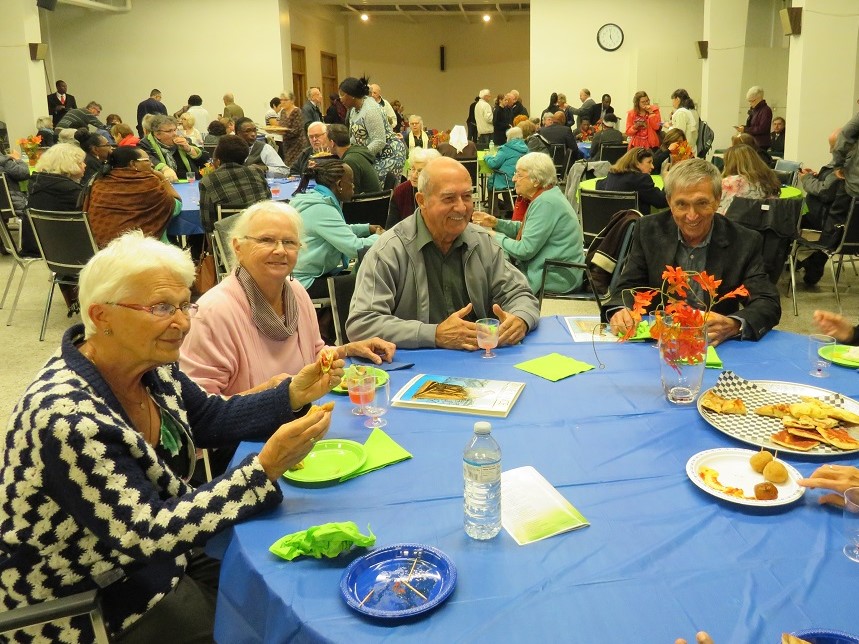 The Diocese of Montreal and SASMAD/PHC organize ongoing formation and retreat opportunities year- round to nurture the spirit of our volunteers and staff. These activities give us the strength and tools needed to fulfil SASMAD/PHC's mission and to provide quality spiritual accompaniment. Below we describe some of our regular activities and announce others that are coming up soon. Enjoy!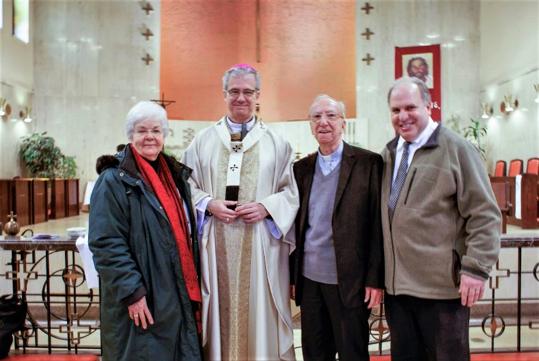 World Day of the Sick
( WDS )
Annually, Winter.
Every year, on or around February 11th, on the feast of Our Lady of Lourdes, we celebrate World Day of the Sick. This is a celebration that has special meaning to us because it is at the heart of our mission. For SASMAD/PHC, it is indeed a special time to pray with and for the sick who receive our service as well as for all those who rely on our prayers.
Pilgrimages
Annually, Fall.
Retreats 
Several times throughout the year.

The English sector holds a retreat each September as a way of connecting, praying together, and making space for each one of us to reflect on our ministry to those who are sick. It is a precious time of personal prayer and connection with others who engage in this ministry.