Request a visit with a SASMAD/PHC volunteer
Are you currently experiencing a difficult situation?
Are you questioning your life's purpose, your core and/or religious values?
Do you wish to take stock of where you are?
Are you mourning?
Would you like to have spiritual or religious support?
Who can request SASMAD/PHC accompaniment?
The person who is sick

The elderly

Community organizations

Family members and caregivers

Workers from the various health and social service networks

Anyone aware of someone needing spiritual or religious accompaniment.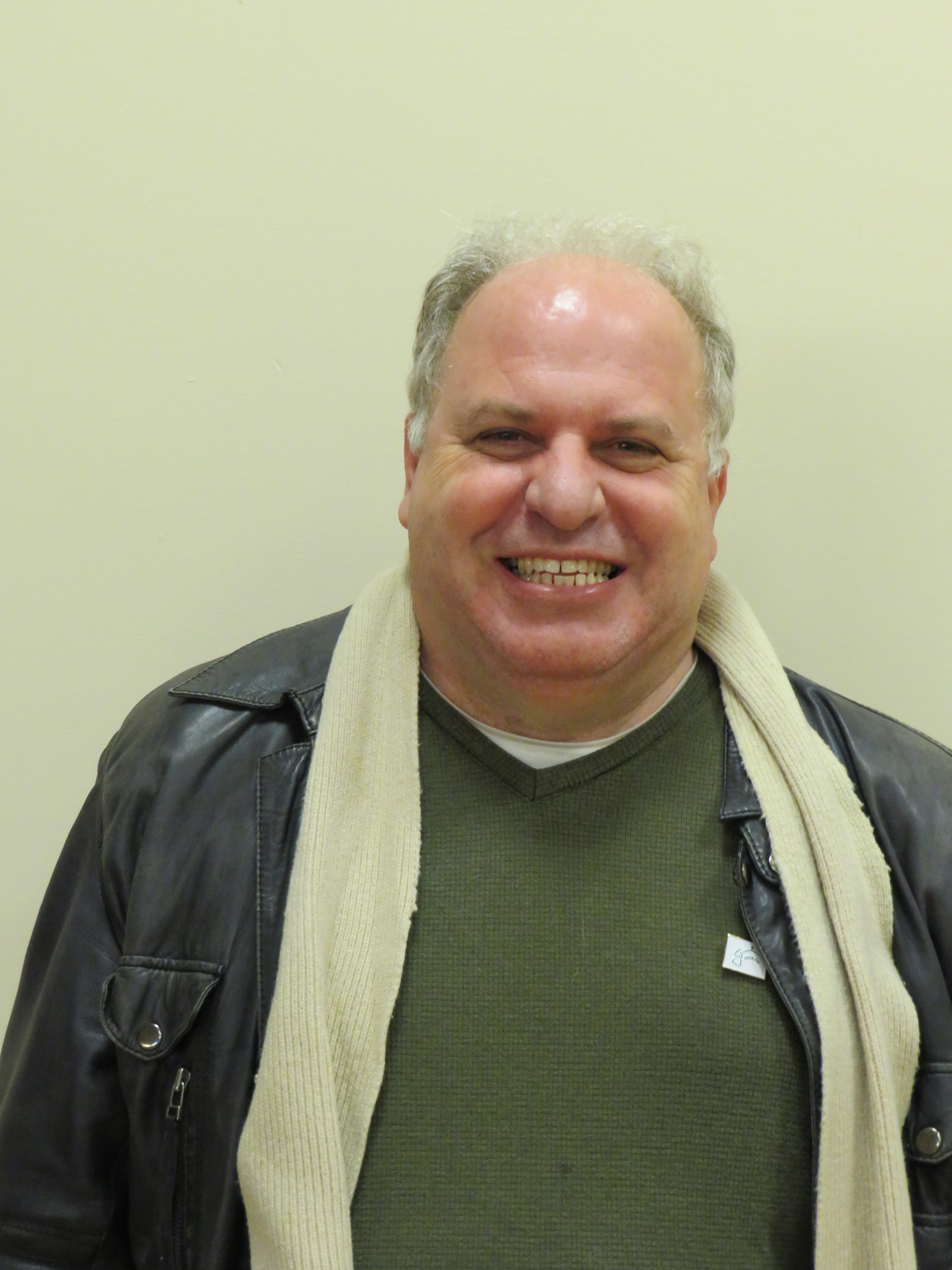 Since 1992, the Archdiocese of Montreal has offered a service of spiritual accompaniment for the sick and the elderly in their own homes. The service is called SASMAD/PHC (Service d'accompagnement spirituel des personnes malades ou âgées à domicile) and is known in English as Pastoral Home Care. This diocesan service is confidential, free of charge and is made available thanks to the hundreds of volunteers who have received special training in carrying out these visits. The development of this service is made possible through financial aid provided by the « Les amis de Jeanne-Mance » Foundation in partnership with the Archdiocese of Montreal.
Home visits
providing spiritual and/or religious accompaniment, according to the needs expressed by the beneficiaries.
respectful and comforting.
attentive and active, without judgement or advice-giving.
A vision
focusing on the essential, with respect to the person's dignity, beliefs, habits and customs.
for listening to ones' personal story.
A time for reconciliation
an opportunity to answer the need for reconnecting with oneself, with others and with God.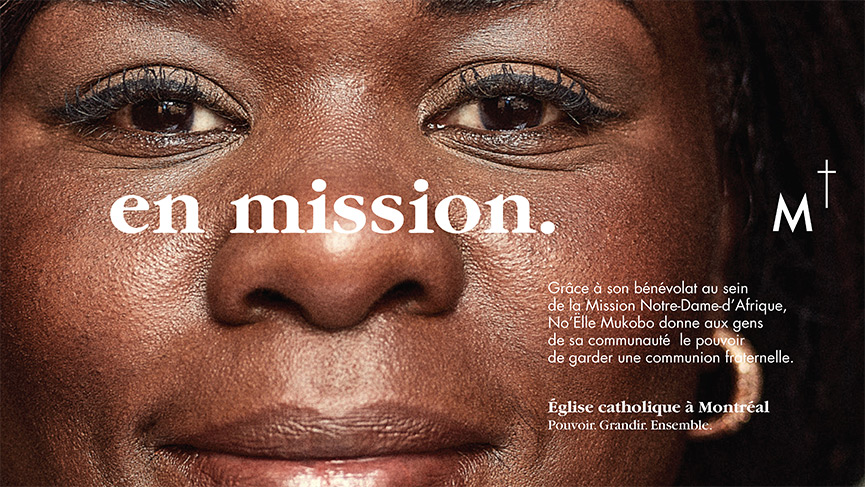 SASMAD/PHC Spiritual Accompaniment
Spiritual accompaniment is not psychotherapy, life coaching or catechetical instruction. Spiritual accompaniment means first and foremost the volunteers' loving presence offered freely and unconditionally for each person they visit. Thanks to this open attitude of mind and heart, a positive climate is established, allowing a quality of relationship and involvement to develop through SASMAD/PHC accompaniment.
The essential factor in SASMAD/PHC accompaniment is that it takes place in the homes of the persons being accompanied – where they live. Getting on the road to go visit a person at home or in a residence is in itself an act of love. Meditating on the needs of the person we are about to accompany while en route becomes an integral part of the accompaniment process. While praying for the beneficiary and asking the Holy Spirit to be present during the upcoming visit, the volunteer has already begun his or her SASMAD/PHC accompaniment.
Our territories

 
and our coordinators
We have five SASMAD/PHC sectors within the territory of the Catholic Church of Montréal.
Don't hesitate to contact us…
E-mail
sasmad@diocesemontreal.org
Address
1335 rue Chabanel Est,                                                                                                 Montréal, QC, H2M 2N8
Office Hours:
9 a.m. – 4:30 p.m.
Weekends :  Closed
Please note that our office hours are from 9 a.m. to 4:30 p.m. However, although the office itself is closed during the pandemic, you can leave a phone message or send an e-mail at any time.