The cornerstone of SASMAD/PHC's spiritual accompaniment is our volunteers and the quality of their presence. They take the time to clear their minds of personal thoughts and preconceived notions, and they focus all their attention on the person they are visiting.
First and foremost we must offer our undivided attention and practice active listening, both of which are so essential to the person's needs. Patient listening, compassionate responses and even the smallest thoughtful gesture can all be of immeasurable help and hope to a person in need.
Spiritual needs are those within our inner selves; they are linked to our search for meaning and to a sense of belonging based on fundamental values or a superior being (Ministry of Health and Social Services, 1997).
The purpose of spiritual accompaniment according to SASMAD/PHC consists of the following:
*To establish a warm and trusting relationship, which will lead to an open and secure atmosphere
*To strive to make the visit an opportunity for the person to break free from his or her solitude and loneliness.
*To have conversations that are meaningful, that impart a feeling of peace and reassurance, which connect to the meaning of life.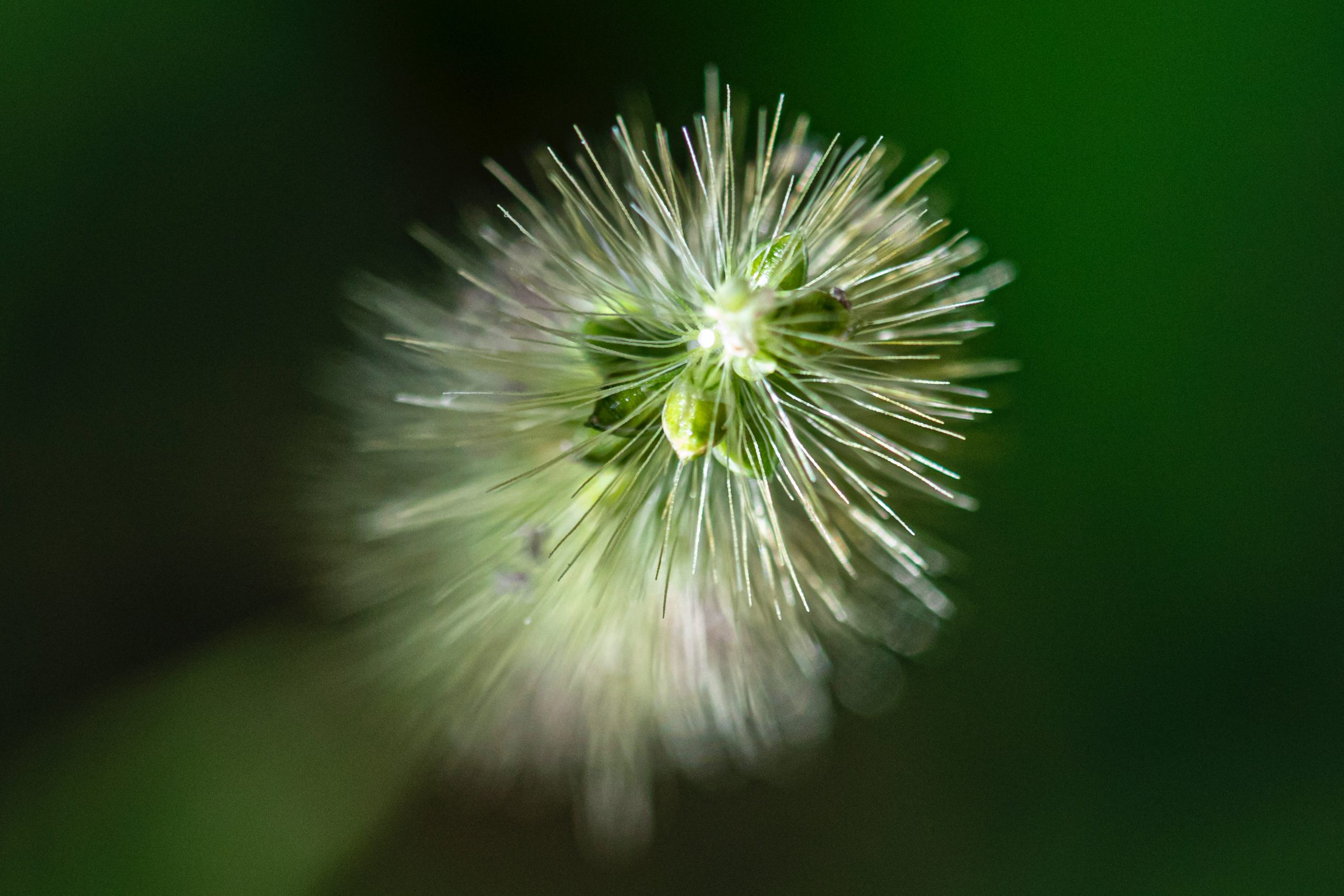 Your confidentiality is our priority
The diocese is able to offer our confidential service thanks to hundreds of volunteers who have received specialized training. All our volunteers make a commitment not to divulge any elements of conversations that take place during their visits.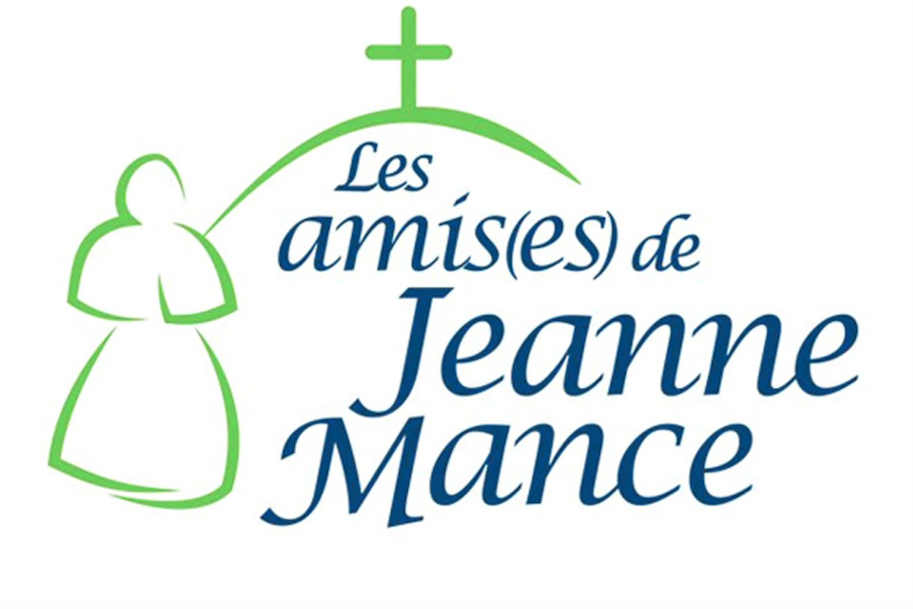 SASMAD/PHC services are free
SASMAD/PHC's services are always free. The sustainability of SASMAD/PHC services is assured under the auspices of the "Les Amis de Jeanne Mance" foundation in association with the Catholic Church of Montreal.