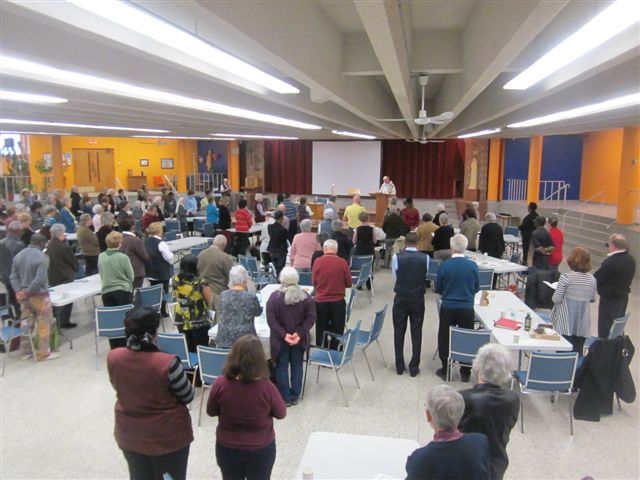 We answer "Yes" to Jesus Christ's call
Would you like to become the hands and feet and ears of Jesus? Read more !
There is a great number of people
who have answered ''Yes'' to Jesus' call to be of service to their brothers and sisters challenged by illness or old age. These volunteers work faithfully with SASMAD/PHC in accordance with the vision and mission of the Service. They are grounded in Jesus Christ and strive to serve Him by serving the poor, the sick and the elderly; and through visiting these persons in their homes, they bear witness to a church community of fellowship.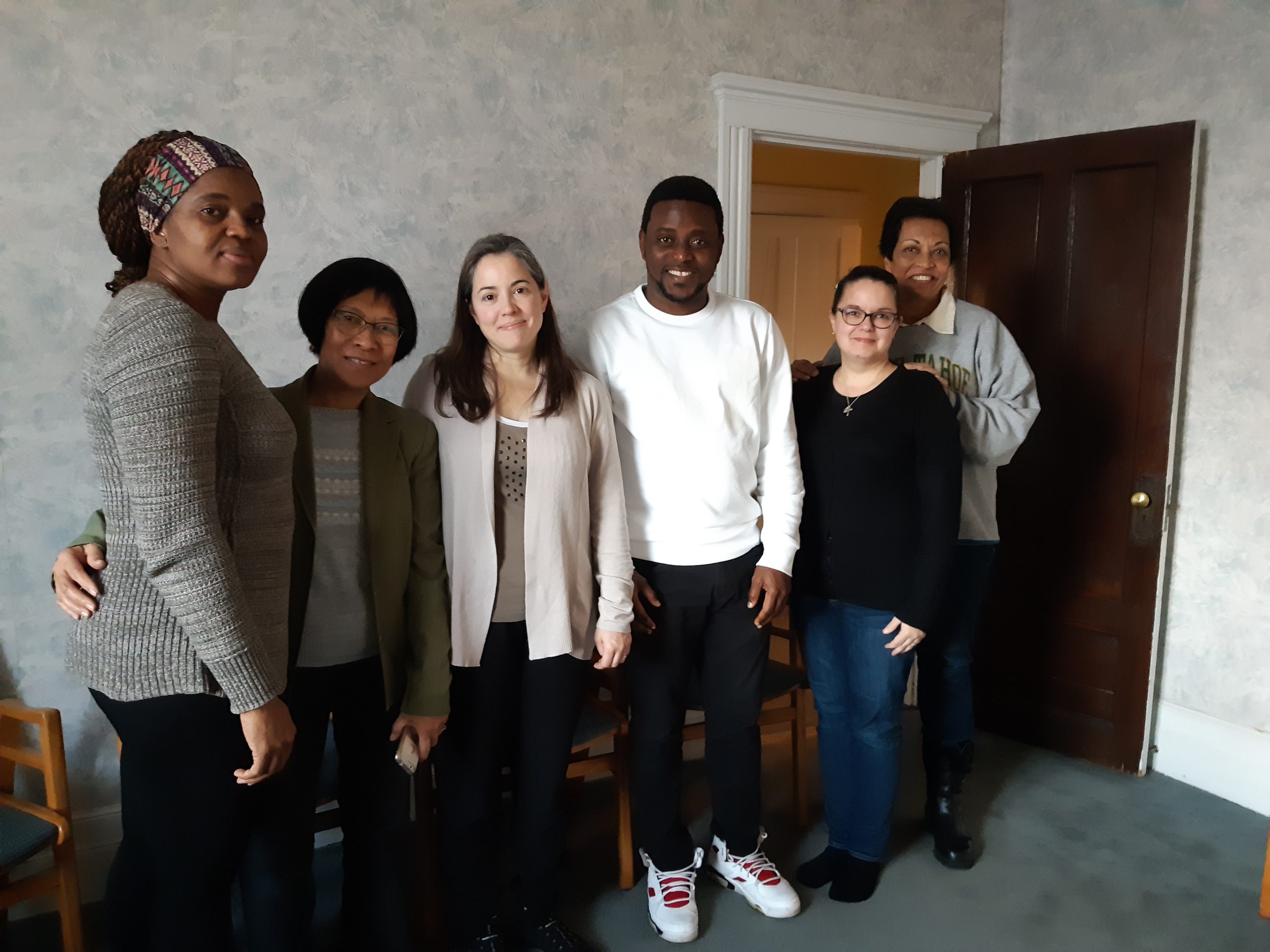 "For I was sick and you visited me…"      (Matthew 25:36)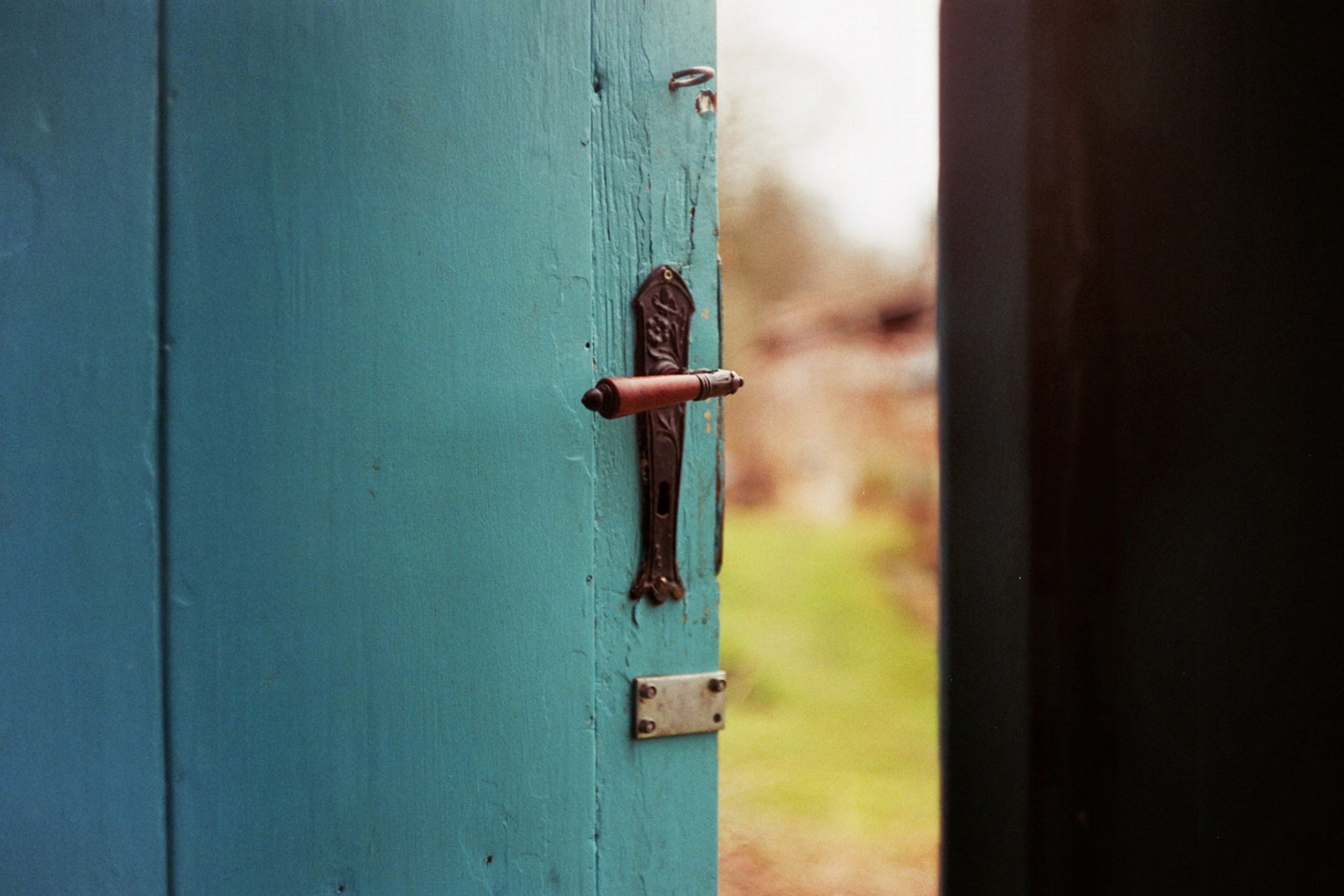 What is my commitment as a SASMAD/PHC volunteer?
After finishing the basic formation, you will begin your volunteer work providing spiritual accompaniment to a person who is sick and/or elderly in their place of residence.
Your responsibilities will include:
Confidentiality
You will listen attentively to the person's personal stories. It is very important to keep confidential what the person is sharing with you. 
Regular Visits
Ideally, as a volunteer, you will be accompanying this person once a week for a minimum of one year.
On-Going Training
We organize retreats, conferences, Masses, celebrations, prayer groups and other activities to keep your spirit refreshed.
Supervision
You will maintain a log of your visits and participate in team meetings as called by your coordinator.
Respect
In the service that we offer, the values of respect for life and for the dignity of the person provide motivation and support for our commitment.
Responsible Pastoral Ministry Policy
All our volunteers must complete the various steps in accordance with the responsible pastoral ministry policy of the diocese, including providing references and undergoing a criminal background check.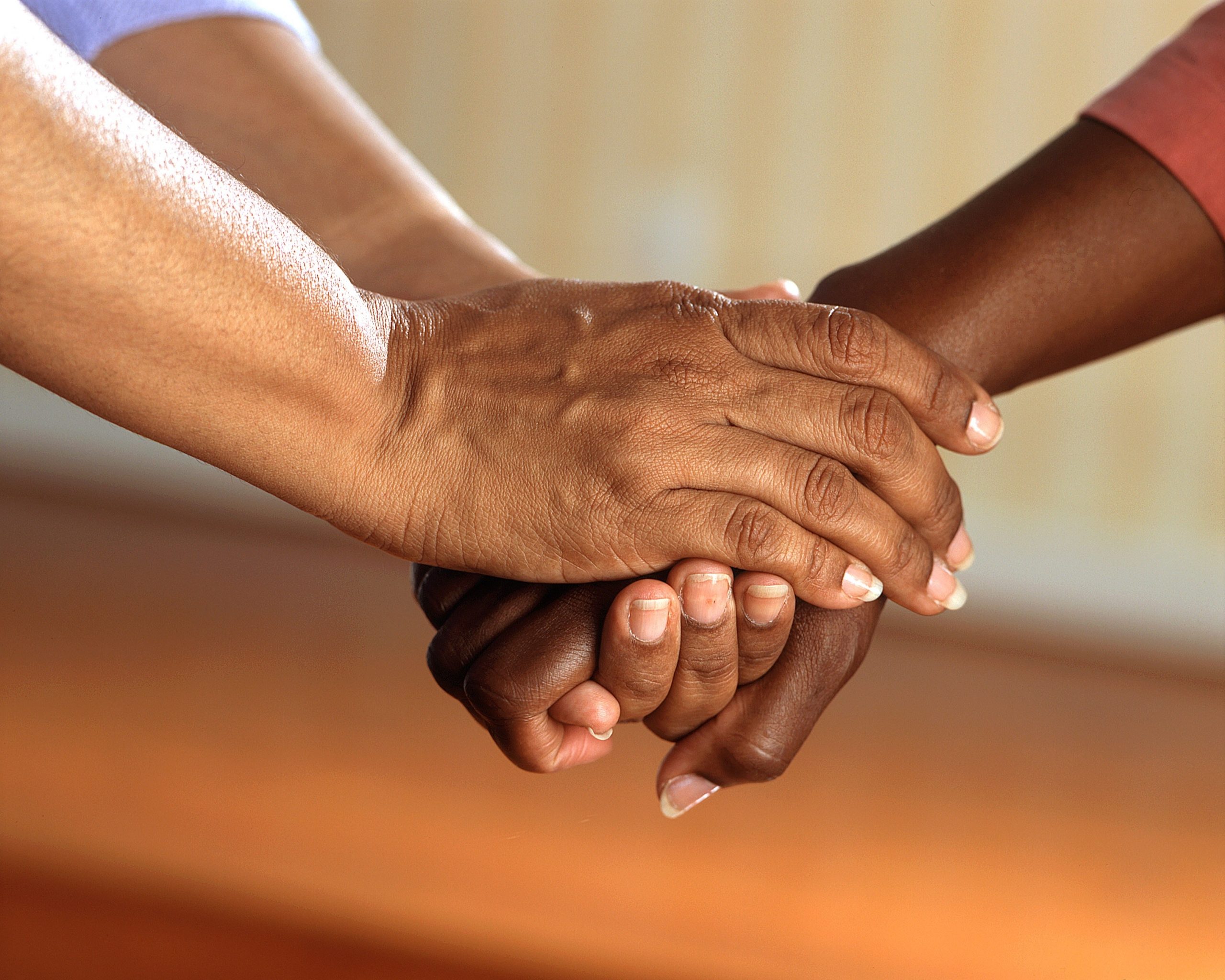 Annual Campaign 2021 :
« On a mission. Growing. Stronger. Together. »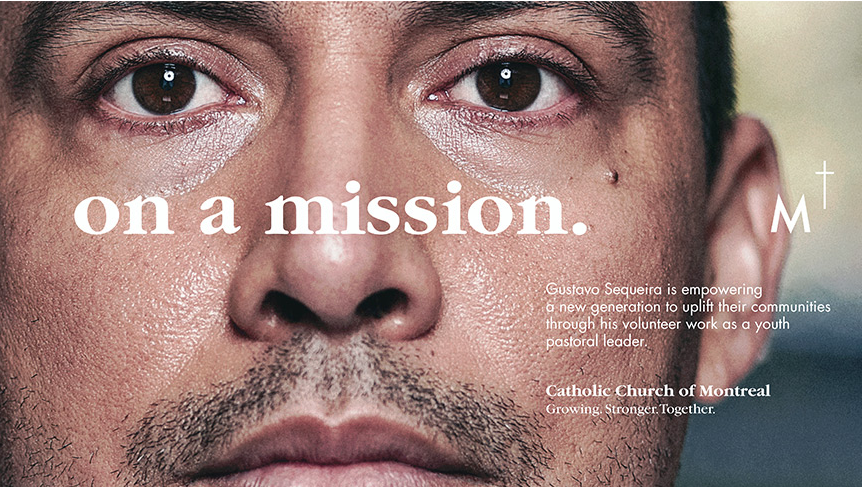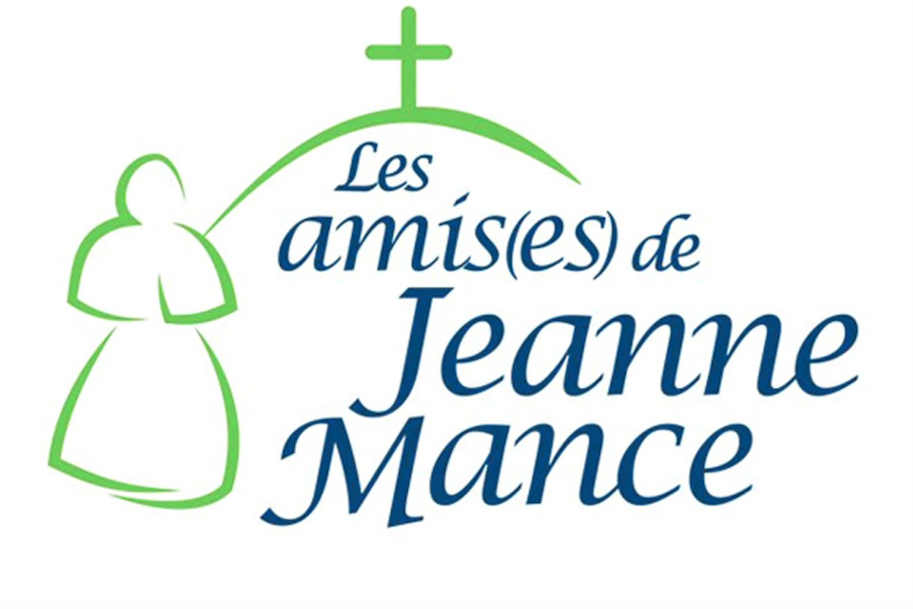 "I know why I feel at peace when you come and visit me. God knows me… He inspires what you say or do and you do it, and then I feel like an actual adult person."
– Madame Diane Marks, beneficiary in Laval West
''Fear is the daily bread of the sick! I meet people who are there because of an infection, a fracture, an amputation, heart surgery, cancer, on their last journey… I am neither a doctor nor a nurse, so I am not there to heal their bodies. I am there to take care of their souls."
–  Madame Monique Bourgeois , Volunteer, Eastern Sector
Our Team
The SASMAD/PHC team consists of one director, one administrative assistant and six coordinators. We serve all sectors on the Island of Montreal, as well as Laval and Repentigny. One of our coordinators is assigned to the Montreal English community. Our work is enhanced and supported by the Catholic Archdiocese of Montreal as well as the Foundation ''Les Amis de Jeanne Mance.''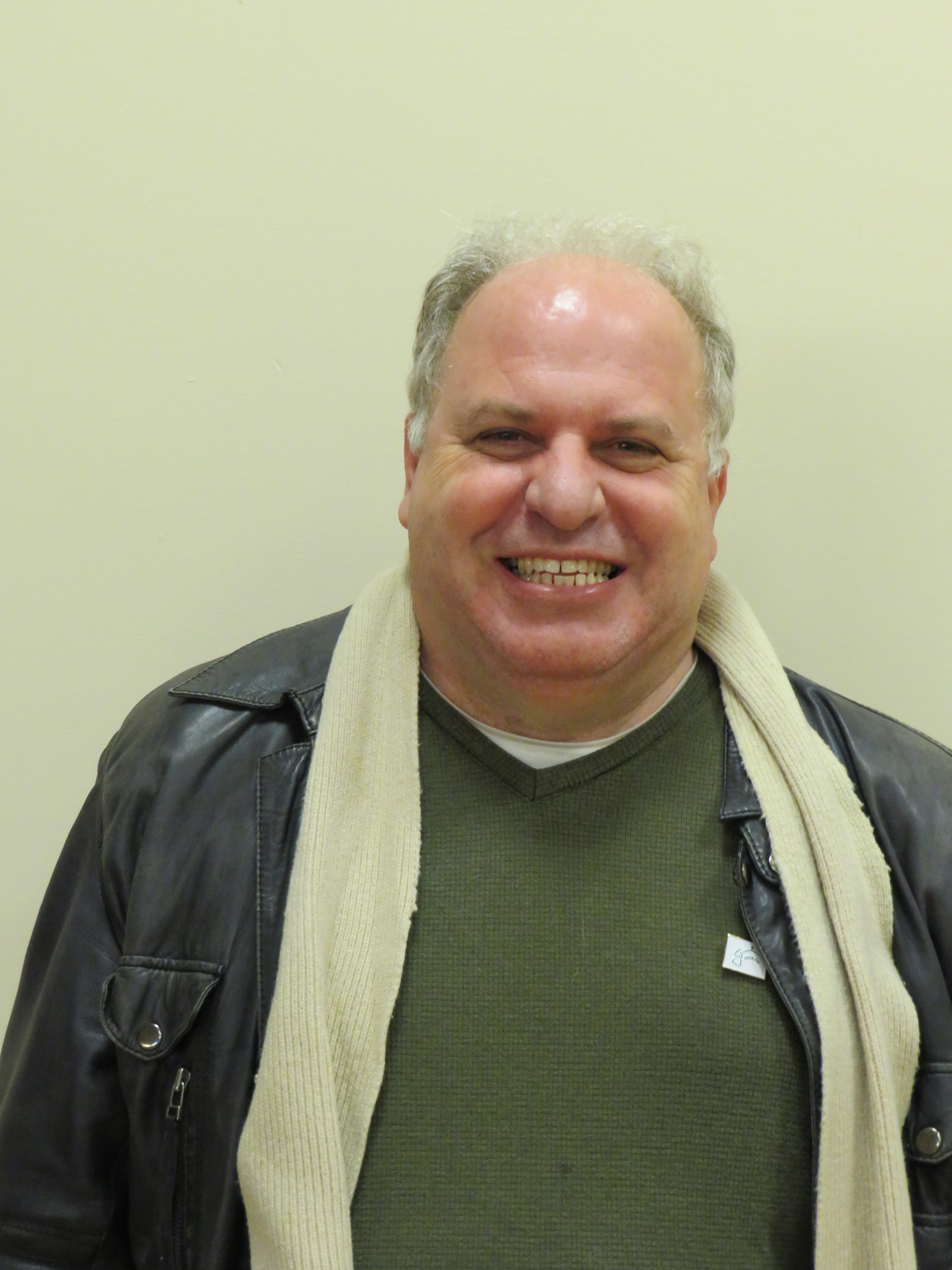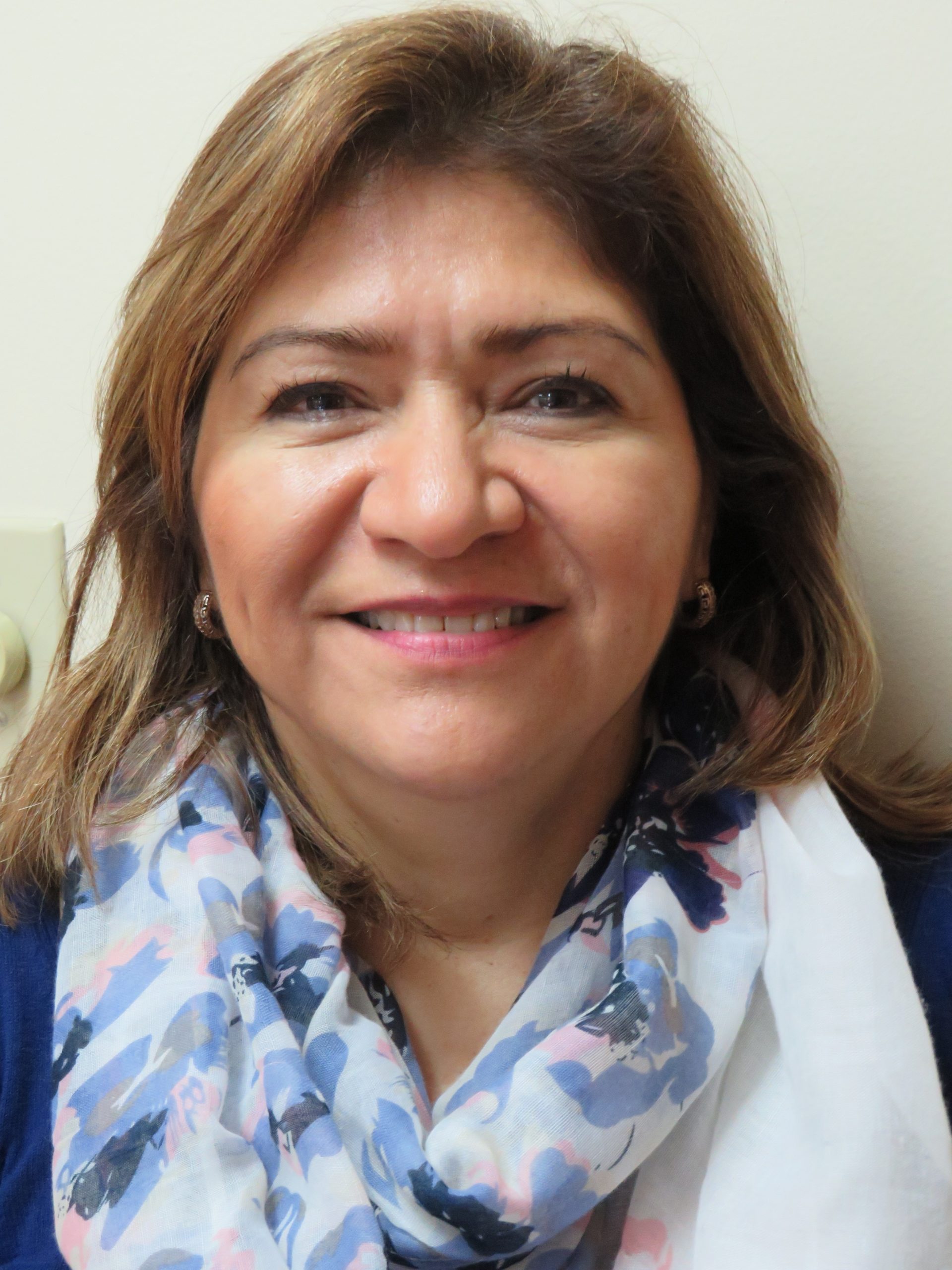 Blanca Rodriguez
Coordinator - Eastern Sector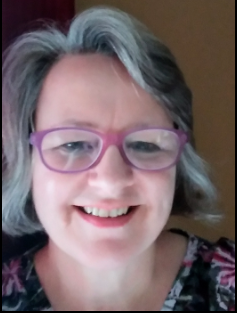 Cathie Macaulay
Coordinator - English Sector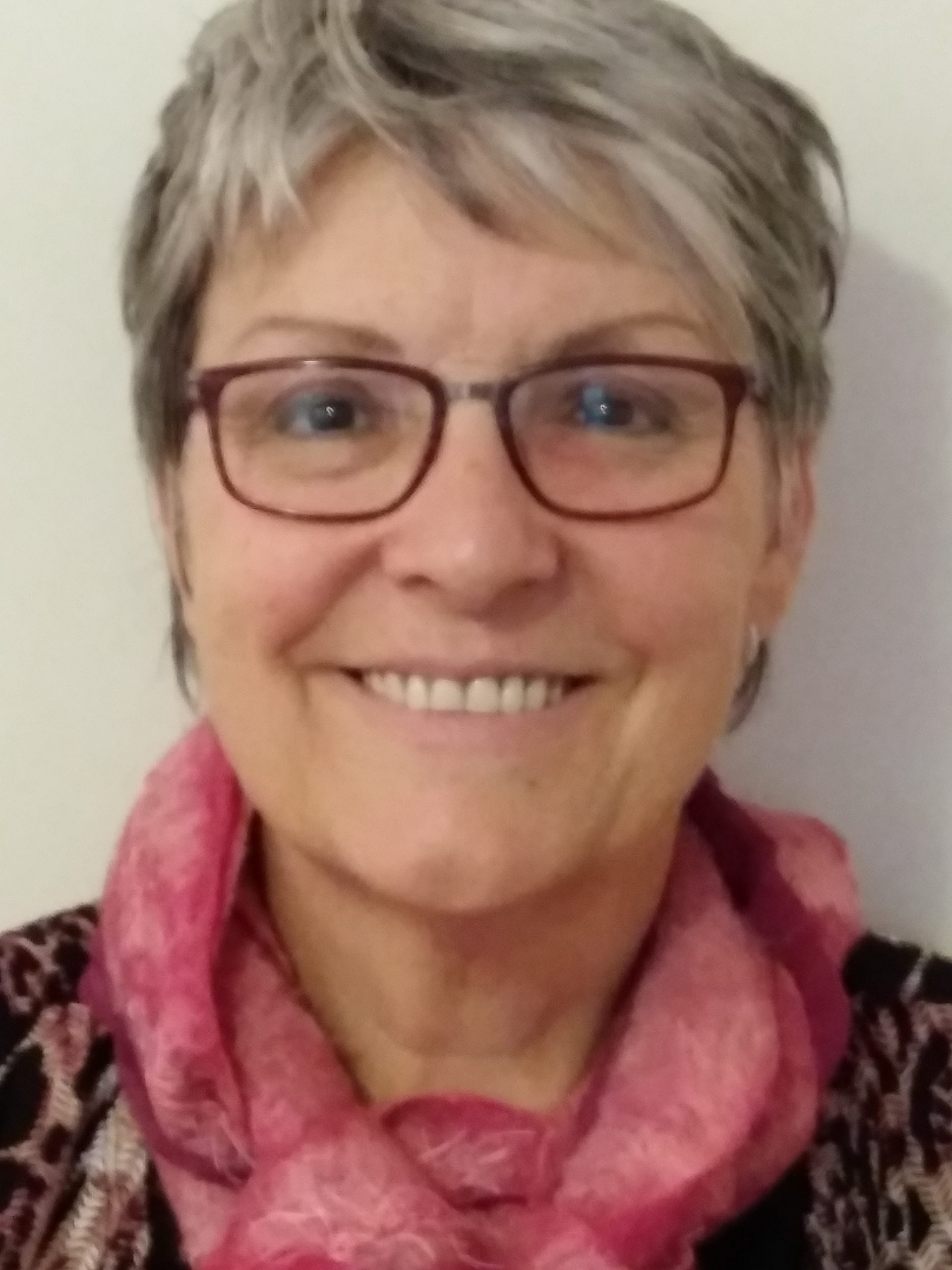 Christiane Lemaire
Coordinator - Western Sector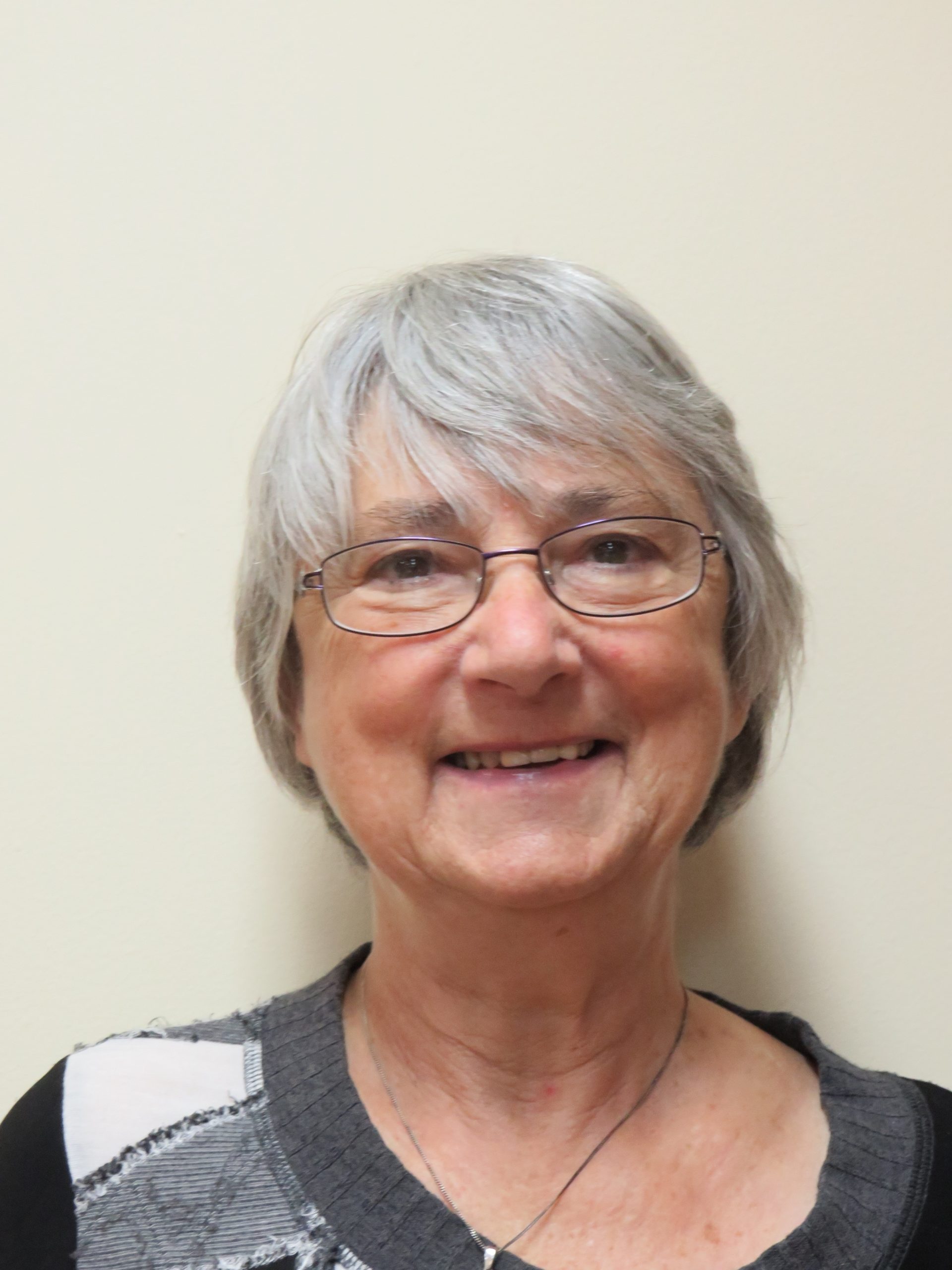 Francine Baudelet
Coordinator - Laval-Repentigny
Maria-Regina Mélo
Coordinator - Western Sector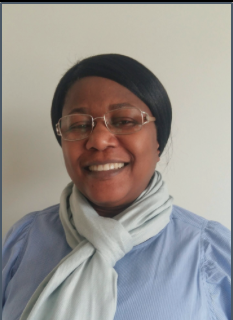 Marie Tanga
Coordinator - Centre Sector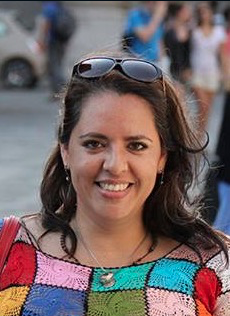 Bérénice Acosta
Administrative Assistant

If you have any questions :
E-mail
sasmad@diocesemontreal.org
Office
1335 rue Chabanel Est, Montréal, QC H2M 2N8
Please note that our office hours are from 9 a.m. to 4:30 p.m. Monday to Friday. However, the office is closed during the pandemic. You can leave a phone message or send an e-mail at any time.