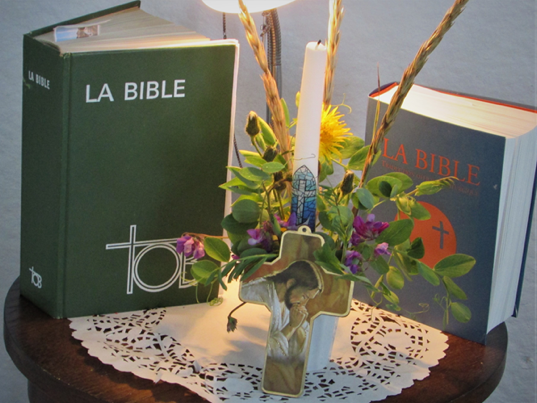 The «Friends of Mercy»
The "Friends of Mercy" / "Les Amis de la Miséricorde" is a group of people dedicated through prayer to supporting the SASMAD/PHC team, its volunteers, the beneficiaries visited and persons at the end of life. Many people who cannot actively join SASMAD/PHC, despite their deep desire, commit themselves to this work of prayer.
Humble desire, magnificent project
The Friends of Mercy project took shape in the hearts of Francine Baudelet, a volunteer, and Madame Hélène, a beneficiary who was paralyzed by a stroke and regretted not being able to "do her part" for SASMAD/PHC. Inspired by her strong faith, Madame Hélène suggested that she could at least pray. André Dupré and Francine also believe that prayer is a lifeline that SASMAD/PHC cannot do without.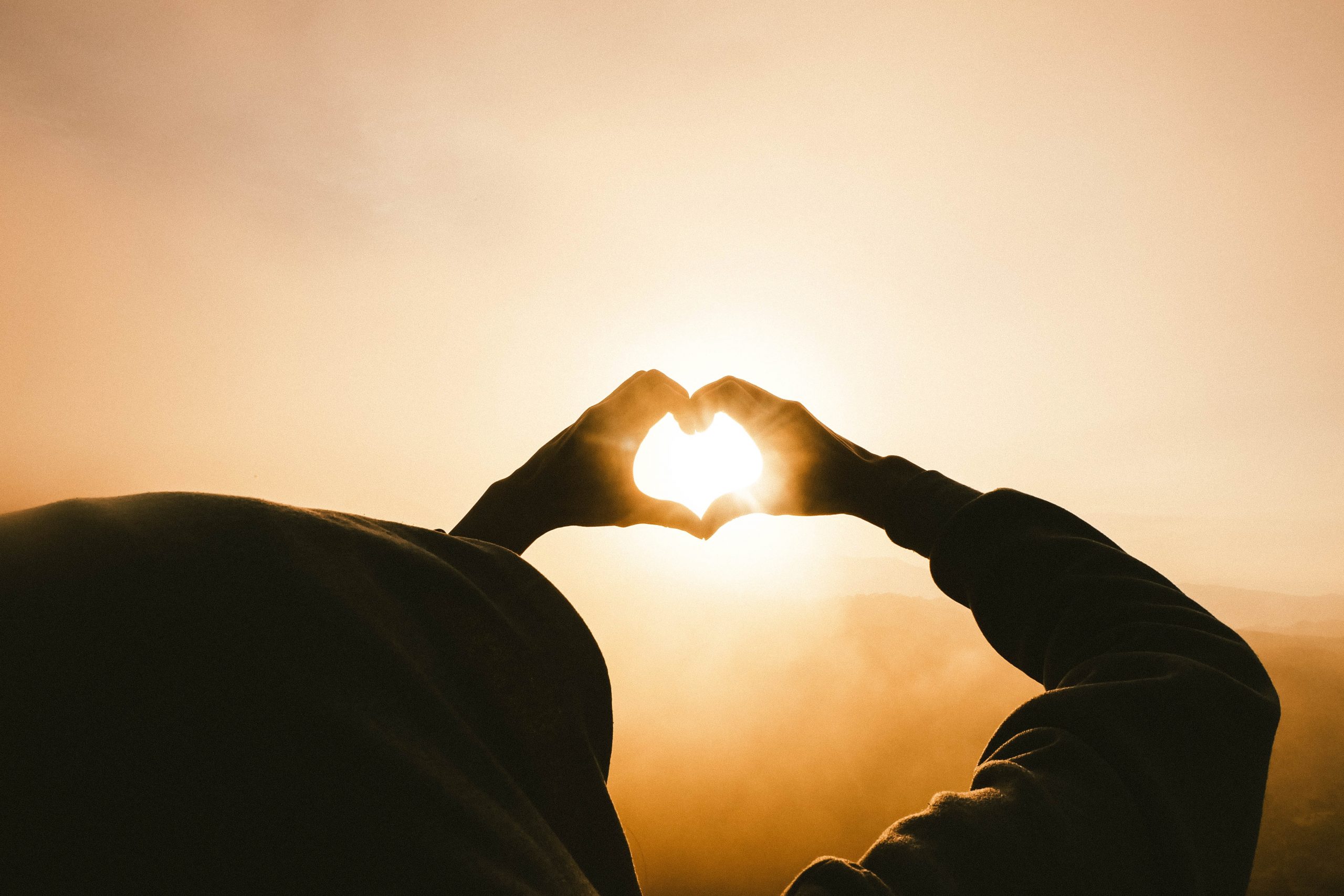 "I was sick, and you visited me" Mt 25:36
Madame Hélène, who died shortly thereafter, remains the inspiration for this ministry which is associated with "L'Oeuvre des priants pour les personnes mourantes." This work was entrusted to SASMAD/PHC in 2017 by Archbishop Christian Lépine.
Since its foundation in 2017, many volunteers, beneficiaries, families, members of religious communities and prayer groups have joined the Friends of Mercy/Les Amis de la Miséricorde. Among them are the prayer group l'œuvre de Jésus Miséricordieux at Notre-Dame-des-Sept-Douleurs Church in Verdun, religious sisters from the Congrégation Notre-Dame in Québec City and Montreal, about fifty people from Quebec City, about fifty people from Alma and also about fifty religious sisters from the Community of the Sisters of Sainte-Anne in Lachine.
The organizing committee, which is doing an extraordinary job, is composed of:
1. Sr. Irene Riopel ssa
2. Sr. Claire Williams ssa
3. Arlene Provoteaux, SASMAD/PHC volunteer
4. Cathie Macaulay, SASMAD/PHC Coordinator
5. Francine Baudelet, SASMAD/PHC Coordinator
Mercy Sunday is a great day of celebration for all those who have become Friends of Mercy/Amis de la Miséricorde. In heart and in spirit, they come together, each person praying individually or in small groups in religious communities.
Arlene Provoteaux writes a monthly newsletter which highlights liturgical feasts and includes prayer intentions and a prayer for the month that is related the Pope's prayer intentions and current events.
To join this group, please complete the commitment form by clicking the button below.
A certificate will then be sent to you and you will become a member of the Friends of Mercy prayer community.
Anyone can also present their prayer intentions which will be welcomed and presented to our God of Mercy.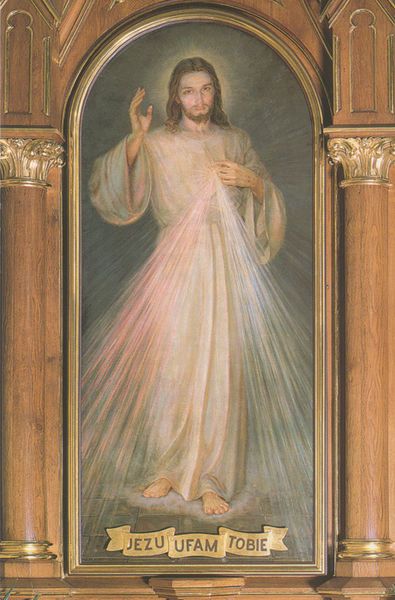 Do you need prayers?
Send us your intentions:
Friends of Mercy
Amis de la Miséricorde


_______________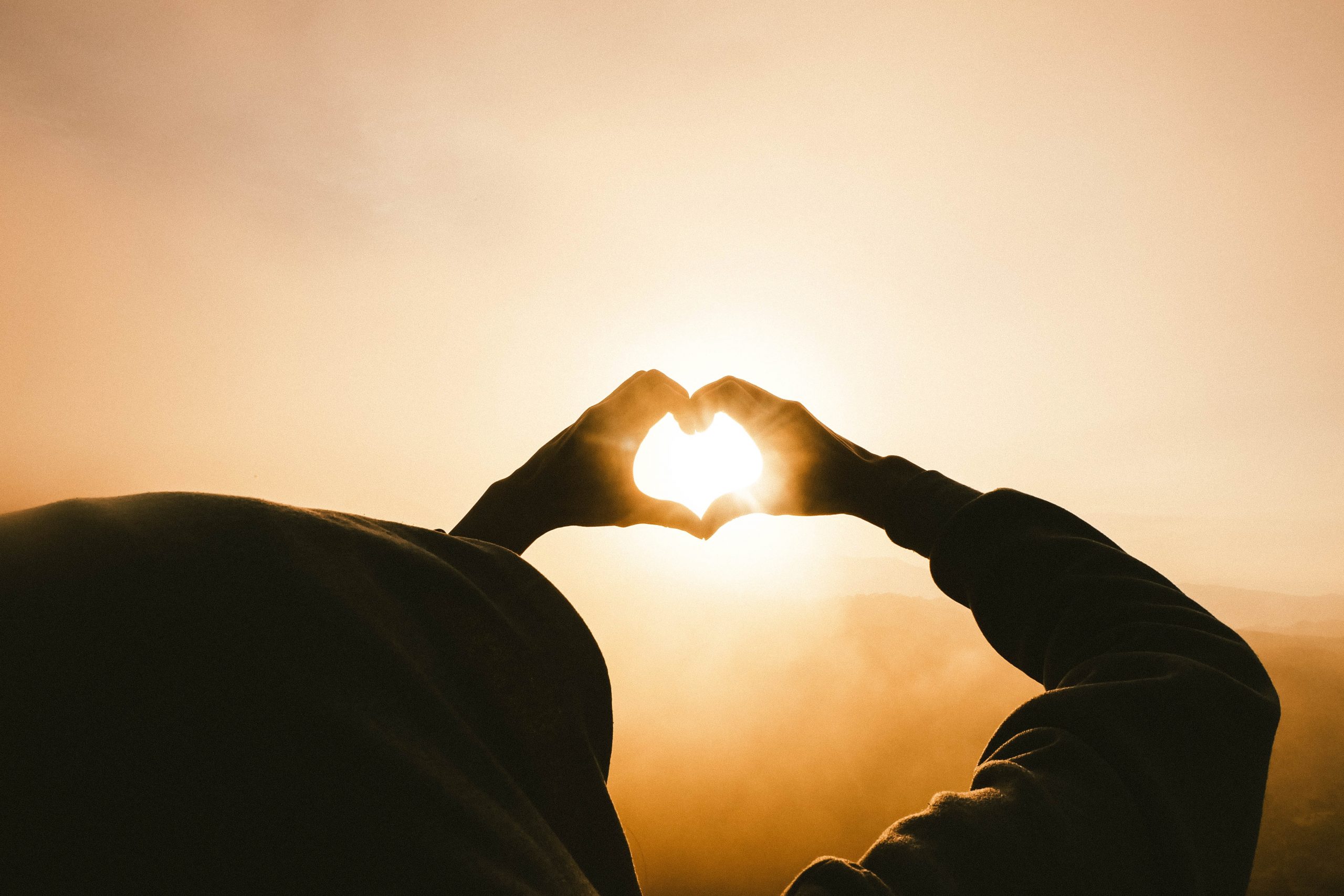 Friends of Mercy
Les amis de la miséricorde
To send a prayer intention:
  misericorde.mercysasmad@gmail.com
Telephone
(514) – 272 – 4441
Contact Friends of Mercy / Amis de la Miséricorde