"Fear not, for I am with thee." 
Isaiah 41:10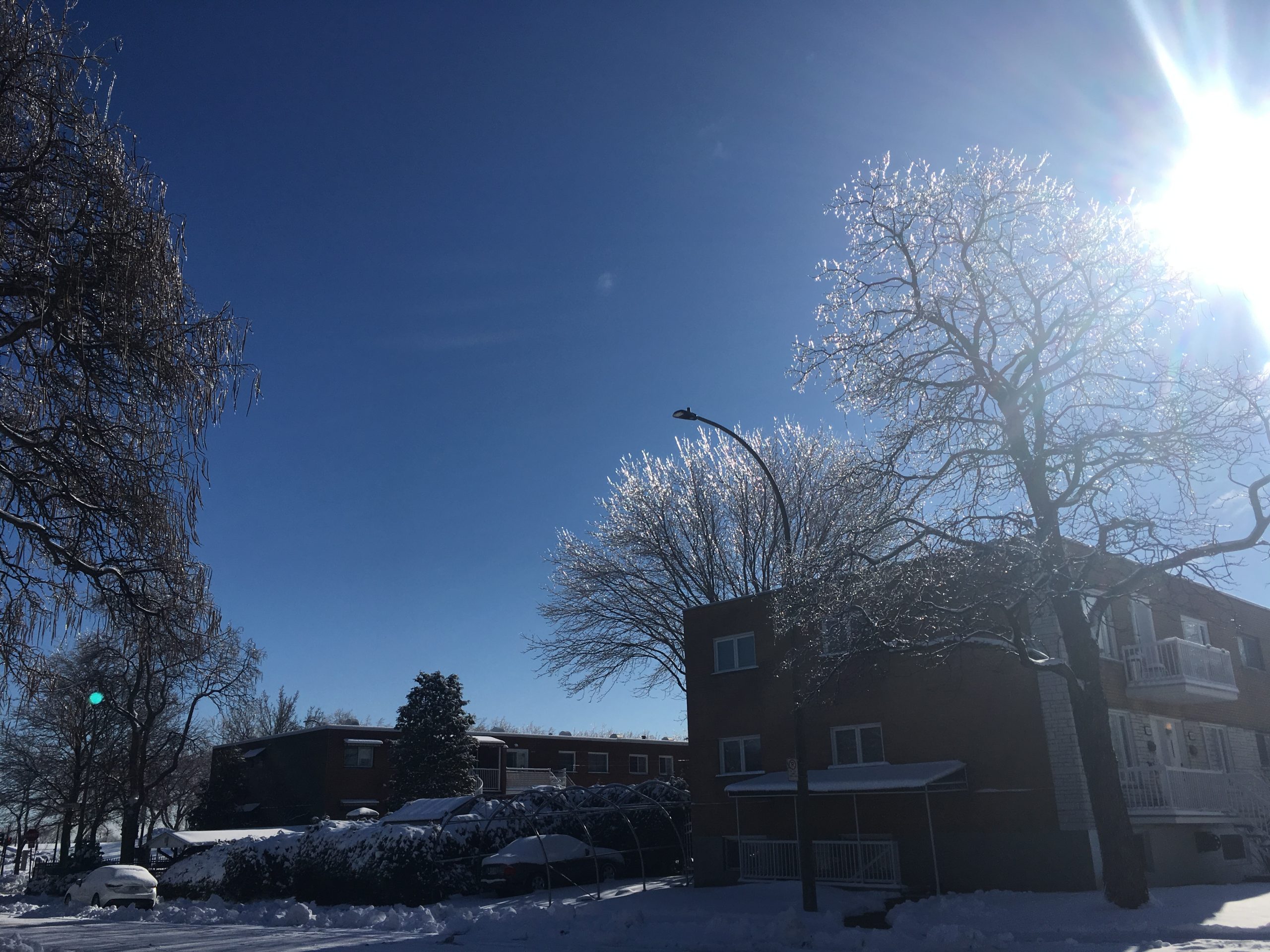 COVID -19
Our visits are usually carried out in the homes of the sick and elderly. However, the coronavirus has changed our practices. Since the beginning of the confinement, we have been told about the vulnerability of the elderly and the sick: our target clientele. The position of the Catholic Church in Montreal is very clear on this subject. Our duty is first and foremost to respect the government's instructions, to heed the advice of those in charge of public health and to avoid putting anyone in danger.
At SASMAD/PHC, we want to protect our volunteers, as well as our beneficiaries who may be vulnerable on account of their age, their physical condition or the overall health of their loved ones.
Since mid-March 2020, our visits have for these reasons been mainly carried out by telephone, and some of them have taken place virtually. Without being aware of it, we could all be asymptomatic carriers, and therefore we respect the public-health recommendations on how to accomplish our mission in complete safety.
Adapted visits
In the phase of progressive de-confinement, some visits were turned into outdoor visits (on a balcony, in a garden adjacent to the home or in an outdoor area set up by the residence of the person visited), respecting the rules of social distancing, washing hands and wearing masks. However, these exceptions are only possible when the circumstances are conducive to such encounters and when the supported person and the volunteer providing the spiritual support have properly assessed their respective vulnerability factors.  If necessary, representatives of the person being accompanied will be consulted.  Volunteers are invited to consult their SASMAD/PHC coordinator. Of course, all preventive measures are the subject of particular attention during initial training.
The helpline of
the Diocese of Montreal
New telephone spiritual support service!
(in collaboration with SASMAD/PHC) 
Would you like to find some solace?
Would you like to talk to someone with the Catholic Church in Montreal?
Call the following number, 7 days a week, from 10 a.m. to 4 p.m.:
1-888-305-0994           
 (several languages available upon request)
The following are our security measures governing the return of our visits until further notice.
There may be special measures and exceptions in certain circumstances, depending on the level of vulnerability of the beneficiary (or your own), or depending on his or her state of health (for instance, at the end of life)
If necessary, contact your coordinator to discuss these circumstances. Above all, keep hope alive and stay well.
André Dupré, Director, SASMAD/PHC
André Dupré, Director SASMAD/ PHC.
Recommendations to SASMAD/PHC volunteers for deconfinement
Last update: September 30, 2020
To access the latest news, we recommend that you visit the official website of the Government of Quebec and the Government of Canada.
Visit quebec.ca/coronavirus
HOME VISITS AND COMMUNION
OUTDOOR VISITS 
keep a 2 meters distance 
wear a mask
wash or 

disinfect

 your hands (at every time anybody touches anything )
TELEPHONE OR VIRTUAL ACCOMPANIMENT